products
polymer pegboards
overview
resources
families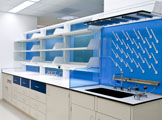 polymer pegboards
aesthetically pleasing
We offer clear and colorful polymer pegboards for your lab's drying needs. These pegboards are available in just about any size, and in a variety of plastics that meet your specific needs. Please contact a New England Lab representative to learn more about polymer pegboards for your lab.
Rapid Ship available!
In-stock pegboards ship in 5-7 business days.

Catalog Sections

Title
Size
Download
MyPortfolio
Inter Dyne Acrylic Lab Accessories
3.00 mb
[+]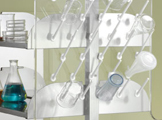 Inter Dyne's acrylic pegboards are created from thick clear acrylic and can have custom components added.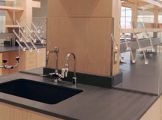 Contact a New England Lab furniture specialist to learn more about polycarbonate pegboards and how they are designed custom to fit your lab concept.