products
epoxy resin sinks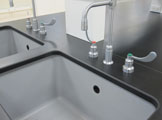 Durcon epoxy sinks are molded monolithic epoxy resin products. Our unique molding process includes a special curing stage that ensures a complete chemical reaction throughout the material resulting in a uniform worksurface of the highest quality.
Epoxy resin is the sink choice for harsh laboratory, classroom and research environments because of the material's outstanding chemical resistance, durability, non-flammibility, and non-absorbancy.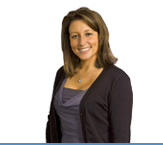 purchasing
New England Lab is proud to announce the launch of our online store!