project portfolio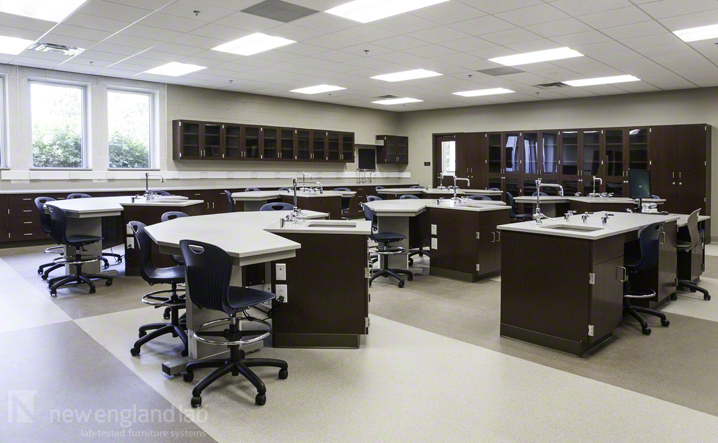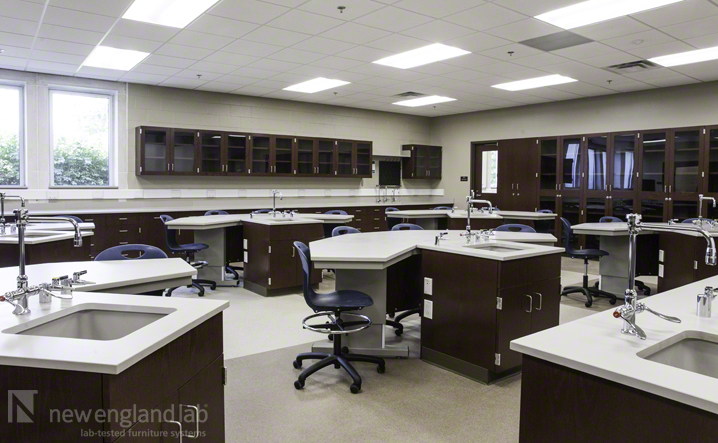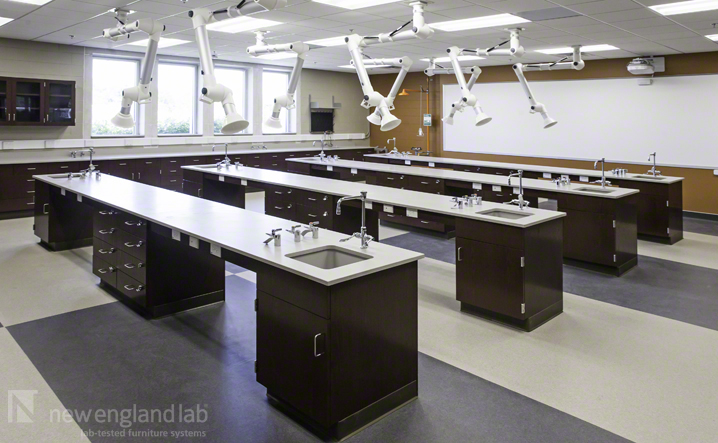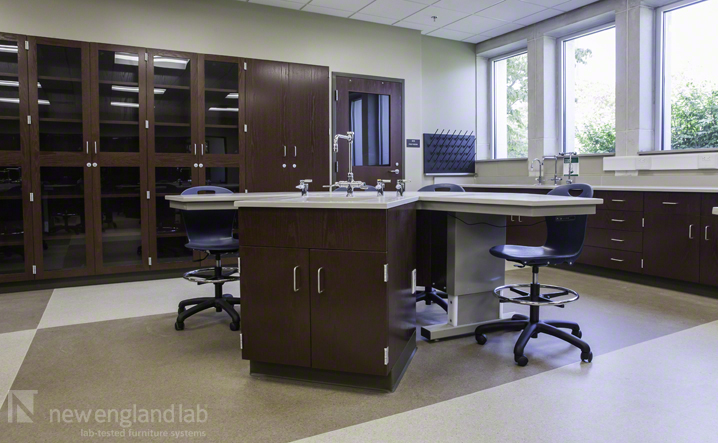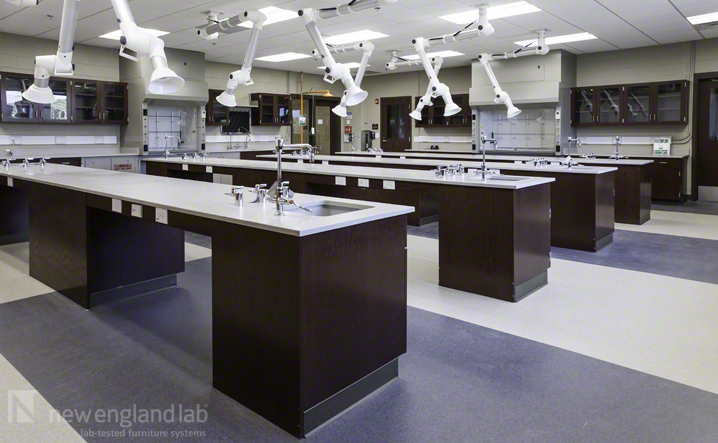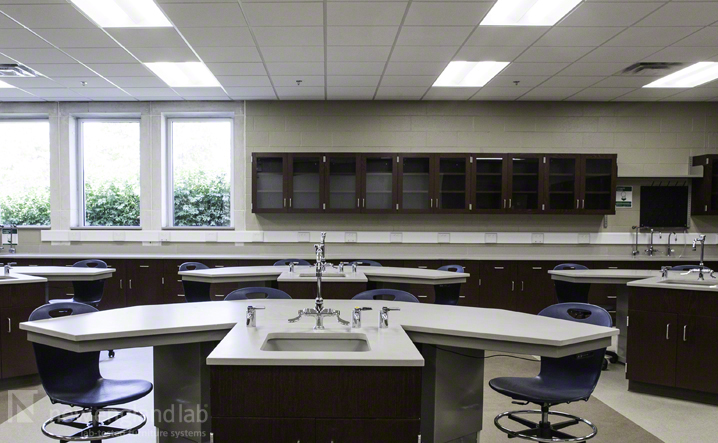 create a portfolio to save your resources
case study
featured products
JOB NAME: Eastern Mennonite University | Suter Science Center
ARCHITECT: Blue Ridge Architects
CONTRACTOR: Harman Construction
Eastern Mennonite University was looking to transform their Suter Science Center, which houses science and STEM programs, into a high tech, state-of-the-art facility. This building upgrade allows student and teacher collaboration during teaching, experimentation and other scientific activities. New England Lab provided red oak veneer casework stained with a rich dark color, as well as contrasting tan epoxy work surfaces. Teaching laboratories included group workstations with custom hydraulic, adjustable height tables adjacent to sink docking stations. Reduced face velocity fume hoods and local exhaust arms were also supplied to manage exhaust of unwanted fumes. Epoxy powder-coated galvanized steel tables were utilized in a greenhouse where moisture levels require an extra layer of corrosion resistance.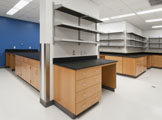 Natural cabinets providing classic warmth and comfort to your lab.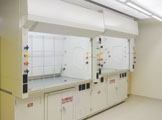 High performance energy saving fume hoods.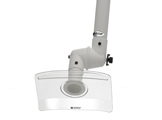 Local fume extraction for your lab.