project portfolio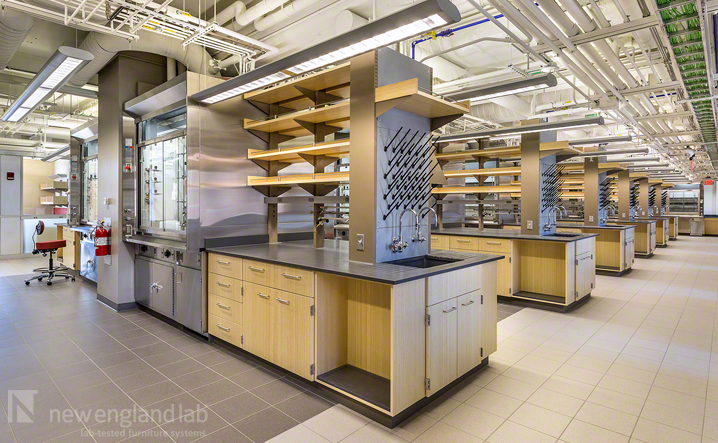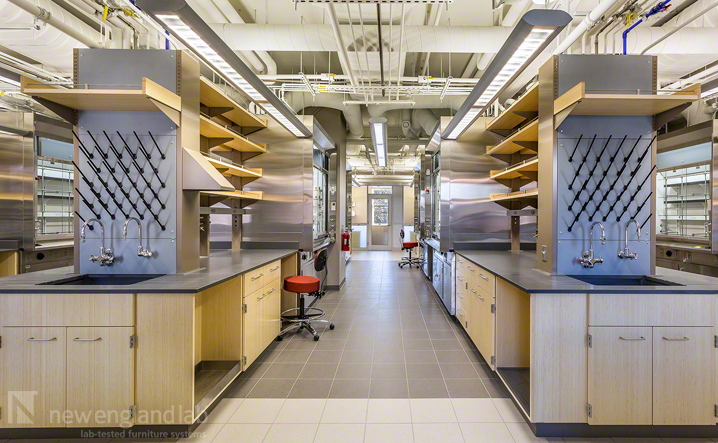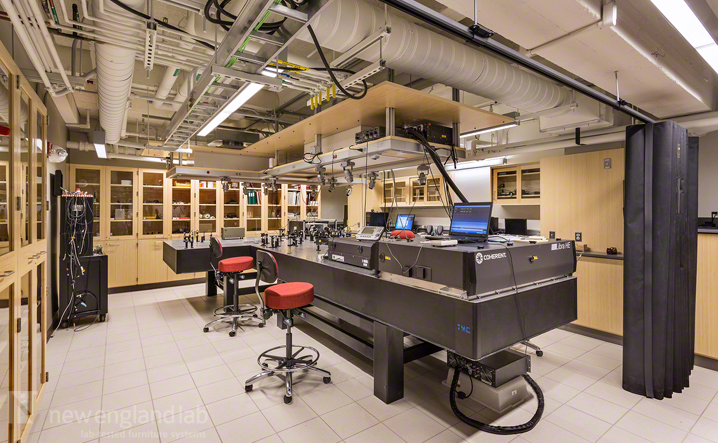 create a portfolio to save your resources
case study
featured products
JOB NAME: Harvard University | Nocera Lab
ARCHITECT: Ellenzweig
CONTRACTOR: JBM General Contractors Inc
NEL was selected to be part of the project team to renovate parts of the Conant building for the new Nocera Lab Group. NEL provided laboratory furniture including wood lab casework made from FSC® certified and NAUF vertical bamboo. Countertops were made from linoleum with wood edge at the write up stations. NEL provided custom office casework, including bookshelves with file cabinets. NEL also provided many stainless steel chemistry fume hoods with several custom features. The Laser Lab was outfitted with overhead service shelves with aluminum framing components. Custom millwork was also provided in the conference room, break room and office area.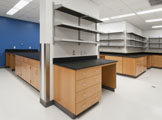 Natural cabinets providing classic warmth and comfort to your lab.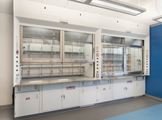 Ergonomic, heavy-duty fume hoods built for strength.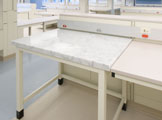 Tops made from stone, glass, ceramic, plastic and other materials.