project portfolio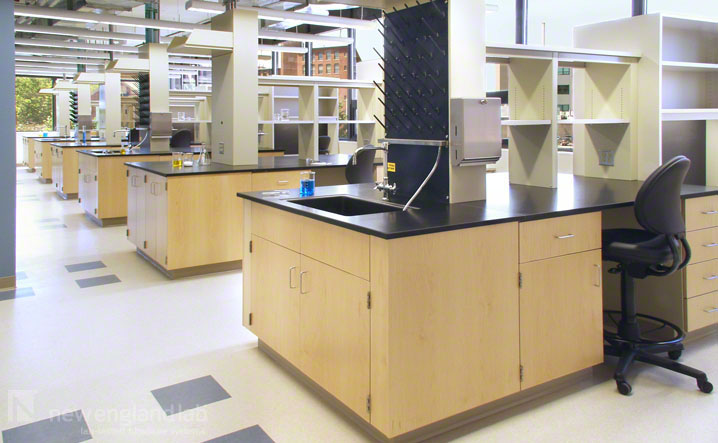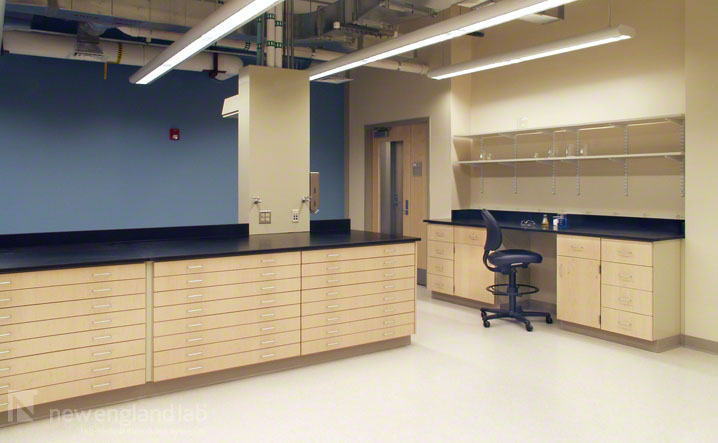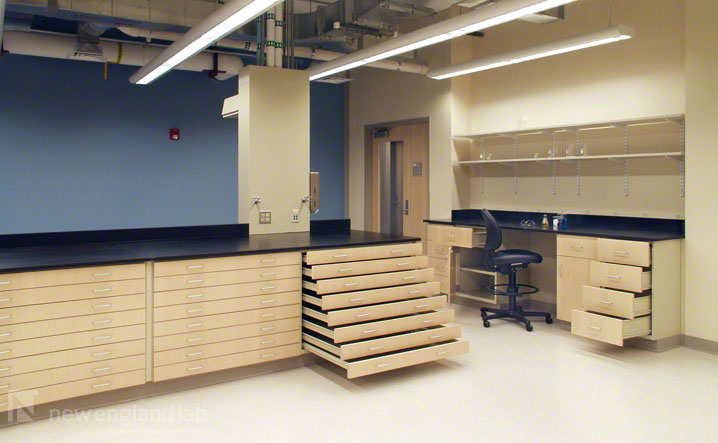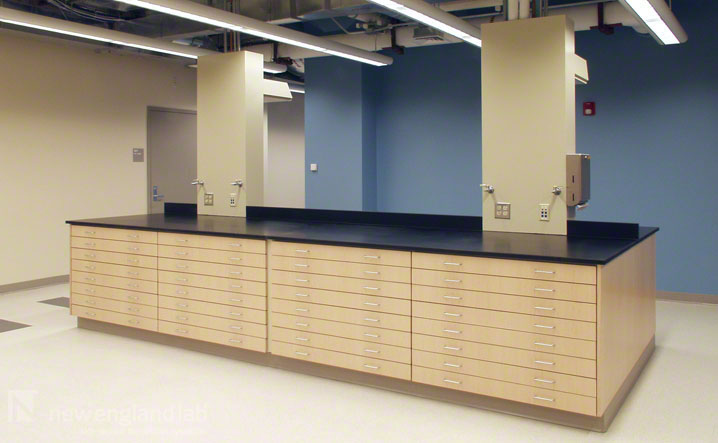 create a portfolio to save your resources
case study
featured products
JOB NAME: Brown University | Biomed Labs
ARCHITECT: Tsoi/Kobus & Associates Inc.,
CONTRACTOR: Shawmut Design & Construction
Brown University was designed with five floors of Wakefield Series casework constructed of painted steel frames and complemented with vertically matched maple door and drawer fronts. Sitting height writing stations with plastic laminate countertops and shelves with tack boards, were included at each bench. Black epoxy counter tops, sinks and pegboards included with WaterSaver faucets and fixtures. Custom cabinets were built with extra wide drawers ideally used for flat storage of maps, posters or charts. Finally, Pro Series fume hoods which contain a chain and sprocket sash system were also supplied on this project.