project portfolio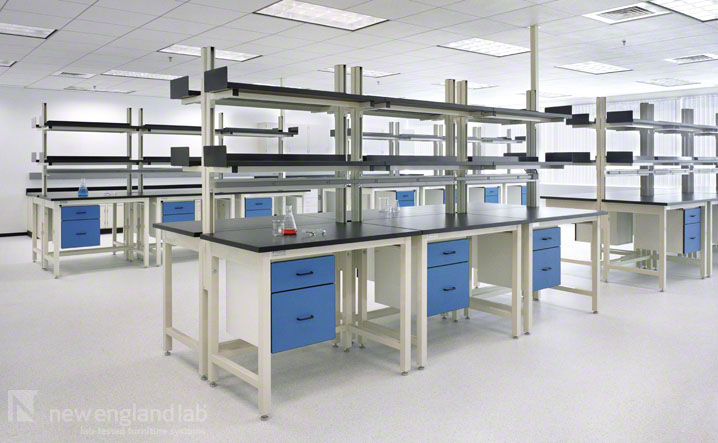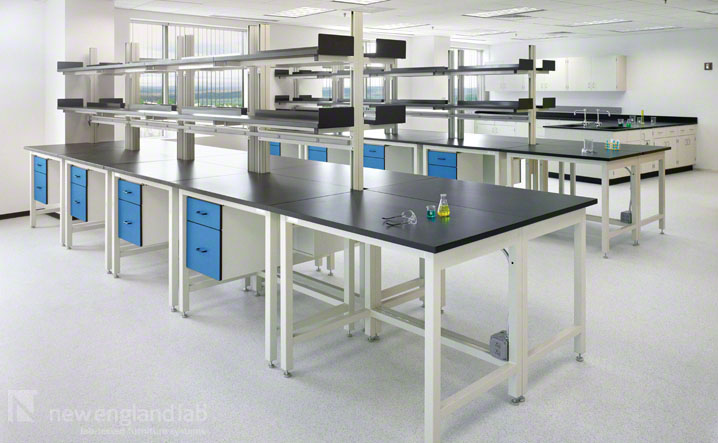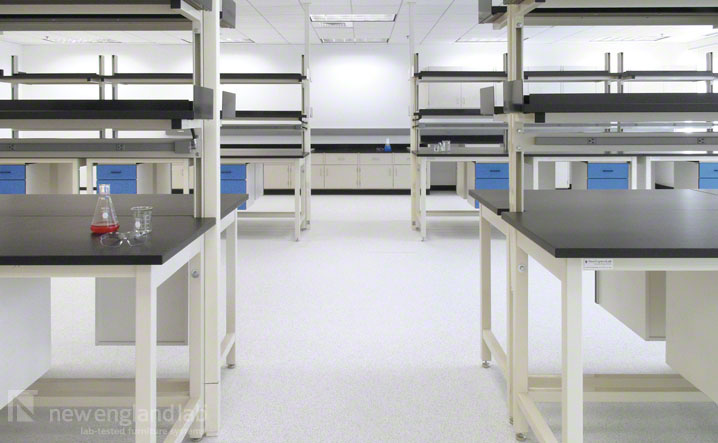 create a portfolio to save your resources
case study
featured products
JOB NAME: Exact Sciences
ARCHITECT: Visnick & Caufield Associates, Inc.
CONTRACTOR: Diversified Project Management
This research lab was designed with flexibility in mind. over one hundred Cambridge Series tables were configured at this facility, many with overhead shelving and suspended plastic laminate casework. The cabinets can be moved sided to side or can be relocated under different tables for unlimited arrangement possibilities. Manchester Series painted steel casework was utilized where fixed wet stations were required. Plastic laminate shelving and work surfaces were utilized on tables, while epoxy counters and sinks were used at wet lab areas.