project portfolio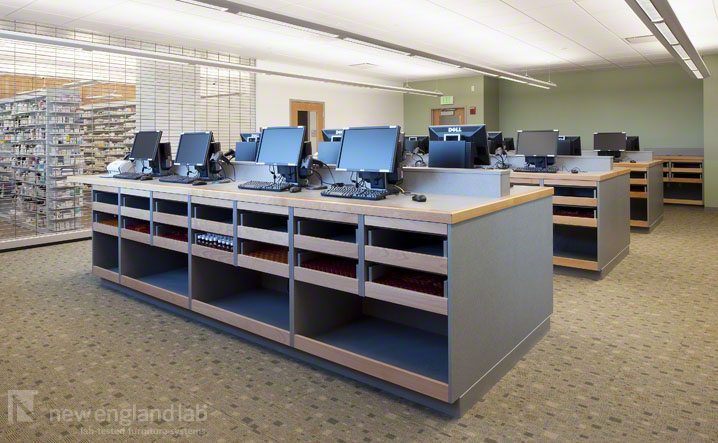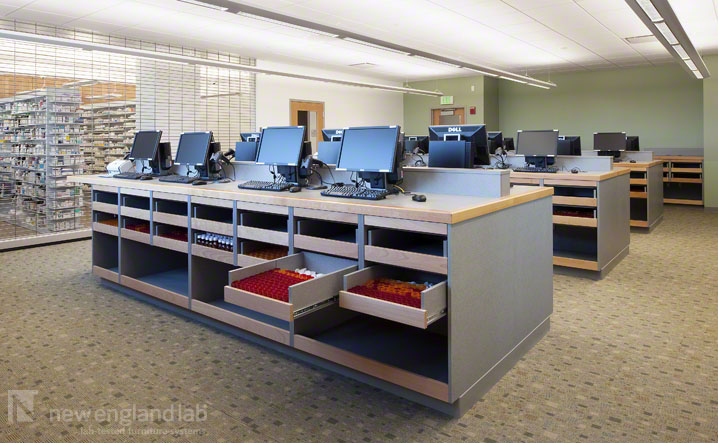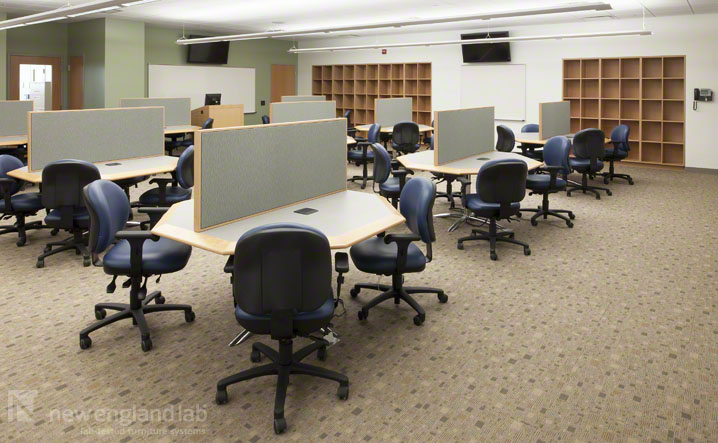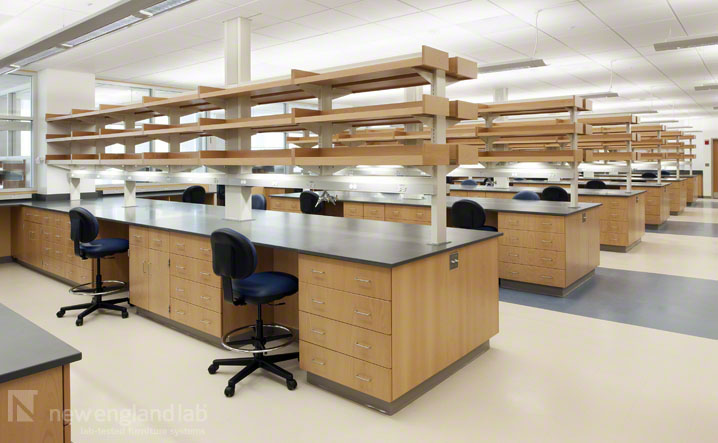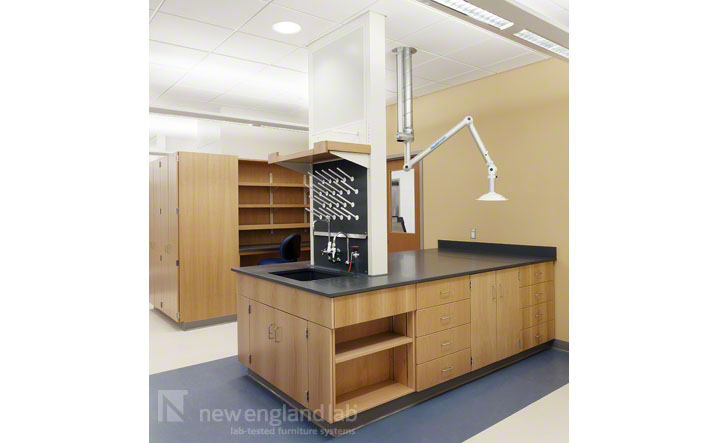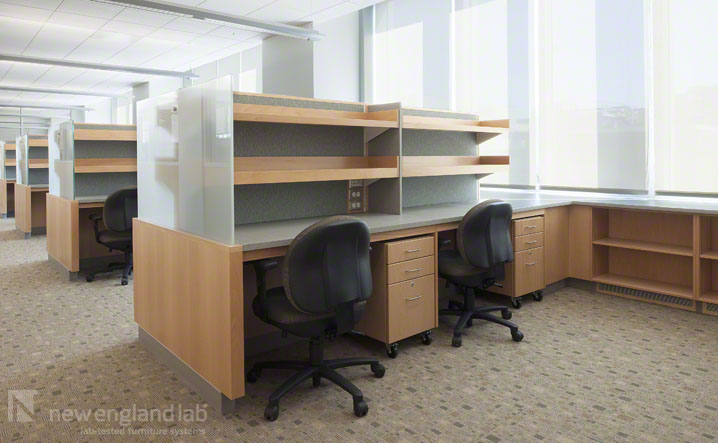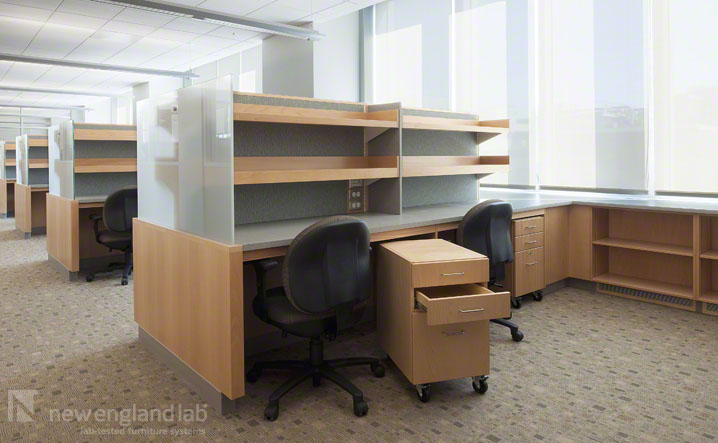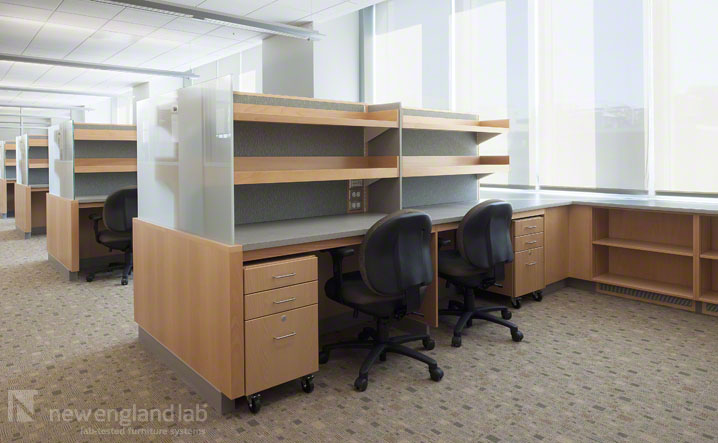 create a portfolio to save your resources
case study
featured products
JOB NAME: University of Maryland Baltimore | UMB Pharmacy Hall
ARCHITECT: Ellenzweig | RCG, Inc.
CONTRACTOR: The Whiting-Turner Contracting Company
Pharmacy Hall is an impressive 7-story, 112,565 sq. ft. education and research facility built at the University of Maryland Baltimore campus to focus on life sciences. The labs were equipped with eight-bay fixed research benches, custom sterile prep-labs and a host of unique casework and table systems. To top off the facility (literally on the seventh floor), New England Lab furnished UMB with RFV fume hoods to meet their synthetic chemistry and nanotechnology objectives. The fourth through seventh floors contain large open laboratories to facilitate collaborative research. Specialty pharmacy practice labs with custom dispensing cabinets were built, including a model pharmacy, drug storage area, patient interaction area, and custom workstations at write up areas. The labs were designed to provide students with training in both the community and institutional pharmacy settings.