project portfolio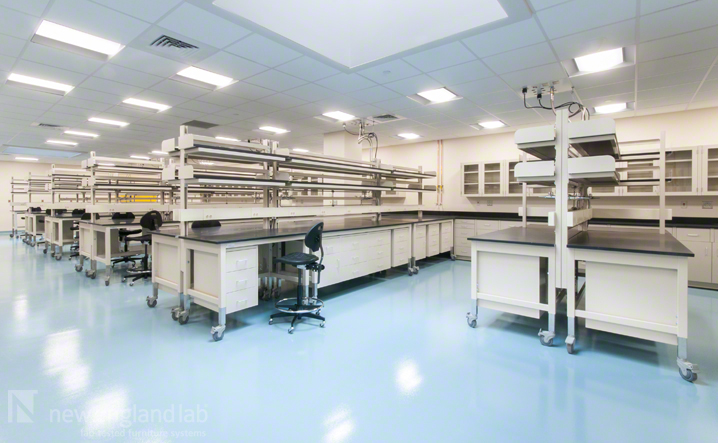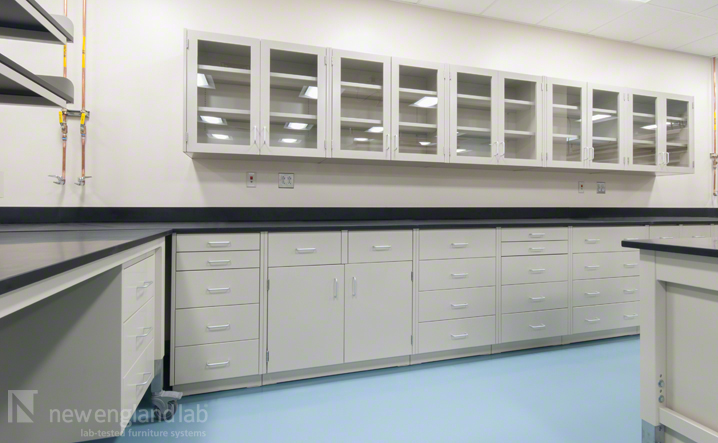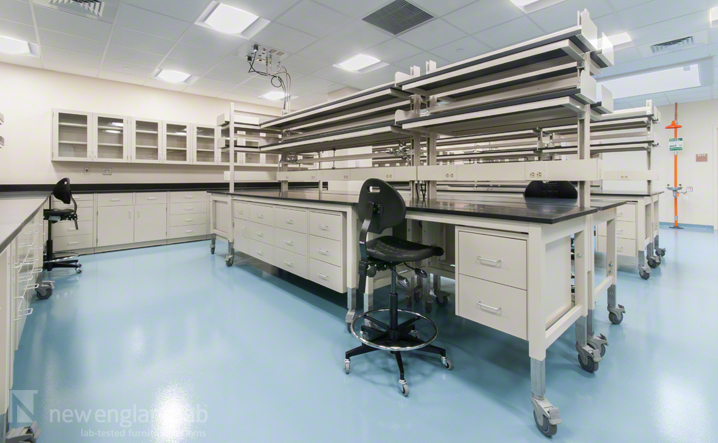 create a portfolio to save your resources
case study
featured products
JOB NAME: Worcester Polytechnic Institute | Basement Renovation
ARCHITECT: LAB / Life. Science. Architecture, Inc.
CONTRACTOR: Consigli Construction
Worcester Polytechnic Institute renovated some basement space and needed to furnish it with laboratory benches quickly. New England Lab's rapid ship division, NEL Direct, supplied fixed painted steel base cabinets, mobile tables with suspended cabinets, black epoxy work surfaces, shelving, and service fixtures. Other products provided were framed glass wall cabinets, lab grade chairs and overhead ceiling service panels. All tables can accommodate levelers and/or casters, and are height adjustable for maximum flexibility. NEL Direct was able to meet WPI's schedule by delivering and installing within four weeks.