products
finished back panels

Finished Back Panels

A fume hood properly designed, manufactured, installed, and operated will deliver a safe working environment tolaboratory personnel. This important safety function requires the effective integration of the fume hood into thelaboratory's HVAC (heating, ventilating, and air conditioning) system.
Fume hood finished back panels are used to close off the rear of a fume hood when it is not placed against a wall.
Catalog Sections

Title
Size
Download
MyPortfolio
Mott Fume Hood Catalog Section P
7.02 mb
[+]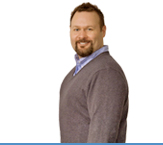 purchasing
New England Lab is proud to announce the launch of our online store!