project portfolio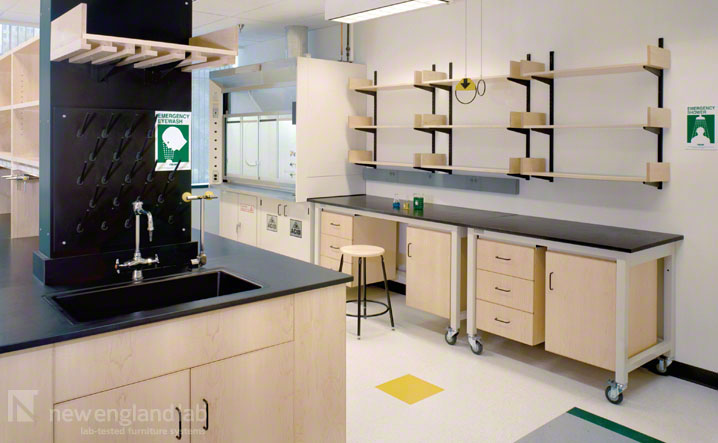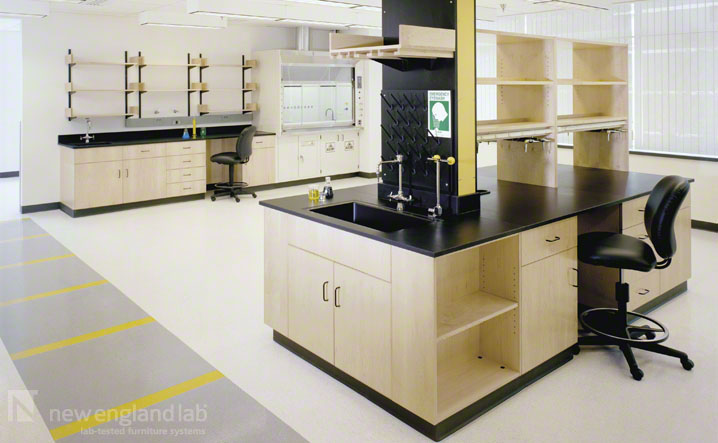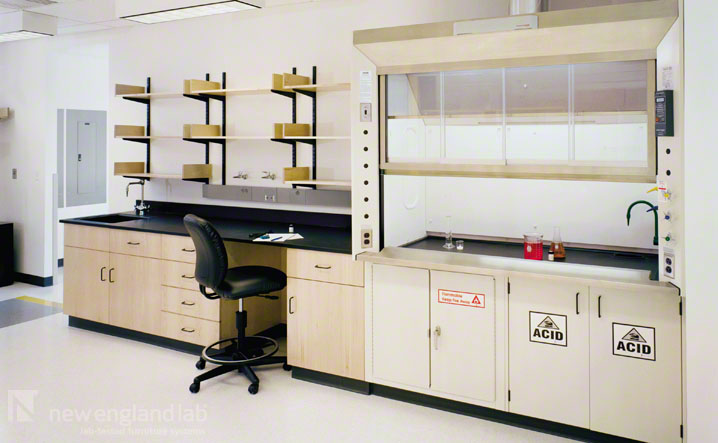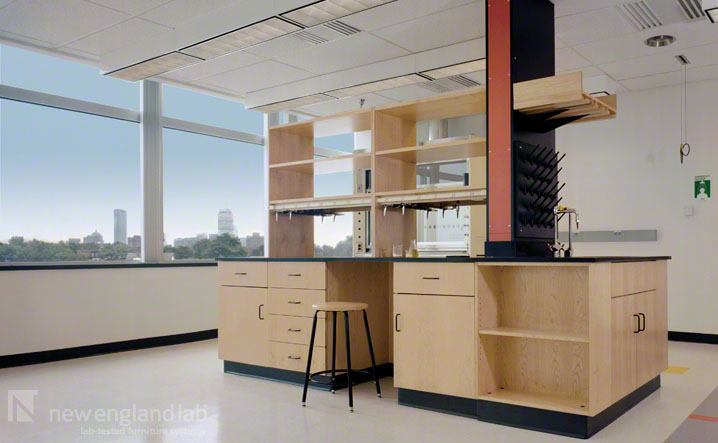 create a portfolio to save your resources
case study
featured products
JOB NAME: Alexandria Science Hotel
ARCHITECT: R.E. Dinneen Architects & Planners, Inc.
The Science Hotel is a 17,700 square foot facility consisting of 14 individual lab suites. Each comes equipped with Lexington Series maple casework and two New England Lab Harvard Series fume hoods. The room design layout allows tenants to configure space according to their own individual requirements. Additional casework, tables and fume hoods may be added or rearranged as needs change. Also included in each suite are epoxy resin work surfaces, pegboards and WaterSaver fixtures.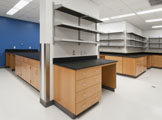 Natural cabinets providing classic warmth and comfort to your lab.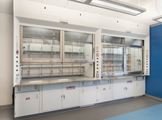 Ergonomic, heavy-duty fume hoods built for strength.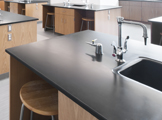 Chemical resistant epoxy work surfaces in a variety of colors.