project portfolio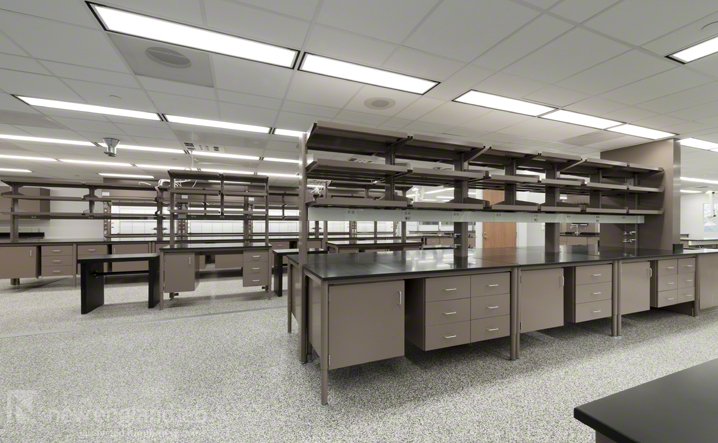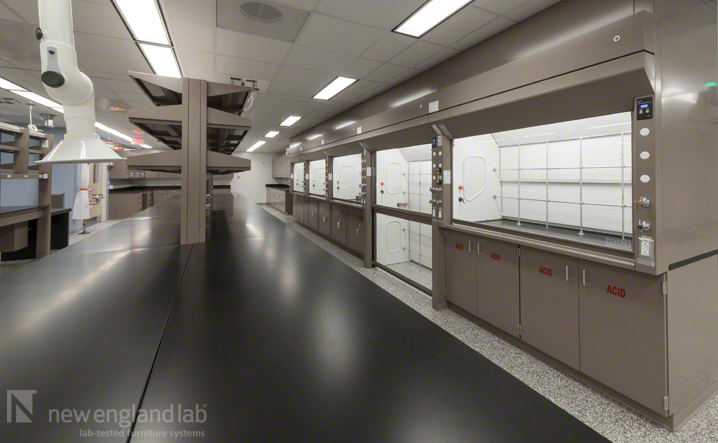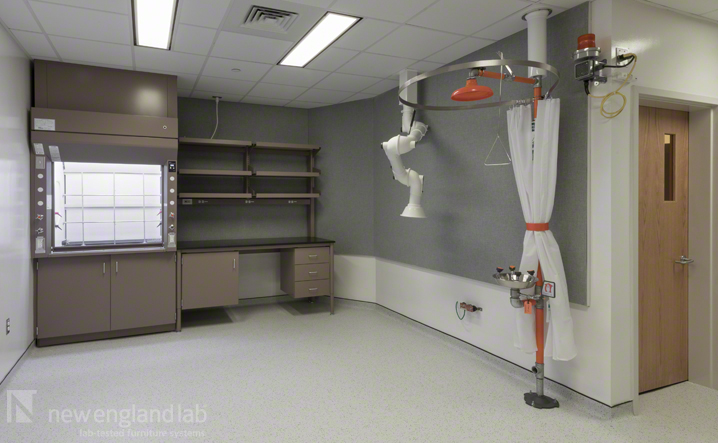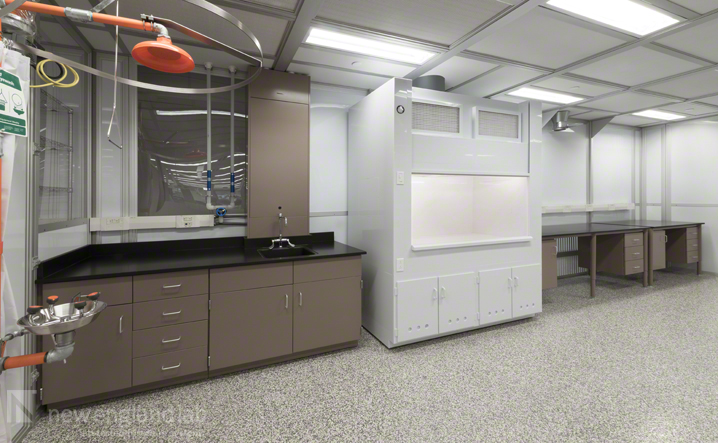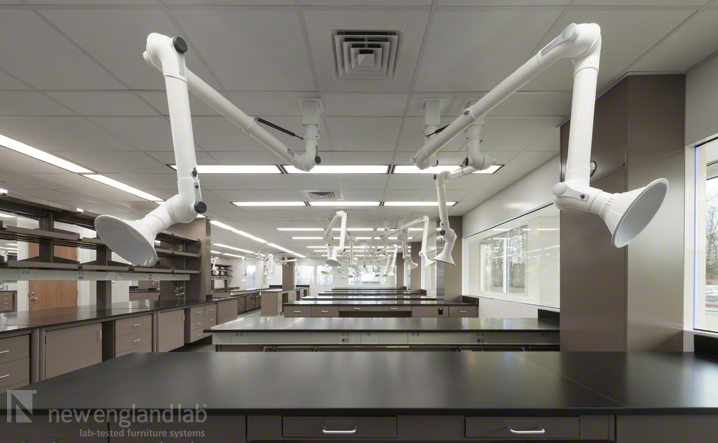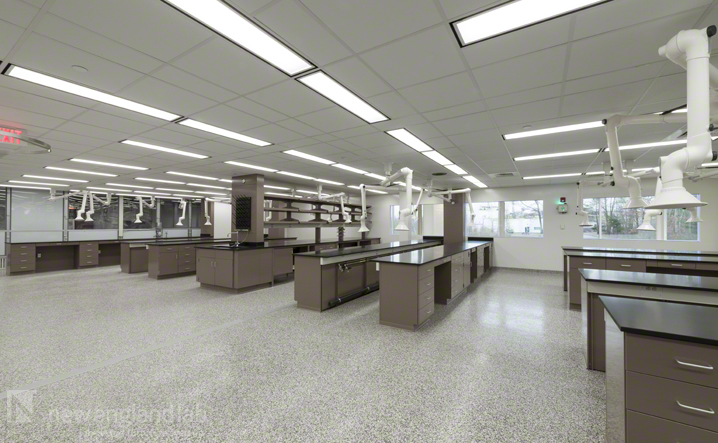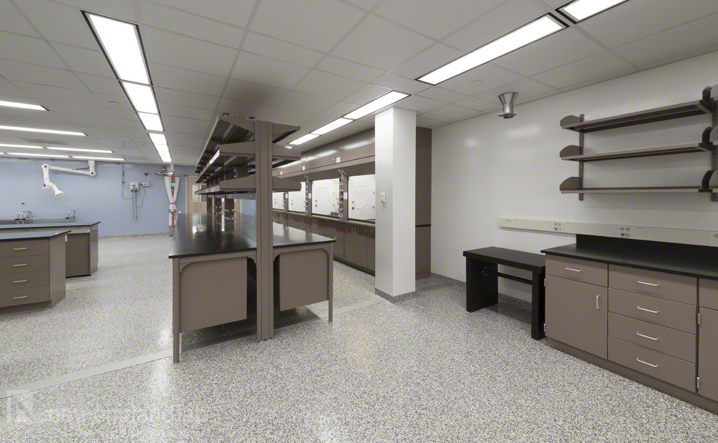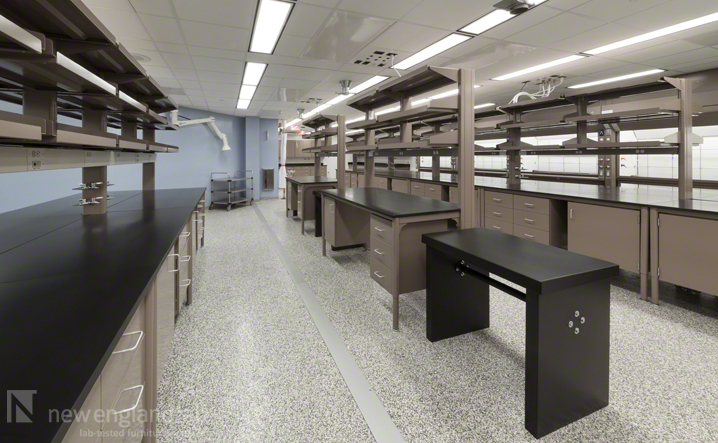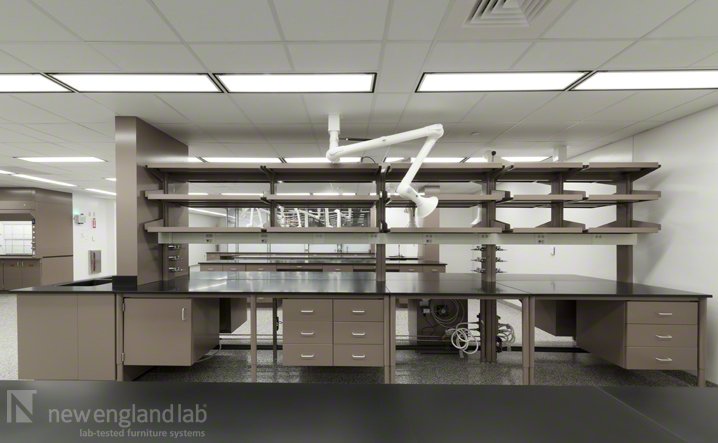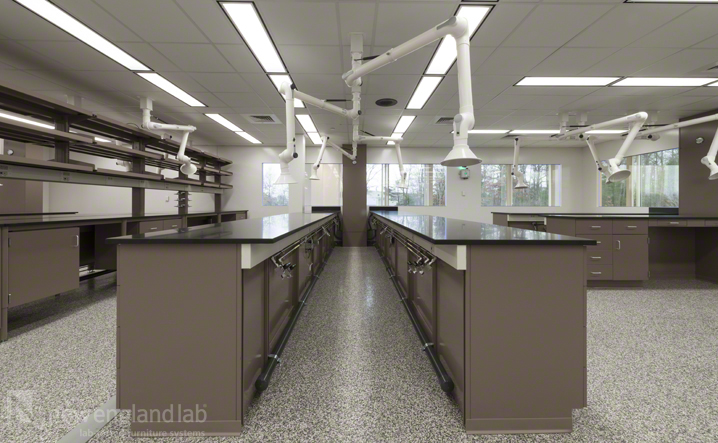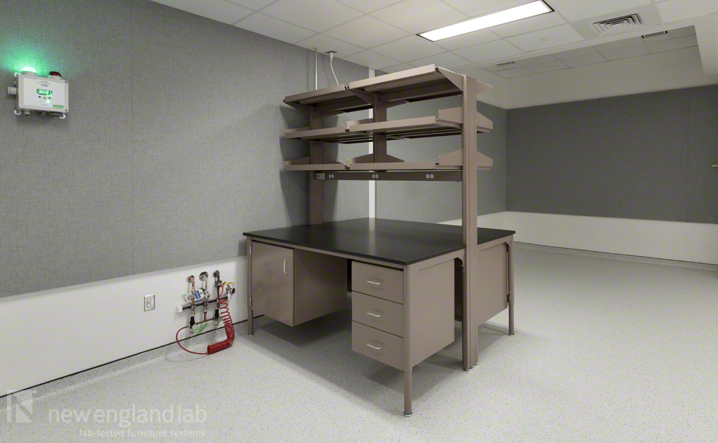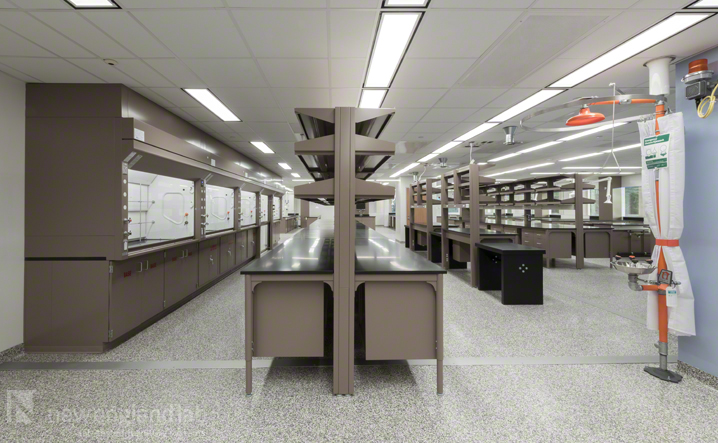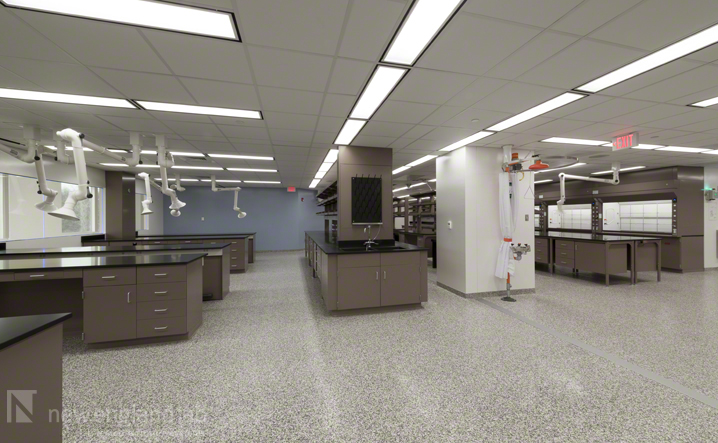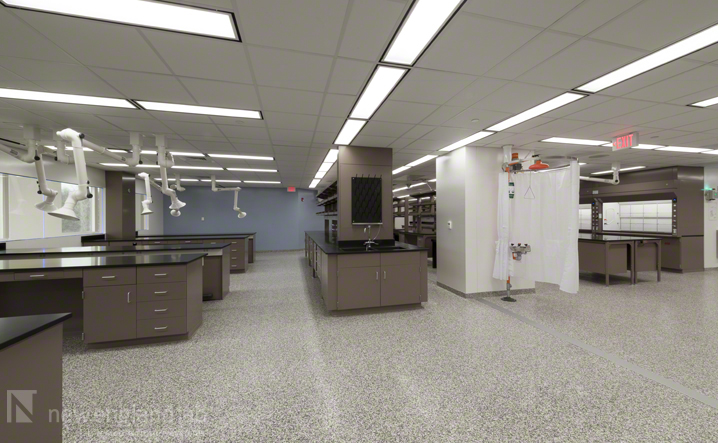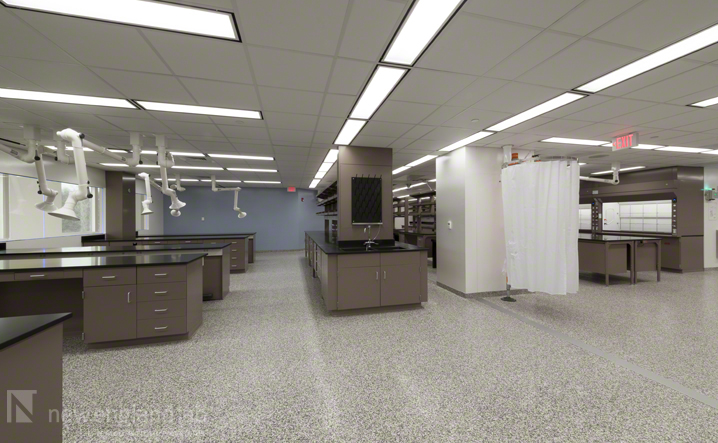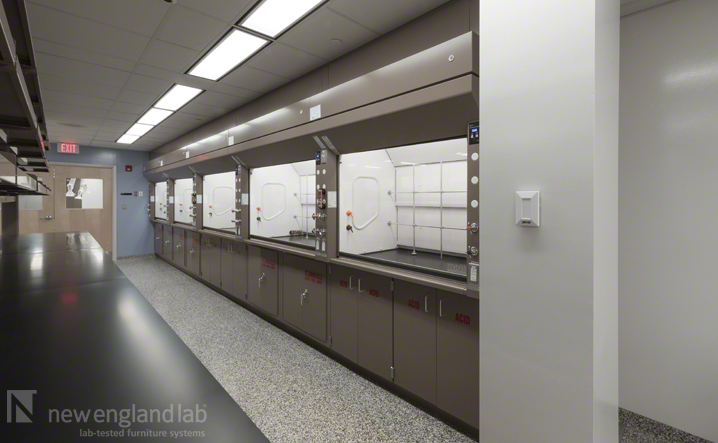 create a portfolio to save your resources
case study
featured products
JOB NAME: Large Chemical Manufacturer | R&D Laboratories
ARCHITECT: Industrial Facilities Design, Inc.
CONTRACTOR: Erland Construction
This material science manufacturing giant, located outside of Boston, required furniture that could withstand the rigors of a research and development facility. With our standard SEFA 8 tested and approved powder-coated steel finish, these full overlay cabinets with steel fronts can handle intensive lab environments. Chemical resistant epoxy tops are also tested and approved to SEFA 3, which proves resistance to chemicals on horizontal surfaces. New England Lab also provided pre-plumbed and pre-wired flexible single-sided freestanding bench systems. Many of these benches had plumbing services daisy-chained together with quick-connect hoses located discretely at the bottom of the post. A large quantity of local exhaust arms were mounted above the fixed bench stations for use with chemicals that produce odor. A safety shower, eyewash stations, epoxy resin balance tables and a custom polypropylene fume hood finished out the space.