products
sash stops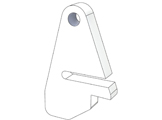 Sash Stops

The sash stop is designed to stop the sash at a predetermined height.
Can be manually overridden for apparatus setup.
Sash stop is hidden behind sash handle when factory installed.
Optional only when noted.

A fume hood properly designed, manufactured, installed, and operated will deliver a safe working environment to laboratory personnel. This important safety function requires the effective integration of the fume hood into thelaboratory's HVAC (heating, ventilating, and air conditioning) system.
Catalog Sections

Title
Size
Download
MyPortfolio
Mott Fume Hood Catalog Section P
7.02 mb
[+]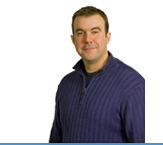 purchasing
New England Lab is proud to announce the launch of our online store!