products
interdyne epoxy pegboards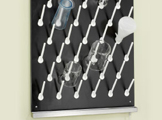 Inter Dyne Epoxy Pegboards

Inter Dyne's pegboards are made with 1" black epoxy material. These pegboards come in a variety of standard sizes along with white or black pegs in a variety of lengths.
Catalog Sections

Title
Size
Download
MyPortfolio
Inter Dyne Epoxy Pegboards
1.76 mb
[+]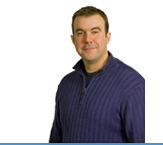 purchasing
New England Lab is proud to announce the launch of our online store!