products
watersaver wall mount ball valves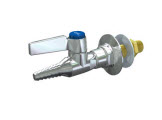 WaterSaver Wall Mount Ball Valves

WaterSaver offers a variety of lab ball valves that can be wall or deck mounted. Most units include:
Mounting:

Panel or wall mounted flange with single outlet.
Valve

Body:

Forged brass with polished chrome plated finish.

Valve Unit:

Quarter-turn open/close with chrome plated brass ball and molded TFE seals.

Handle:

Chrome plated forged brass lever handle with color-coded index disc.

Inlet:

Furnished with 3/8" IPS mounting shank, locknut and washer. If mounting shank is to be assembled, use suffix "WSA".

Outlet:

Integral (nonremovable) ten serration hose end.

Quality Assurance:

Fixture is fully assembled and factory tested prior to shipment.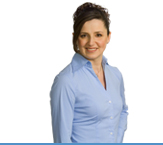 purchasing
New England Lab is proud to announce the launch of our online store!