products
automatic sash operator 2 plus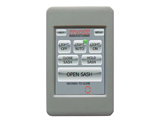 Automatic Sash Operating System

The automatic sash operating system can close your sash when you walk away from the fume hood or even open it to the operational height when you approach. An occupancy sensor sash drive provides energy savings and convenience.
Product Brochures

Title
Size
Download
MyPortfolio
Mott - Automatic Sash 2 Plus Brochure
1.31 mb
[+]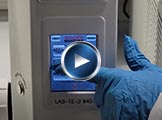 Automatic Fume Hood Operation - Harvard Science & Engineering Complex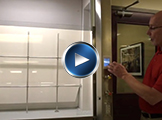 Mott Automatic Sash Operator 2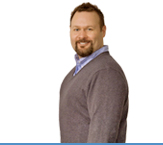 purchasing
New England Lab is proud to announce the launch of our online store!