products
durcon solicor tops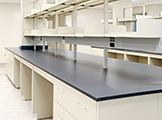 Durcon Solicor Resin Lab Tops
The innovative Solicor-CR was developed in conjunction with Durcon's parent company Wilsonart to give designers and builders what they have long asked for - a lightweight, easy to fabricate, chemical resistant worksurface that is the same color the entire way through.
That's right - no more black core! Solicor-CR opens up a new world of possibilities for lab design by providing a modern alternative for almost every surface in a workspace.
Available in Graphite and Gray!
Performance Characteristics & Benefits
Color-through core
Color-matches Durcon Epoxy, Greenstone & SPC (click to view color options)
Lab-ready
Lightweight
Moisture resistance
'Class A' rated for fire & heat
Ease of install
Impact & scratch resistance
Finished bottom
Stays flat
Made in USA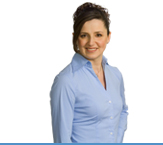 purchasing
New England Lab is proud to announce the launch of our online store!