products
pionite decocor general purpose phenolic lab tops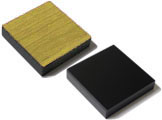 Pionite DecoCor General Purpose Phenolic Lab Tops

DecoCor may be the ultimate choice available today for a structurally thick phenolic panel. Its unmatched strength comes from over four decades of experience with decorative phenolic products for laboratories and other hard-use environments.

DecoCor is a durable work top that is resistant to the following:
mold
wear and scratches
heat

This surface is most commonly used in research labs, wet areas, mechanical labs, and areas requiring heat resistance.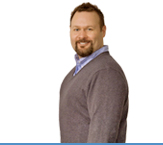 purchasing
New England Lab is proud to announce the launch of our online store!