products
lab specialty curtains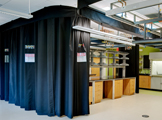 lab specialty curtains
privacy shielding
We can provide any type of lab related curtains you may need. From safety shower privacy curtains to specialized laser curtains, our experienced team can reccomend the curtain that meets your needs.
Blackout curtains
Laser curtains
Privacy curtains
Hospital/cubicle curtains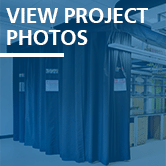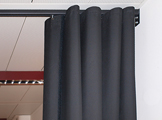 Blackout Curtains are built with tight tolerances and innovative features to ensure you work in the dark and in style.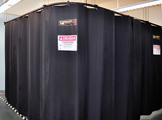 Laser curtains for Low, Medium, and High Power Ratings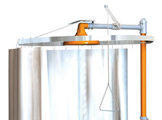 For privacy during an emergency, safety showers can be equipped with a curtain