project portfolio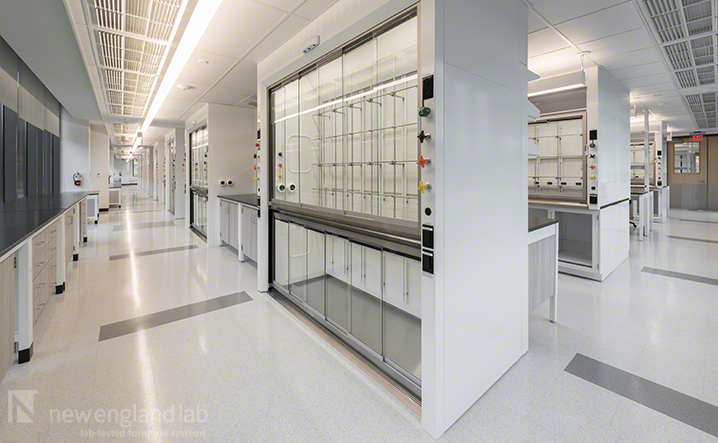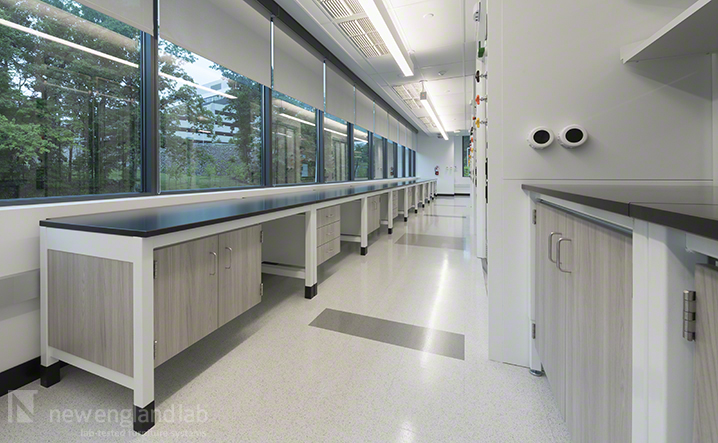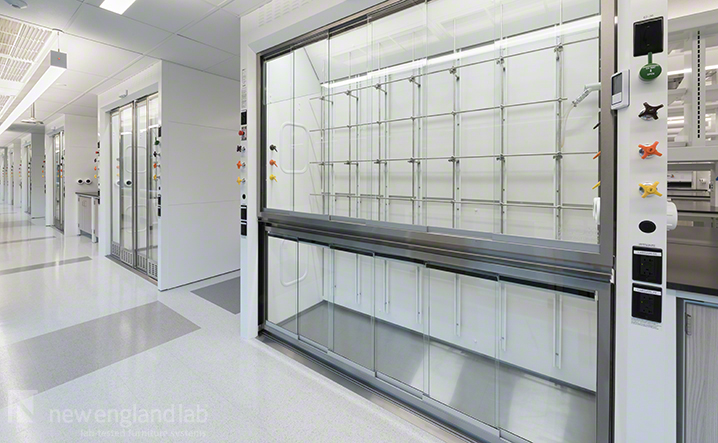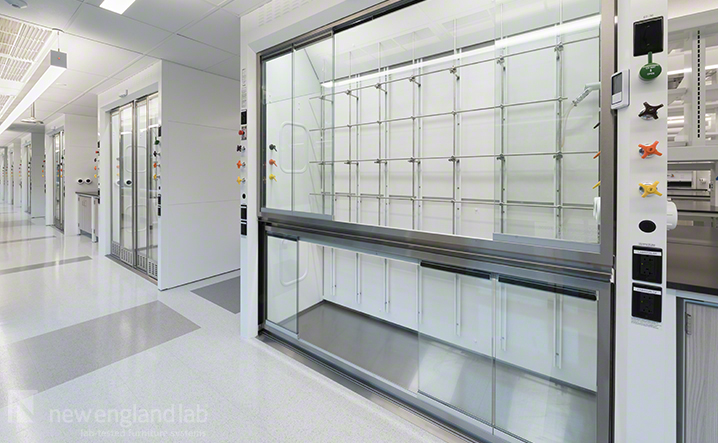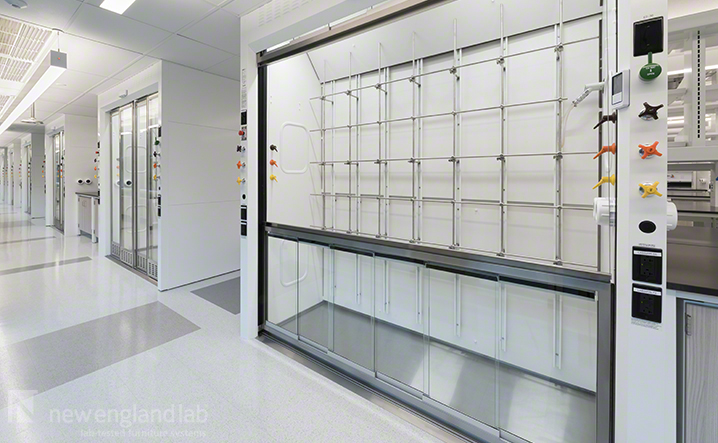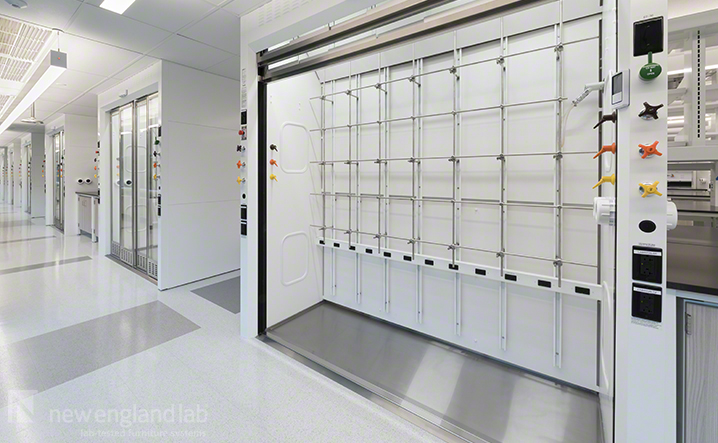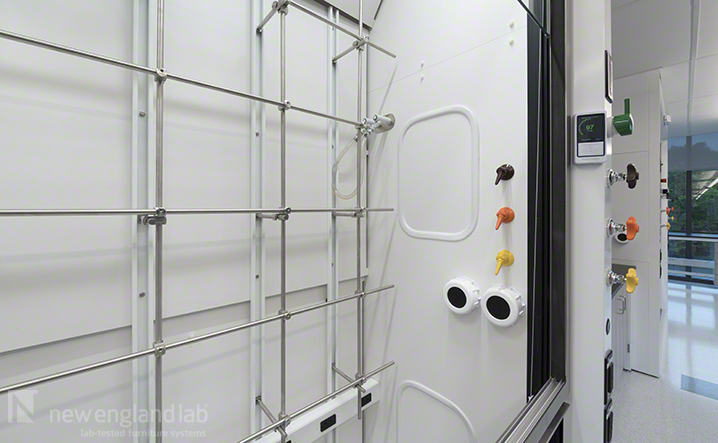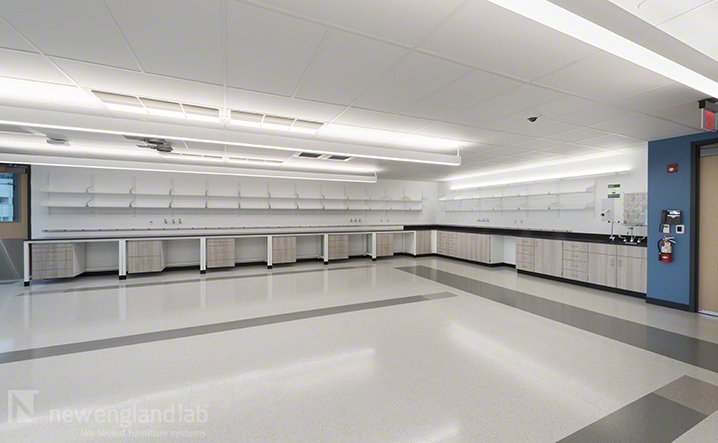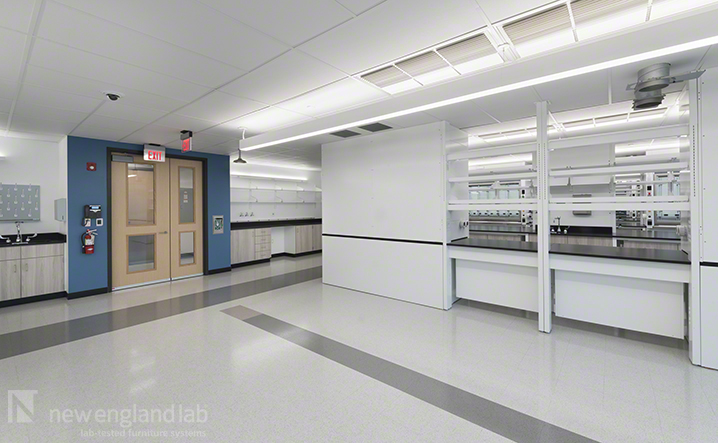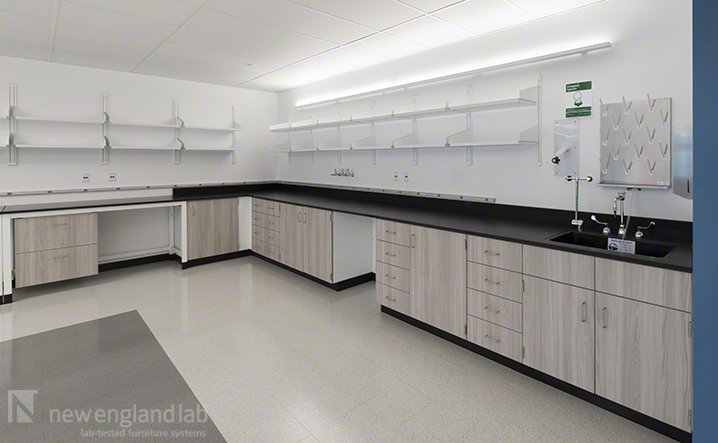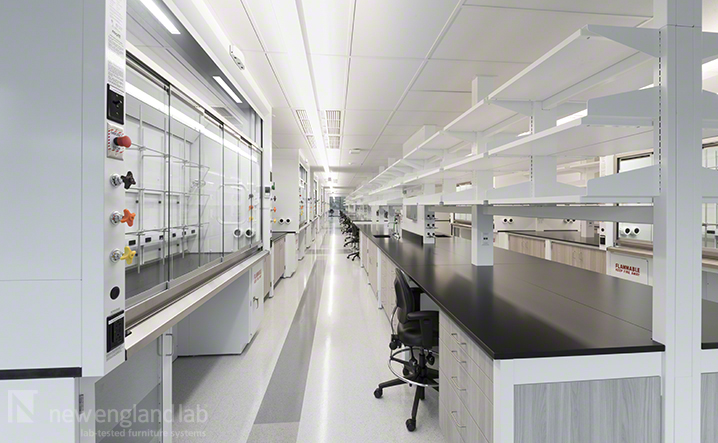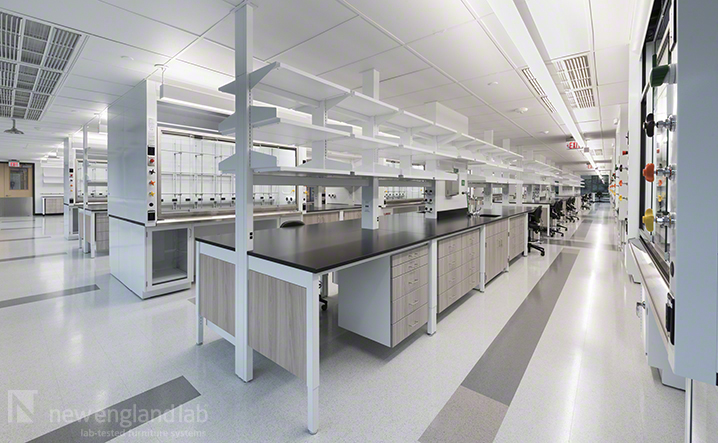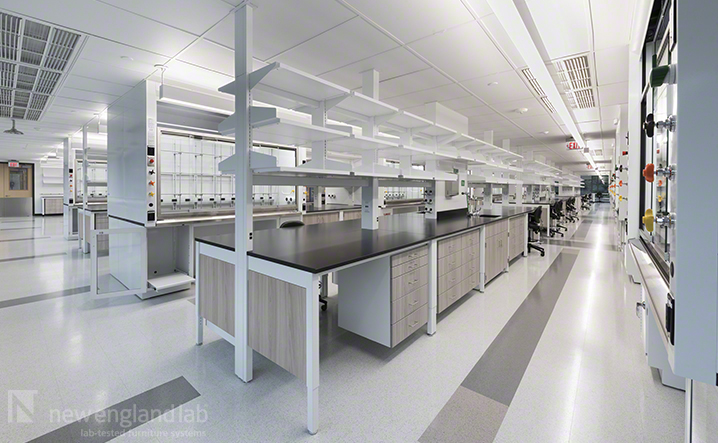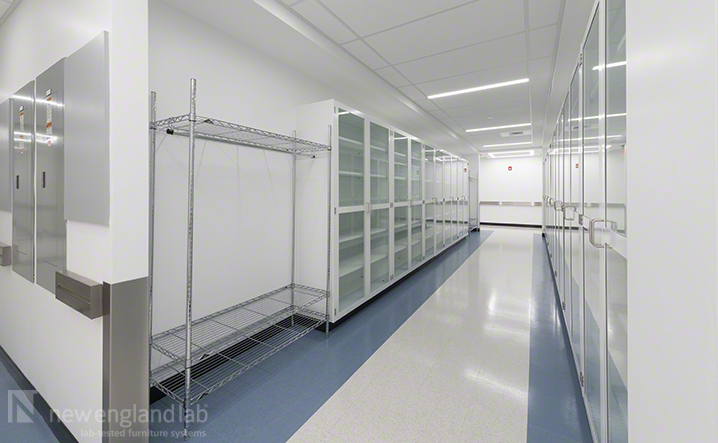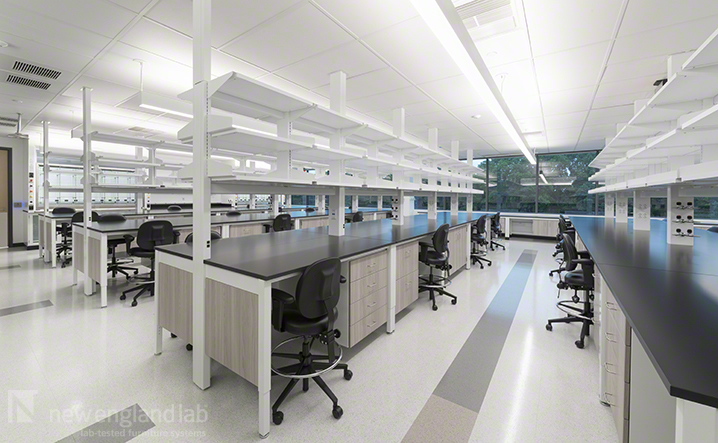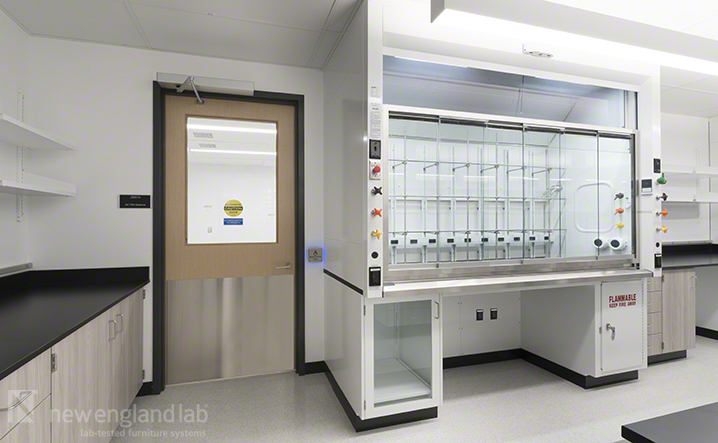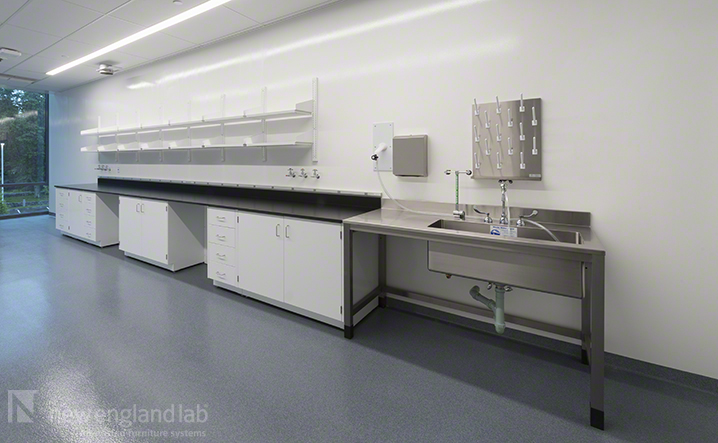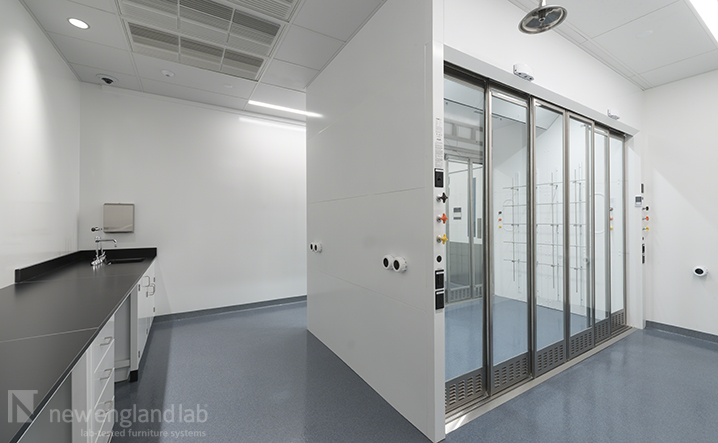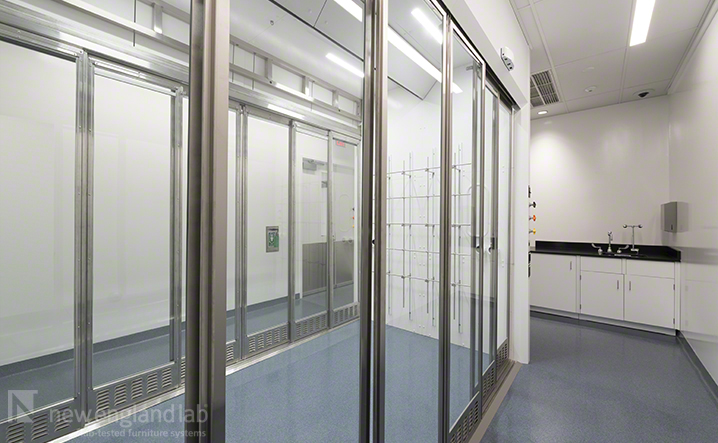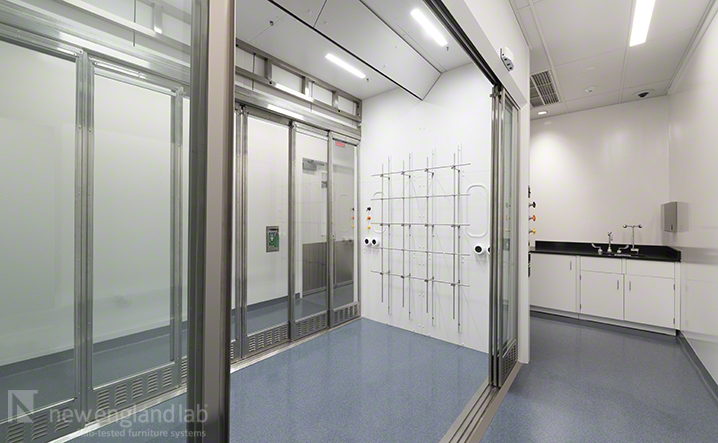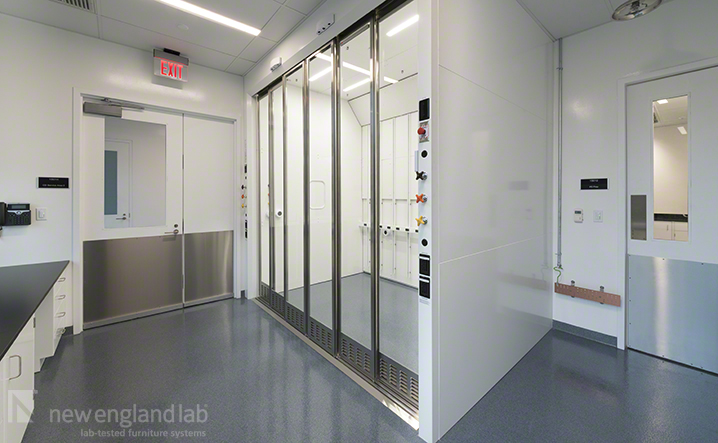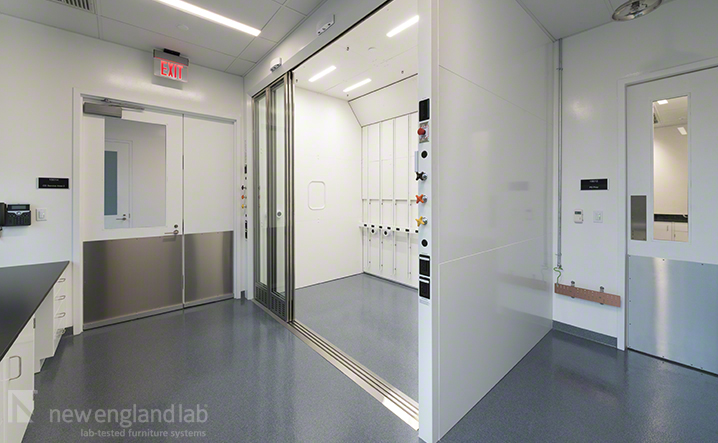 create a portfolio to save your resources
case study
featured products
JOB NAME: Alkermes | 900 Winter Street
ARCHITECT: Elkus Manfredi Architects / Margolis + Fishman
CONTRACTOR: John Moriarty & Associates
As Alkermes continues to broaden its research and development capabilities and increase employment, a new laboratory building was constructed on their campus in Waltham, MA. New England Lab was chosen as the laboratory furniture distributor to provide casework, benches, and fume hoods. Pre-plumbed and pre-wired freestanding bench systems included overhead shelving and were topped with black phenolic work surfaces. Painted steel cabinets were fitted with plastic laminate fronts that mimic white washed wood grain's look and feel. Matching laminate modesty panels were added to the bench ends and add a pleasing finished furniture aesthetic. Large bench-mounted and extra-large custom floor-mounted fume hoods with accessories completed the laboratory space.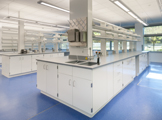 Durable and versatile cabinets for most lab environments.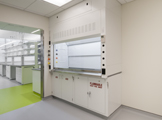 Standard, versatile, and reliable fume hoods. The industry workhorse!