project portfolio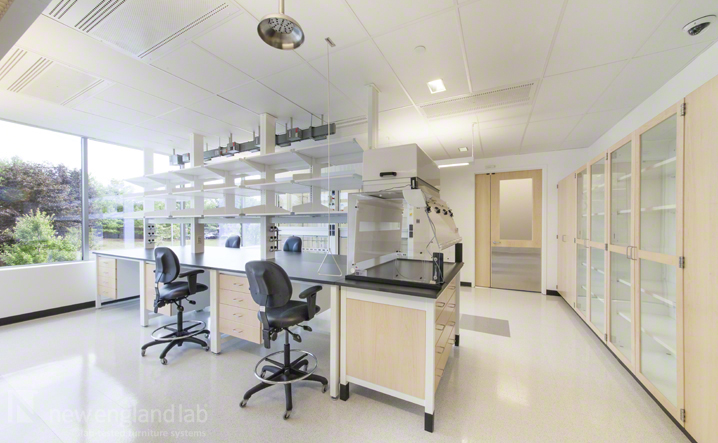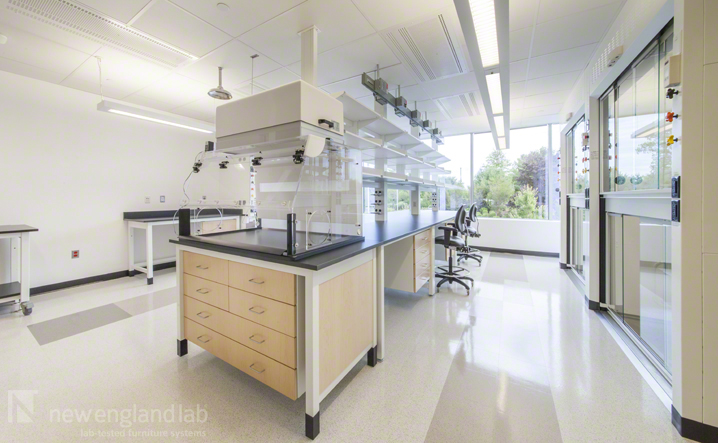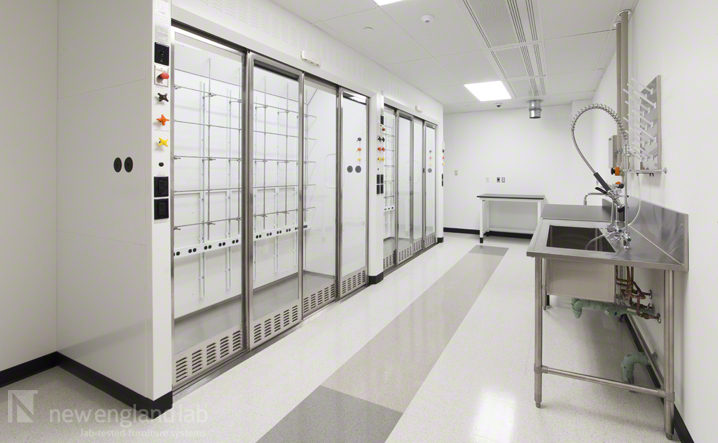 create a portfolio to save your resources
case study
featured products
JOB NAME: Alkermes | Lab Expansion
ARCHITECT: Margolis + Fishman, inc.
CONTRACTOR: Siena Construction
Alkermes was looking to expand the lab of their Waltham, Massachusetts facility. Following the design details of previous projects, New England Lab provided double sided, adaptable benches with built in plumbing, electrical and data services. The flexible lab benches have painted steel suspended cabinets with maple veneer fronts, matching maple side panels and black phenolic resin work surfaces. Constant volume floor-mounted and bench-mounted fume hoods were supplied with different sash configurations. Fully welded tables, a stainless steel scullery sink with plumbing fixtures and a local exhaust arm were also installed in the laboratory space.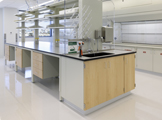 Strong steel lab cabinets with attractive door/drawer fronts.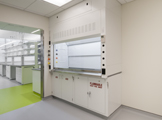 Standard, versatile, and reliable fume hoods. The industry workhorse!