project portfolio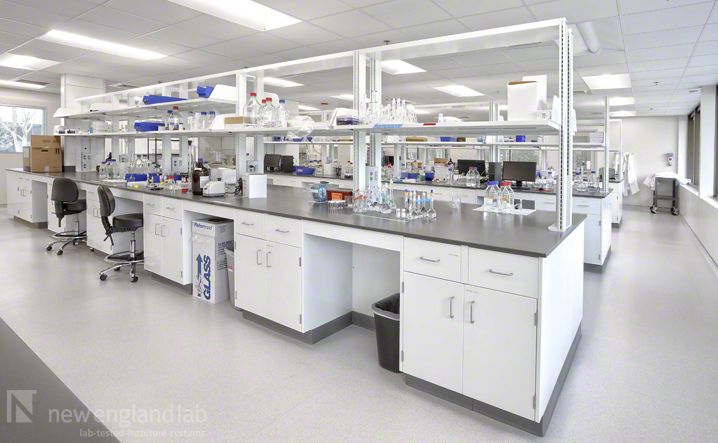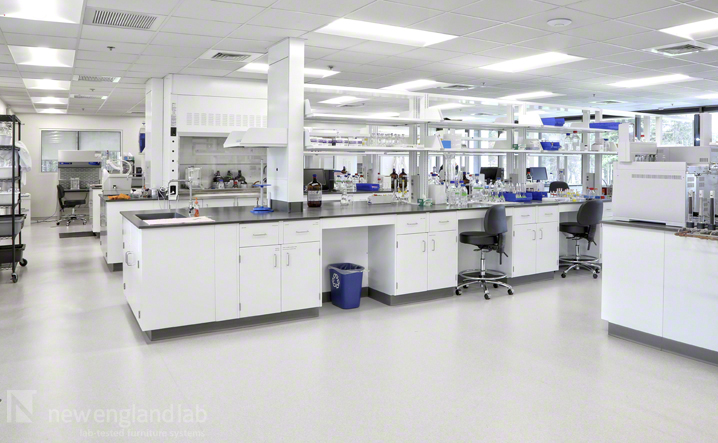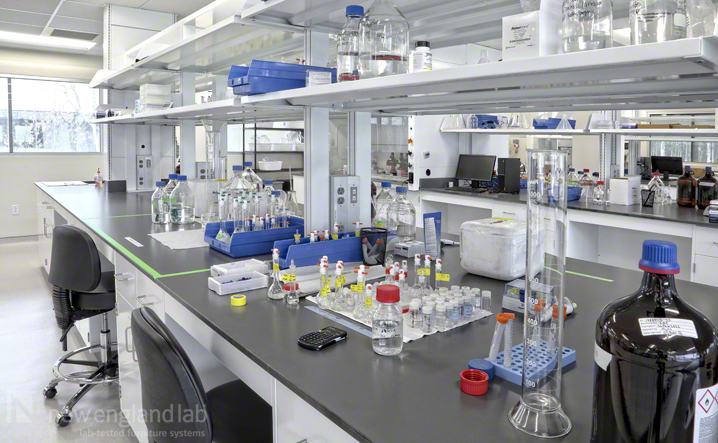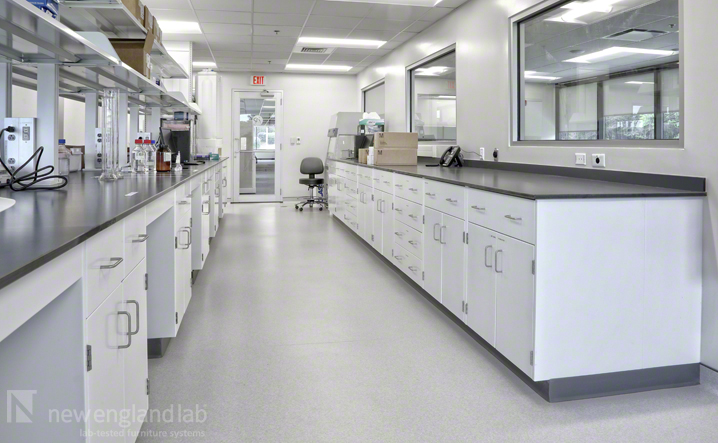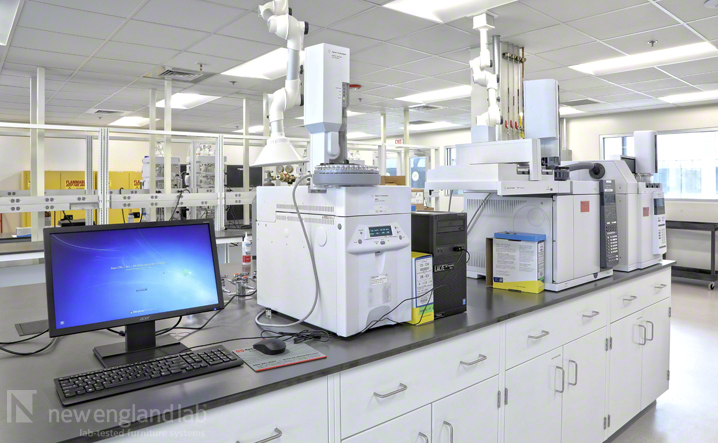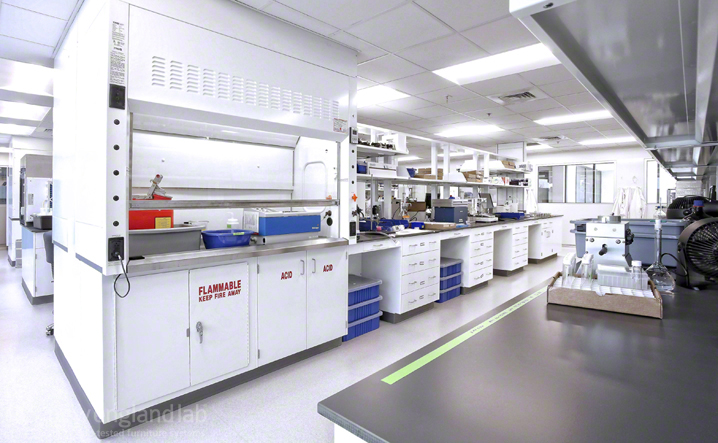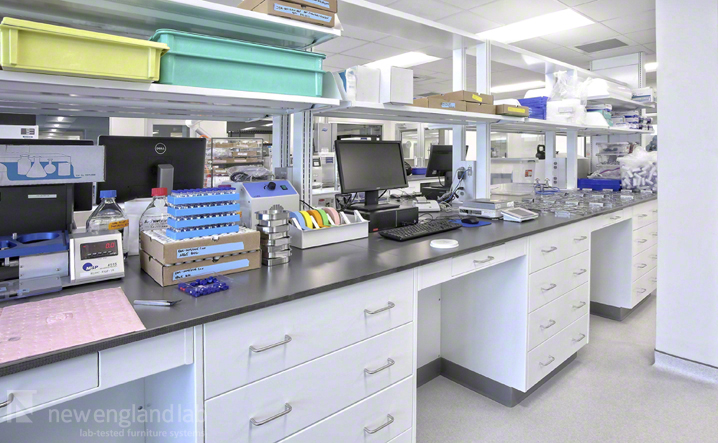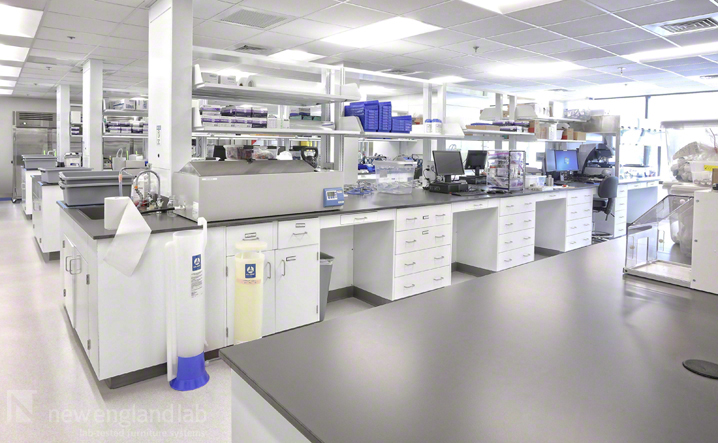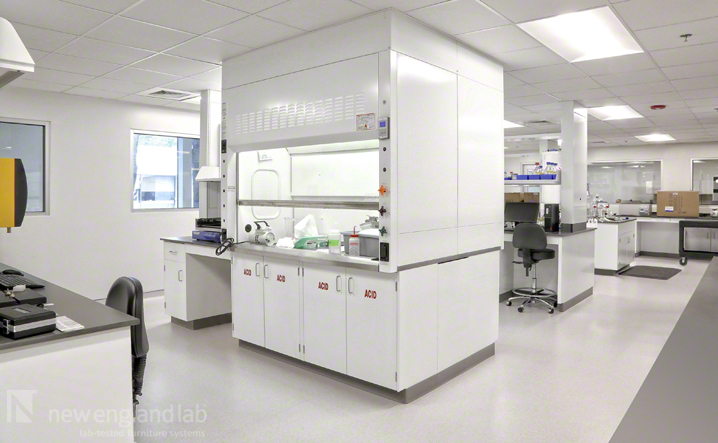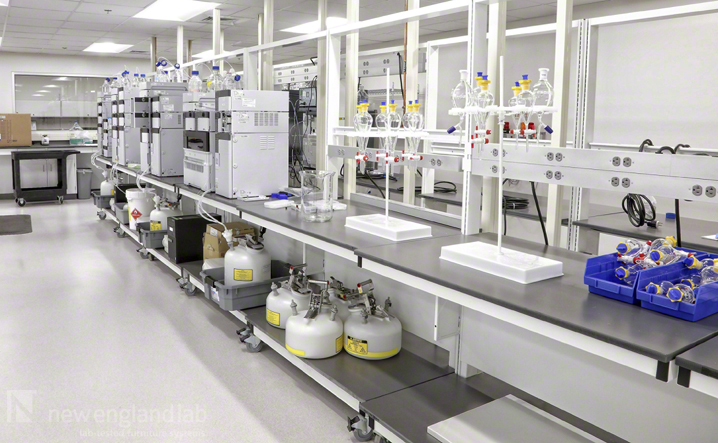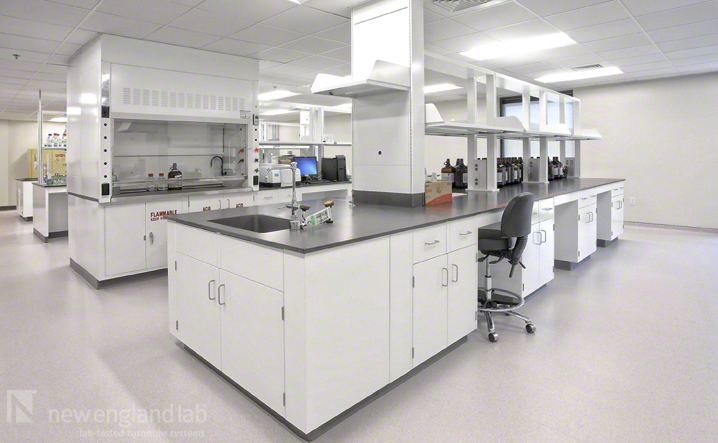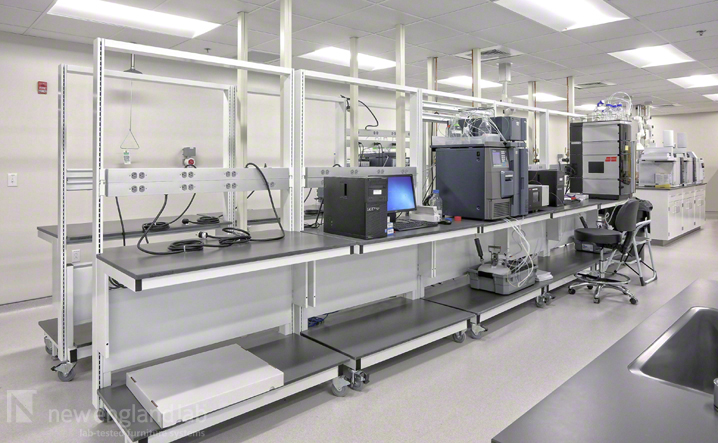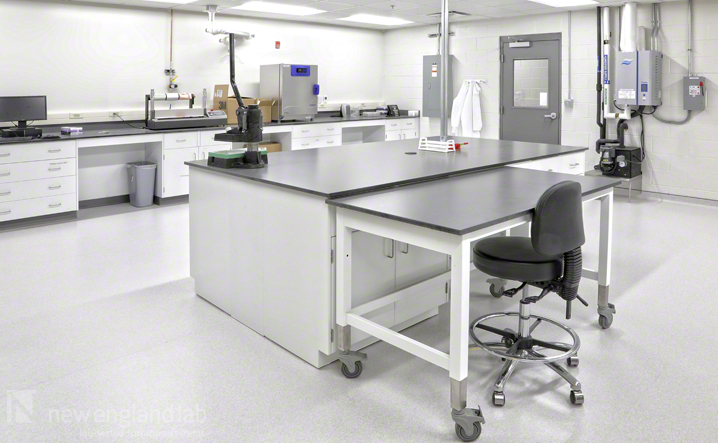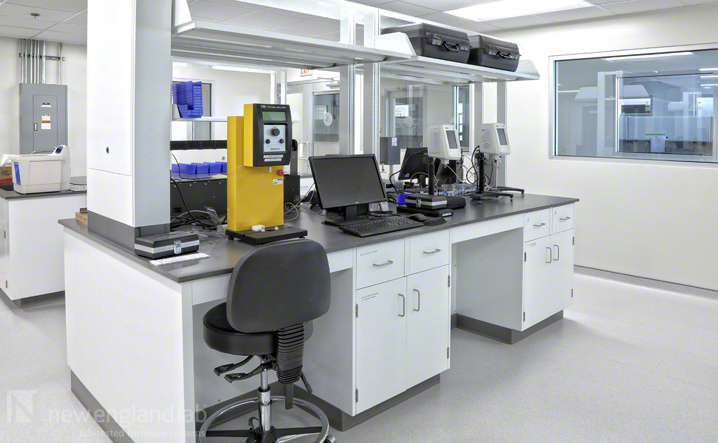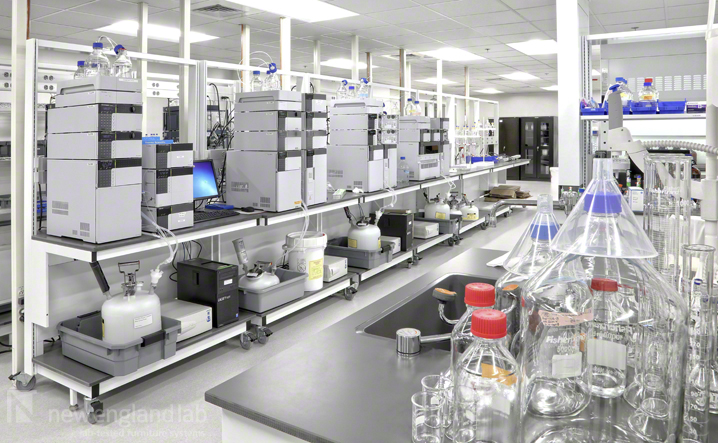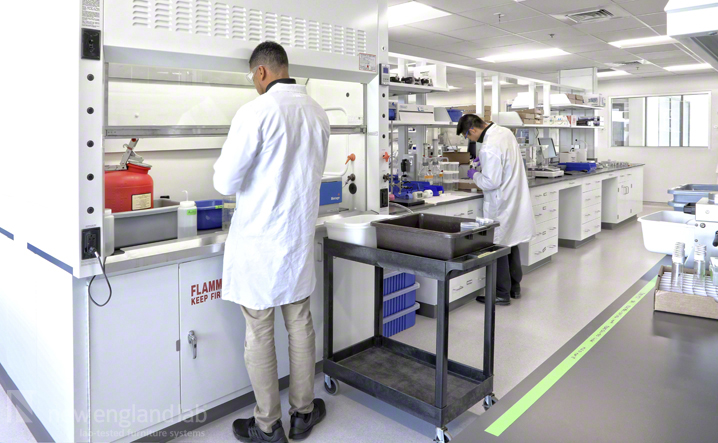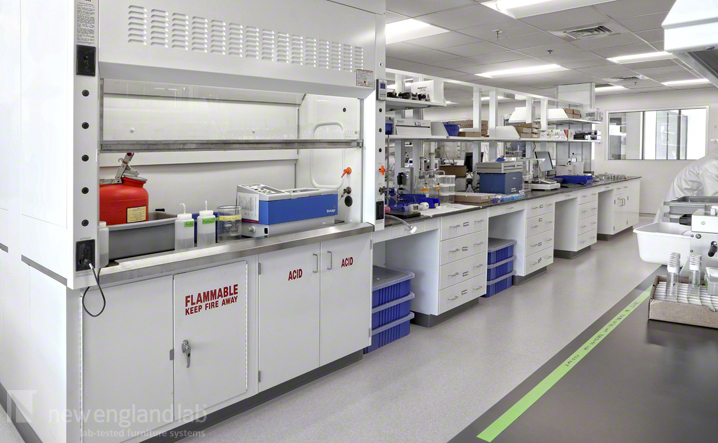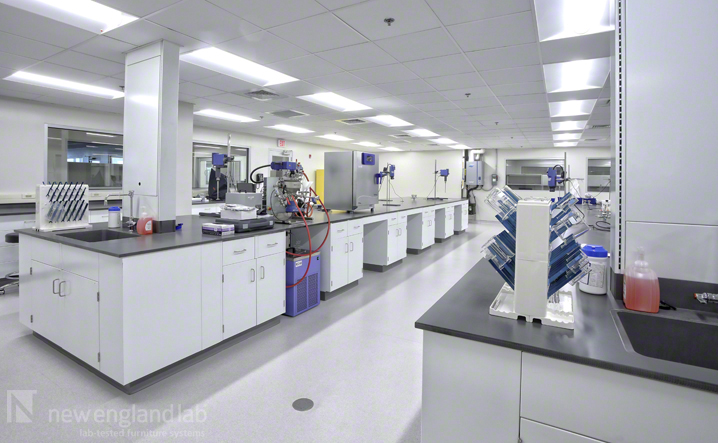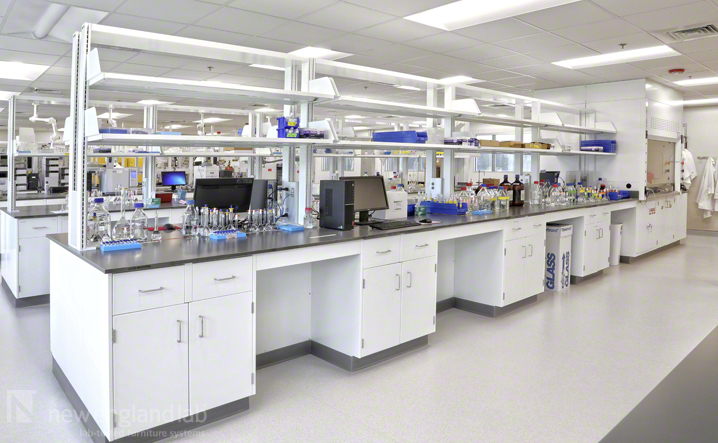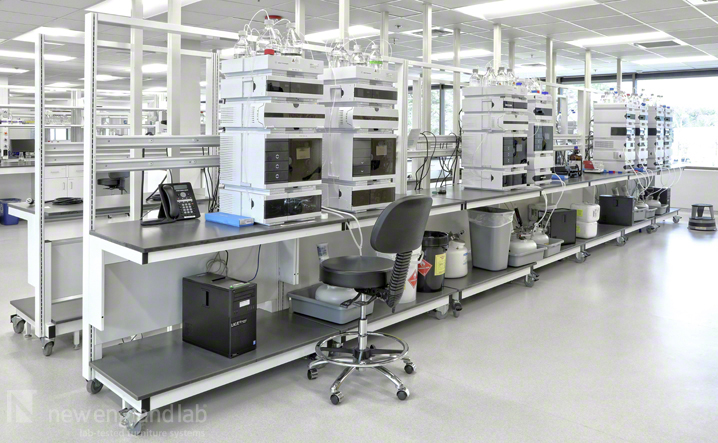 create a portfolio to save your resources
case study
featured products
JOB NAME: Aurobindo Pharma USA | AuroLife R&D Facility
ARCHITECT: L.B. Smith & Associate, P. A.
CONTRACTOR: Evans General Contractors
With the goal of continually increasing exposure in the United States, Aurobindo opened an additional research and development facility in Durham, North Carolina. New England Lab collaborated with the owners to furnish a laboratory space that included multiple HPLC equipment setups. Customized mobile carts were created with maximized lower storage and ample work surface area for HPLC equipment and associated computers. Outrigger leveling legs were added to the cart's crossrails to ensure equipment stability when the mobility of the wheels are not needed. Adaptable steel and stainless steel tables, fume hoods and local exhaust snorkels were also provided on this project. In the product development and analytical labs traditional fixed painted steel casework and phenolic resin work surfaces were selected. The fixed cabinet islands were configured with overhead shelving units and power/data service towers.