project portfolio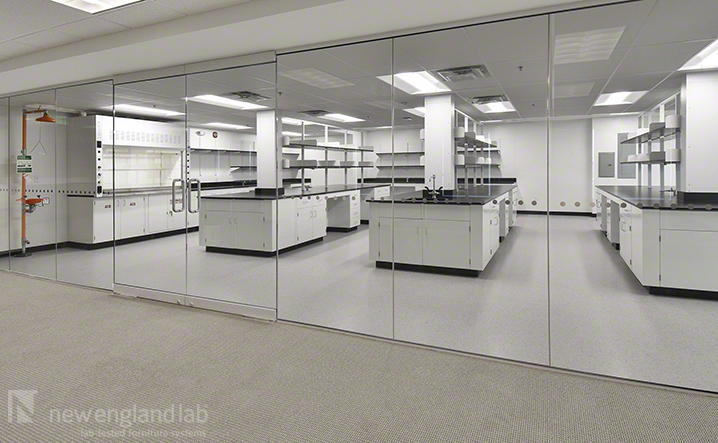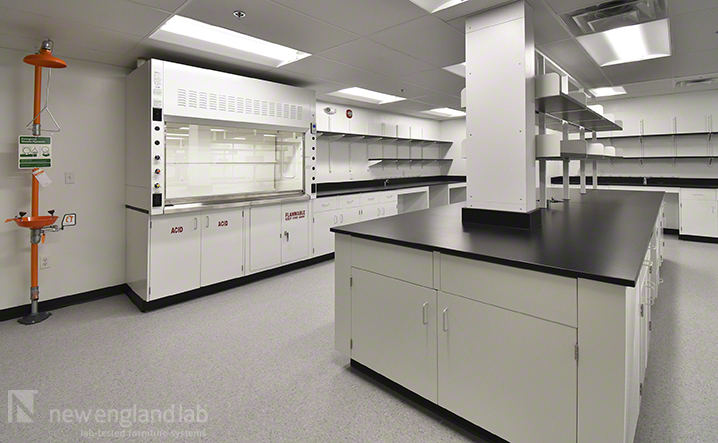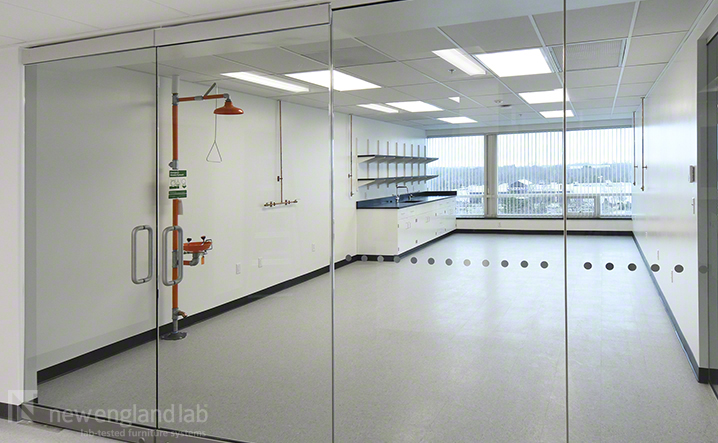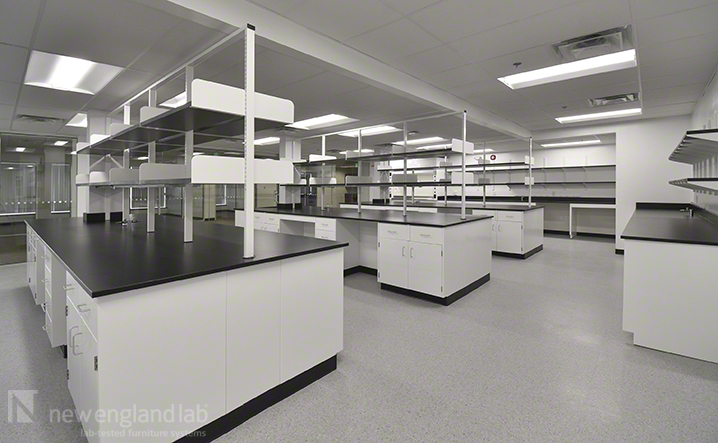 create a portfolio to save your resources
case study
featured products
JOB NAME: Biotech Company | New Headquarters
ARCHITECT: N/A
CONTRACTOR: N/A
To fit their growing research and development requirements, this biotech company recently moved their headquarters to a new location in Woburn, MA. NEL Direct worked with the real estate property manager to outfit the lab in a short timeframe delivering product within 10 weeks to meet the move in deadline. NEL Direct provided 15' islands of painted steel cabinets with plastic laminate reagent overhead shelving. Shelving was mounted to the wall with inverted brackets to create undisrupted runs of storage. Runs of casework and a Pro Series fume hood complete the new space.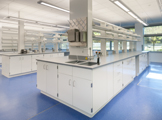 Durable and versatile cabinets for most lab environments.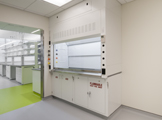 Standard, versatile, and reliable fume hoods. The industry workhorse!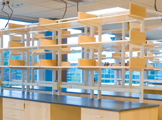 Free Standing (post-based) shelving and reagent storage.