project portfolio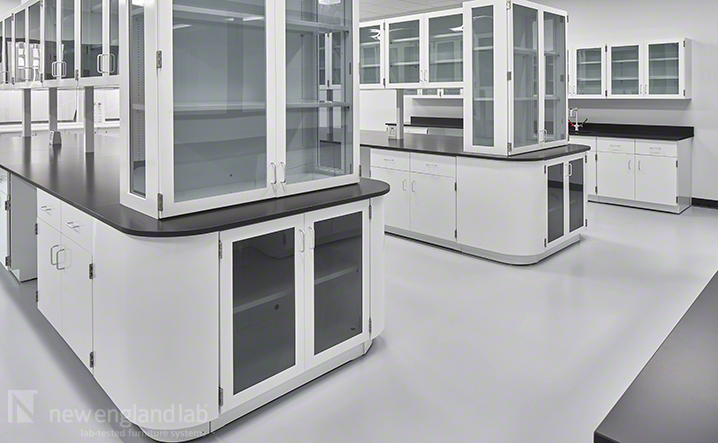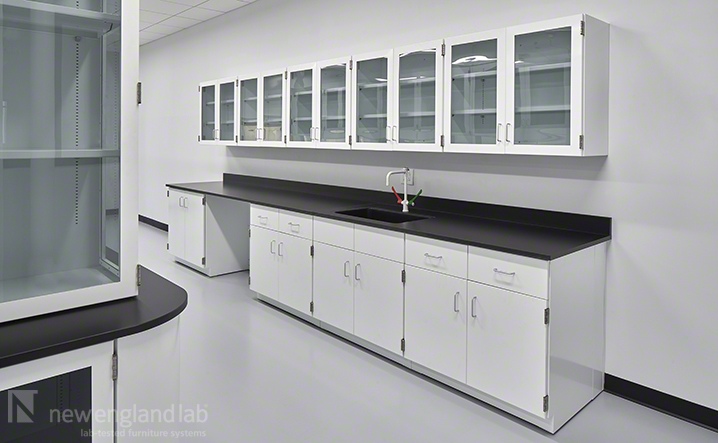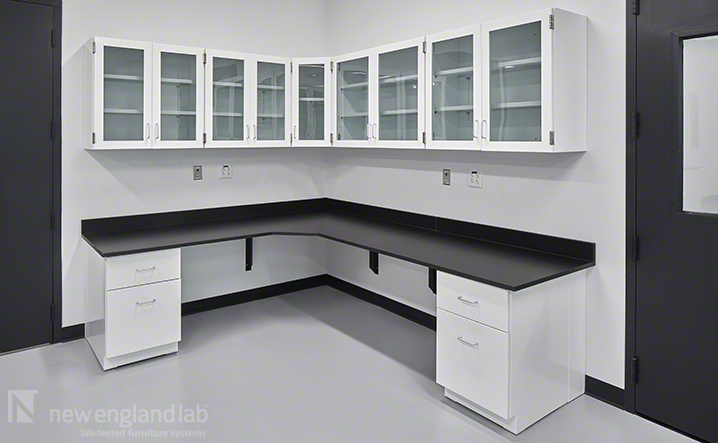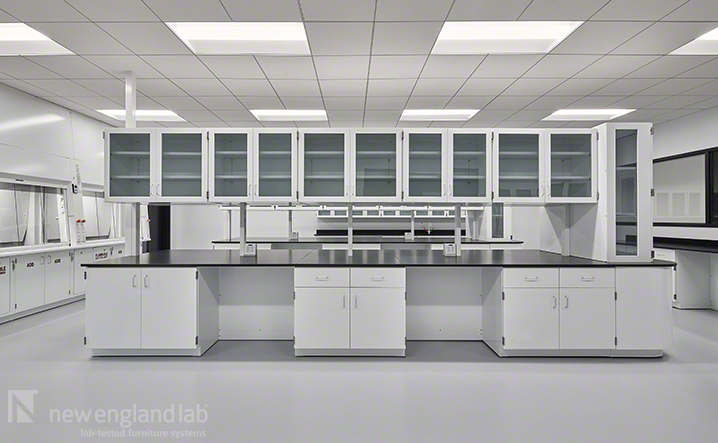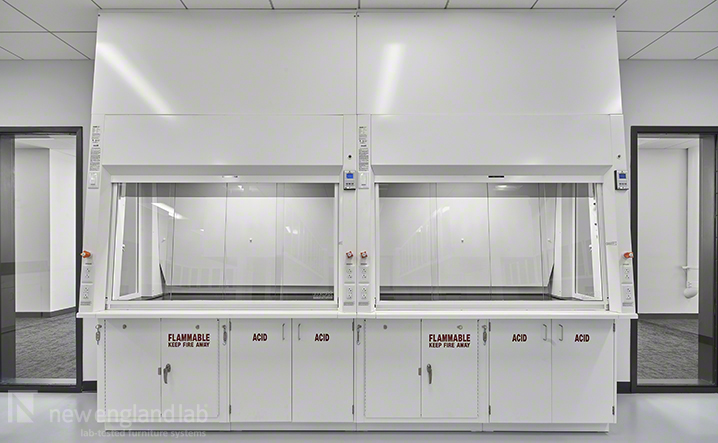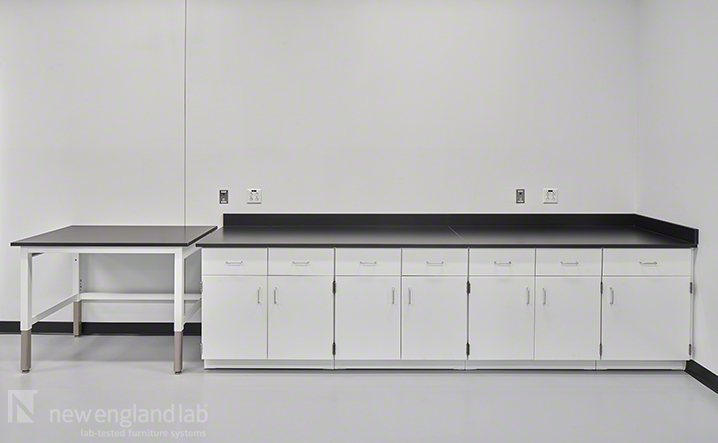 create a portfolio to save your resources
case study
featured products
JOB NAME: Coatings Manufacturer | R&D Suite & QC Laboratory
ARCHITECT: None
CONTRACTOR: None
In North Carolina, an established coatings manufacturer was looking to renovate their research and development suite/quality control laboratory and reached out to NEL for assistance. Working directly with the client, we supplied painted steel overlay cabinets with chemical resistant phenolic work surfaces. The casework island ends feature a radiused corner filler for a streamlined appearance and include cabinets with tinted glass doors, providing a semi-transparent visual of the items inside. High-performance research hoods are equipped with side windows to enhance aesthetics and light transfer throughout the space.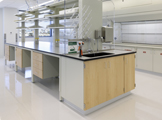 Strong steel lab cabinets with attractive door/drawer fronts.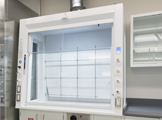 High performance for energy efficiency, expanded interior footprint, sloped front, and high sight lines.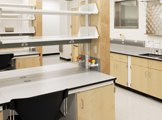 Thick phenolic tops to suit general laboratory needs.