project portfolio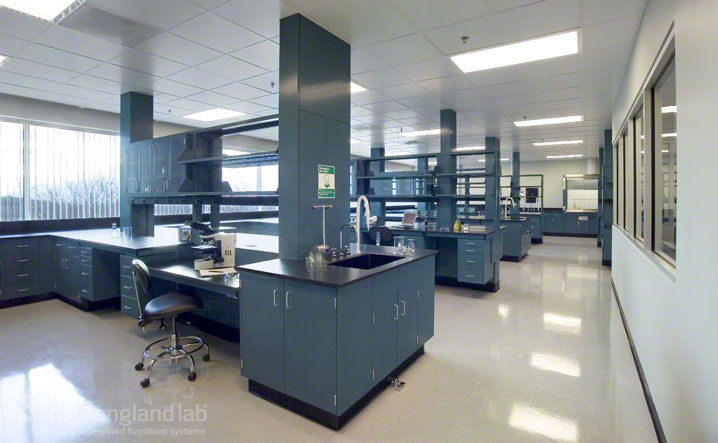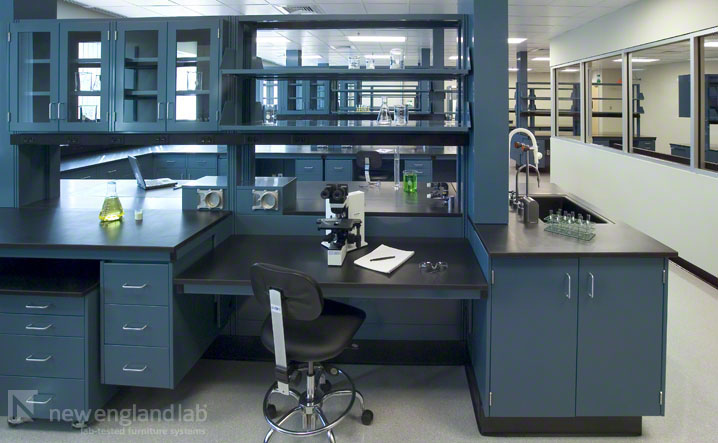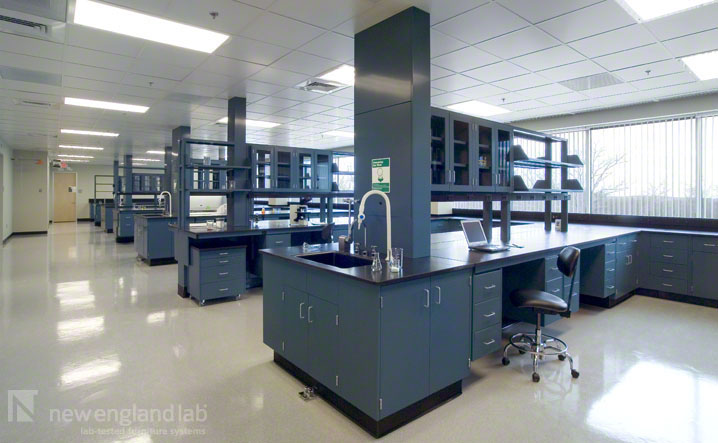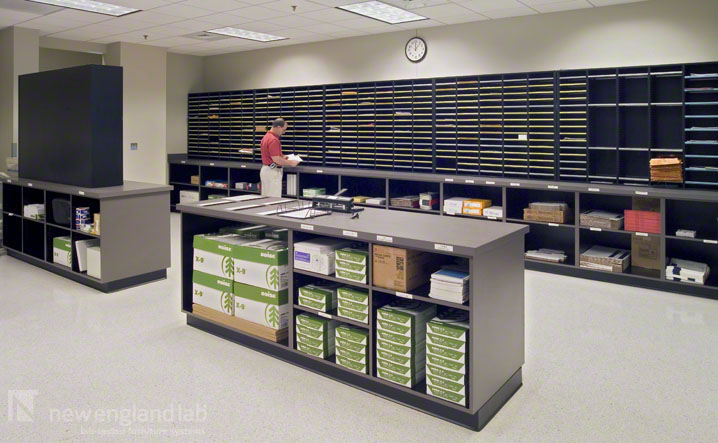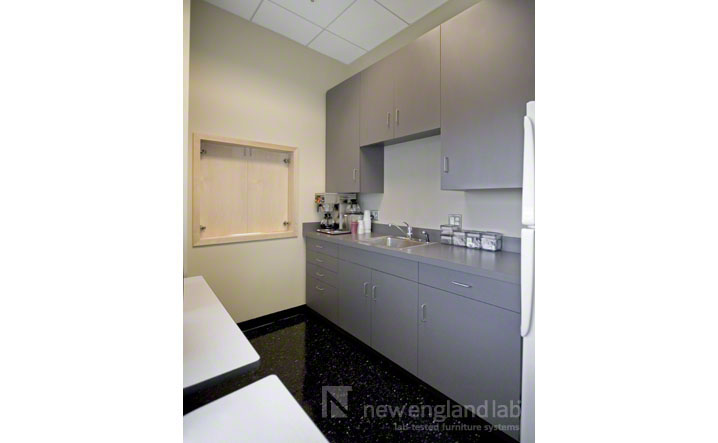 create a portfolio to save your resources
case study
featured products
JOB NAME: Cytyc Corporation | Corporate Headquarters
ARCHITECT: ADD, Inc.
CONTRACTOR: Jones Lang LaSalle (Spaulding & Slye)
New England Lab provided laboratory furniture and equipment on a design-build basis for this project. Flex Series core system with our painted steel cabinets were selected to help eliminate the typical disruption of future changing needs of the company's research. Epoxy work surfaces along the length of the bench have the flexibility of being removed or height adjusted, while the cabinets are suspended or mobile for easy relocation. Specialty exhaust duct connections were built into several bench locations.