project portfolio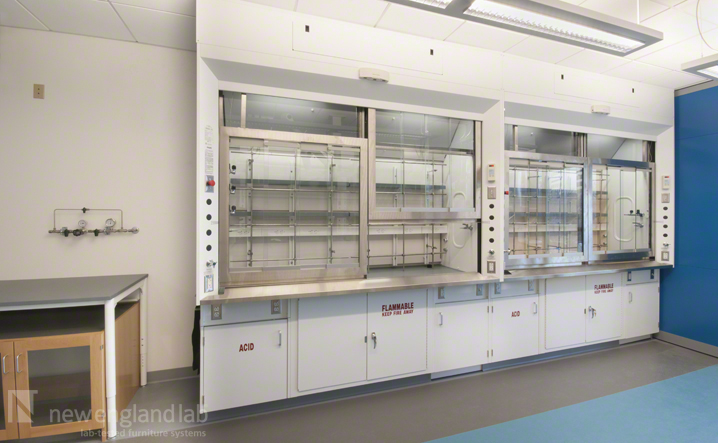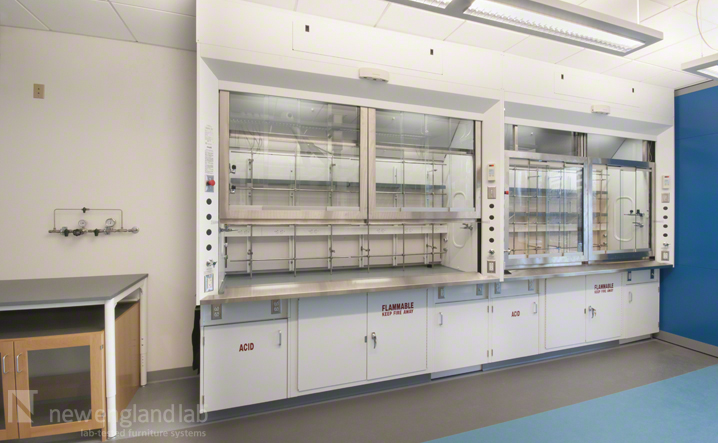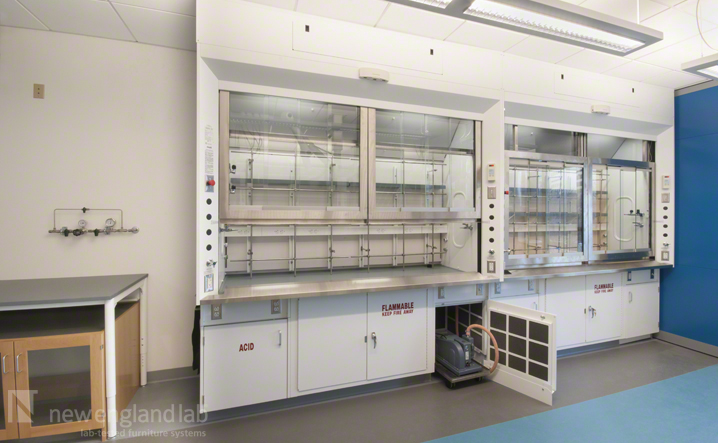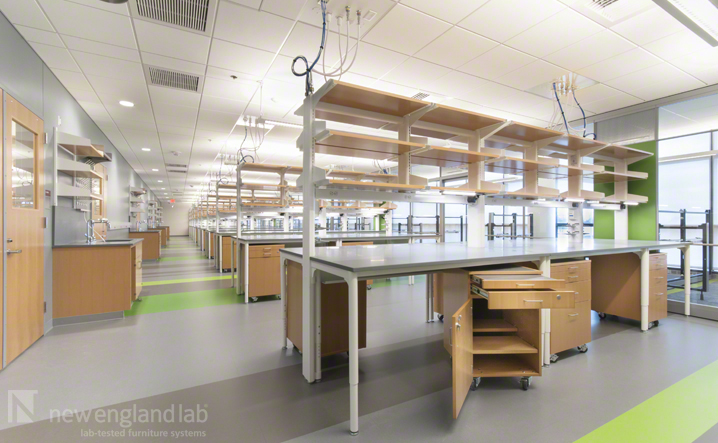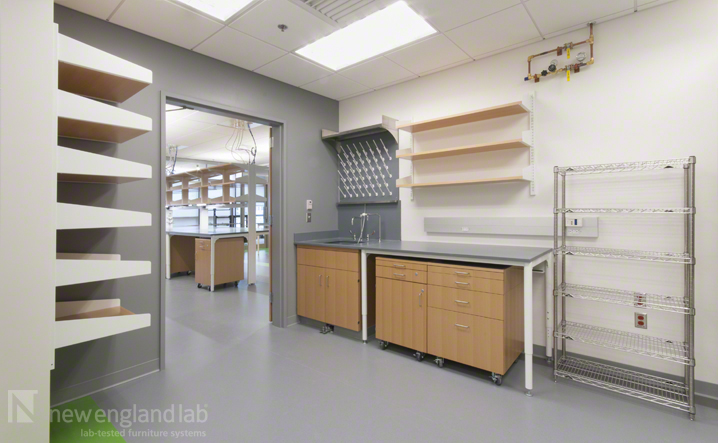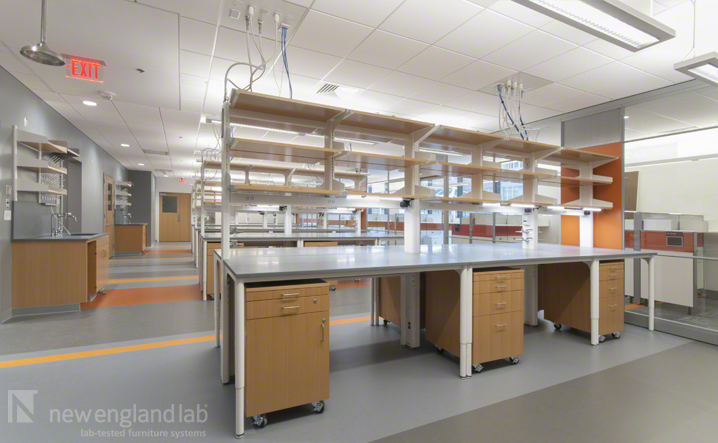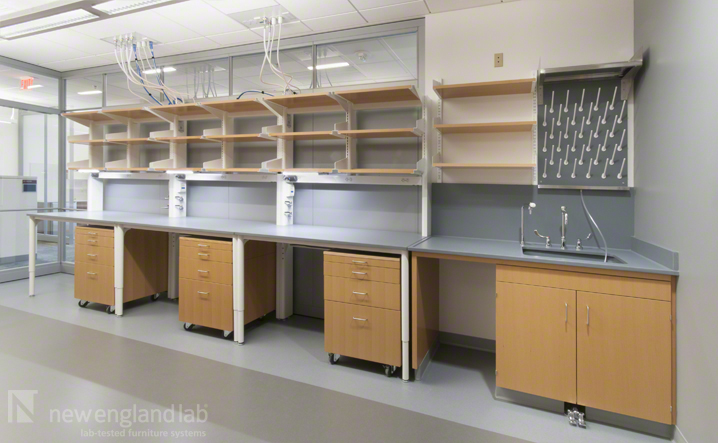 create a portfolio to save your resources
case study
featured products
JOB NAME: Dana-Farber Cancer Institute | Longwood Center
ARCHITECT: ARC Architectural Resources Cambridge
CONTRACTOR: John Moriarty & Associates
The Dana-Farber Cancer Institute was looking to widen their resources by expanding into a 154,000 sq. ft.,11-story building in Boston, Massachusetts. The new research facility houses chemistry, biology, and sterilization laboratories that will foster collaboration between scientists and assist in the efforts of creating a new "less toxic" cancer treatment. New England Lab provided custom steamed beech wood veneer, overlay, painted steel, and stainless steel casework. Custom CAT6A zone cords were integrated into the lab bench system under full manufacturer's warranty.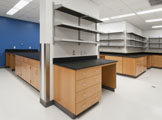 Natural cabinets providing classic warmth and comfort to your lab.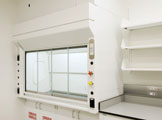 Stylish fume hoods with enhanced efficiency.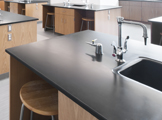 Chemical resistant epoxy work surfaces in a variety of colors.