project portfolio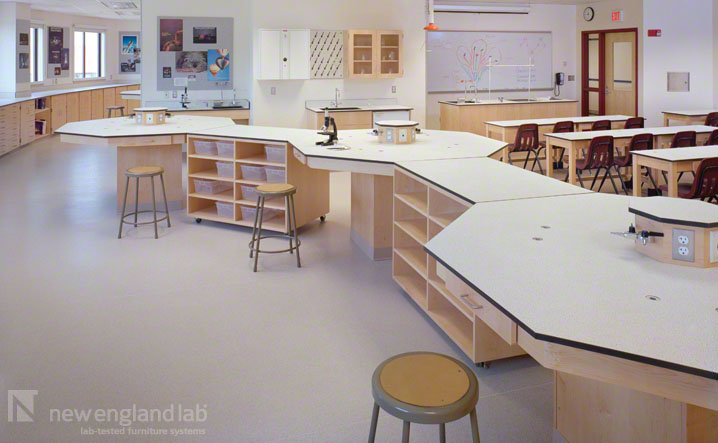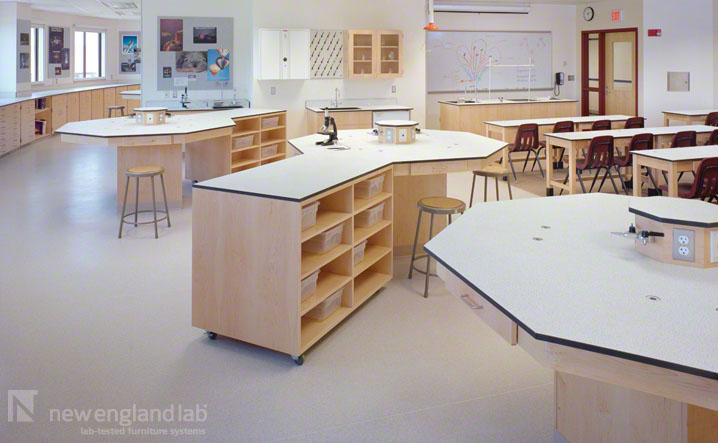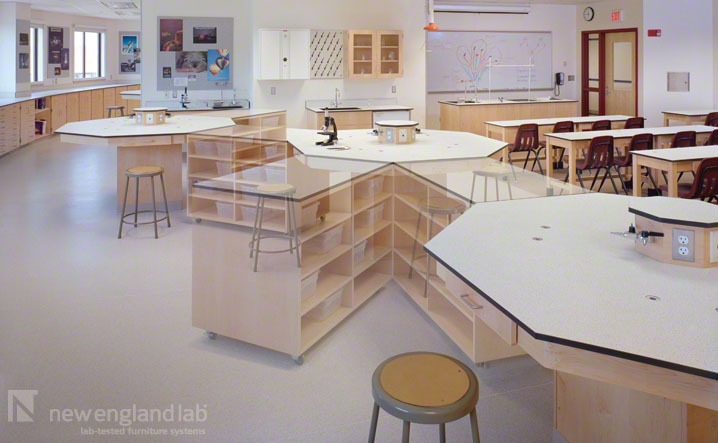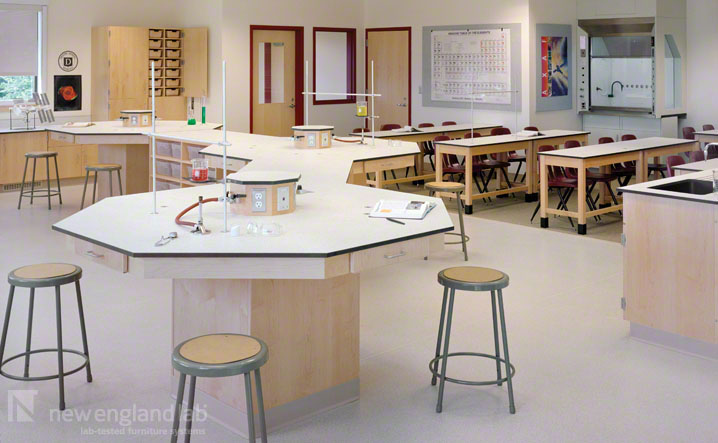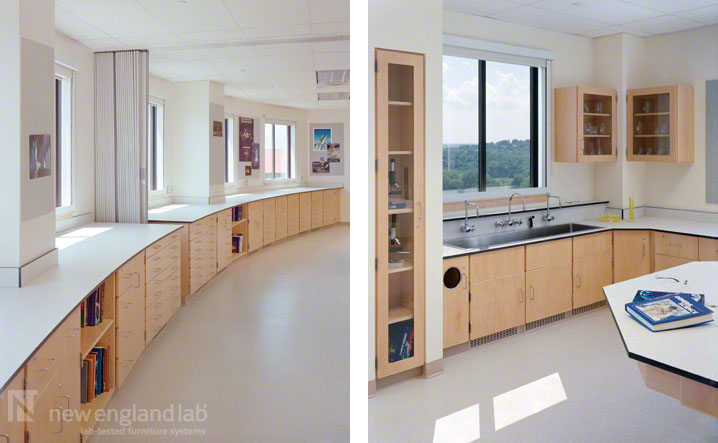 create a portfolio to save your resources
case study
featured products
JOB NAME: Dexter School | Clay Science Center
ARCHITECT: Alan Schoenegge Associates
Plain sliced maple casework with traditional top frame construction was the basis for this project. Flexibility was essential to the functionality of this teaching space which required large mobile student benches. The benches allow for quick changes to the lab layout. Specialty cabinets were designed along a unique curved wall, and were constructed to accommodate individualized storage space for each student. Other products supplied consisted of an under-the-counter refrigerator, glass washer, phenolic resin work surfaces and pegboards. A Harvard Series fume hood complemented this modern educational showcase.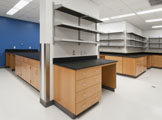 Natural cabinets providing classic warmth and comfort to your lab.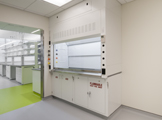 Standard, versatile, and reliable fume hoods. The industry workhorse!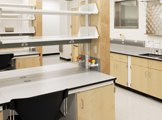 Thick phenolic tops to suit general laboratory needs.