project portfolio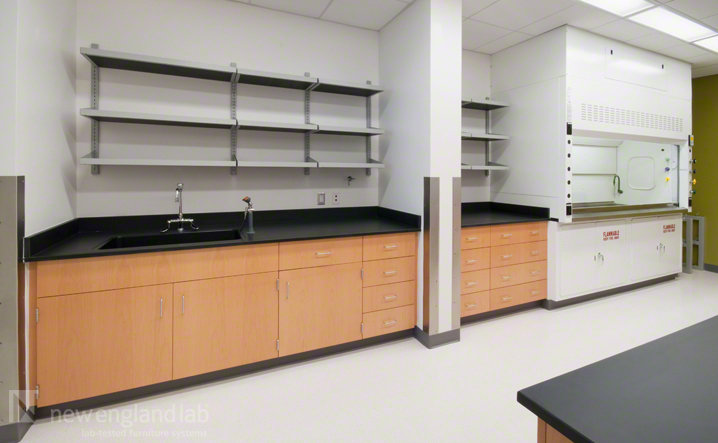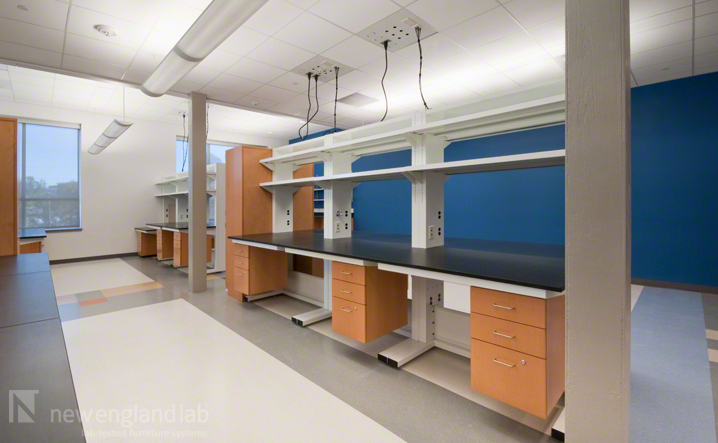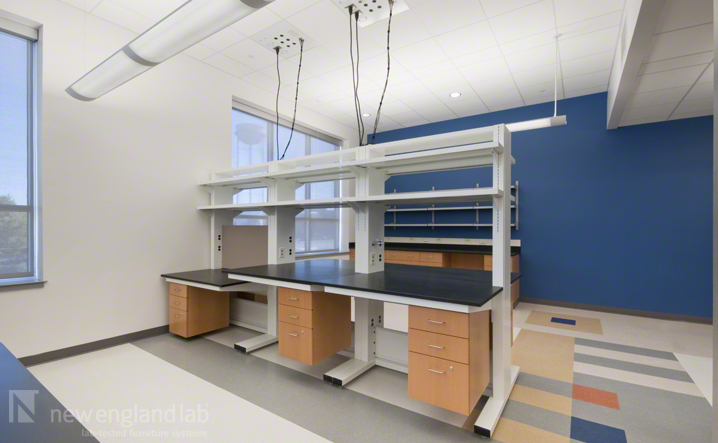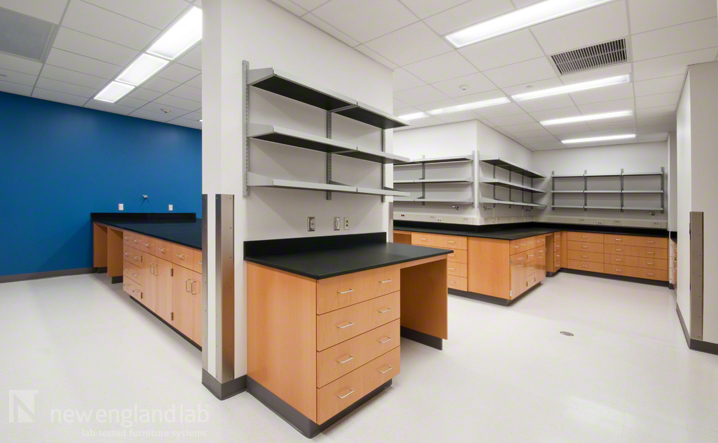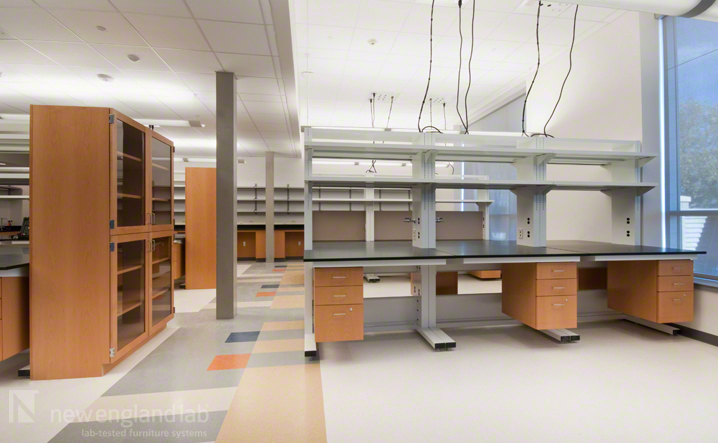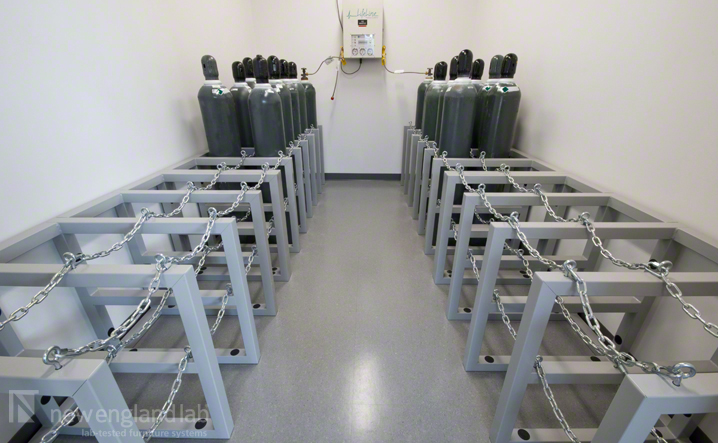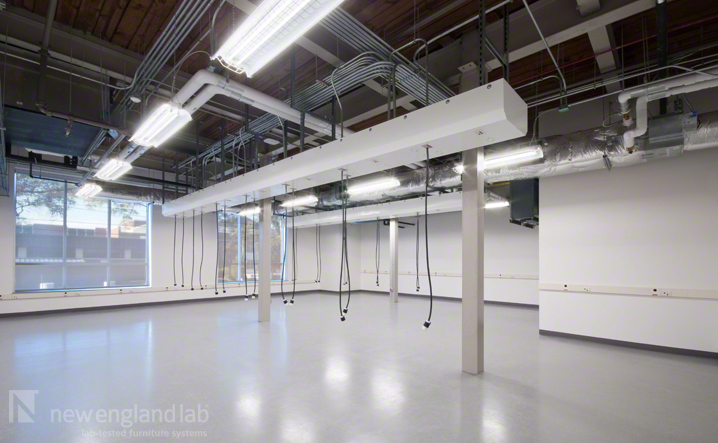 create a portfolio to save your resources
case study
featured products
JOB NAME: Duke University | Carmichael Building Phase 1
ARCHITECT: Gaudreau, Inc.
CONTRACTOR: LeChase Construction Co.
As part of a redevelopment project by Longfellow Real Estate Partners LLC, Duke University moved into new laboratories located in the heart of downtown Durham, NC. A former tobacco manufacturing complex was turned into the 115,000 sq. ft. Carmichael building, containing research labs and offices for the university. With this migration of research and collaboration to downtown Durham, Duke hopes to stimulate further revitalization and growth of the area. This renovated facility was completed in two phases, both being LEED Silver certified. As part of Phase 1, NEL supplied their wood lab casework with a custom stained maple veneer, constant volume fume hoods, overhead service panels, shelving and custom cylinder racks for a large tank farm. NEL also provided a custom designed a heavy duty table system with plumbing, data and suspended cabinets.