project portfolio
Duke University | Wilkinson Building - Pratt School of Engineering
Printer Friendly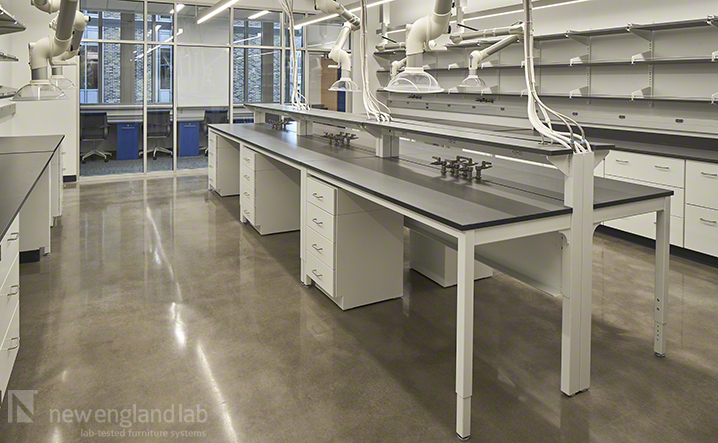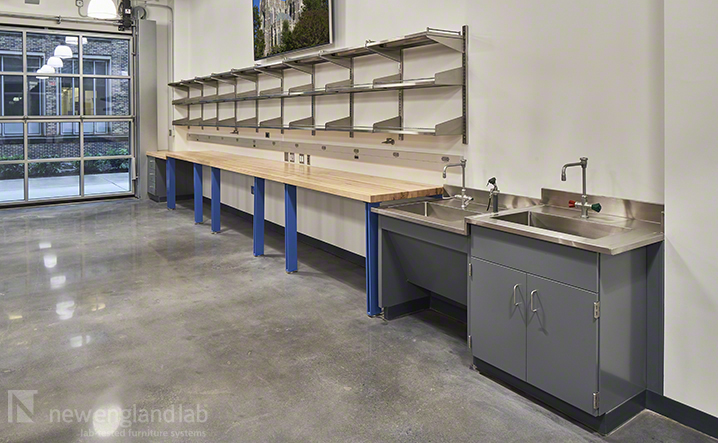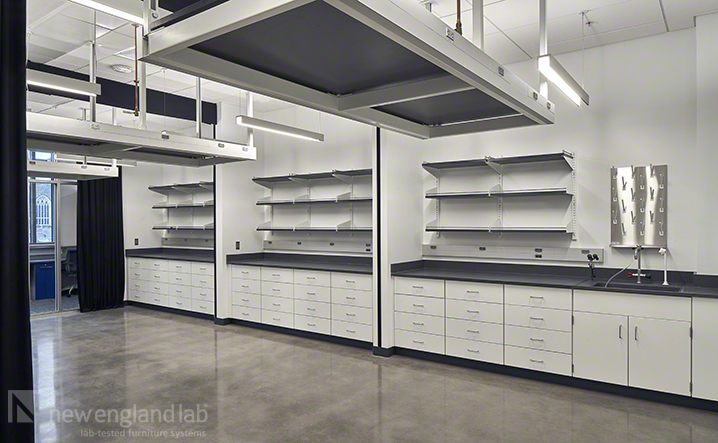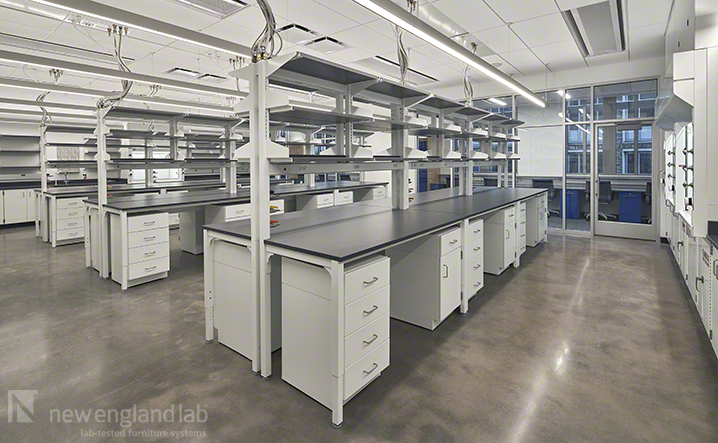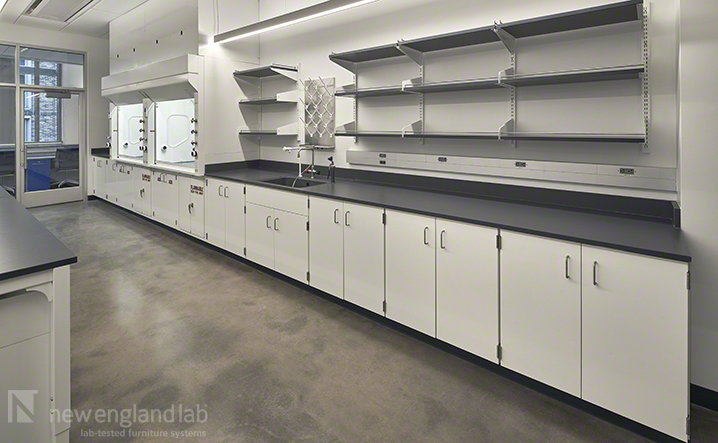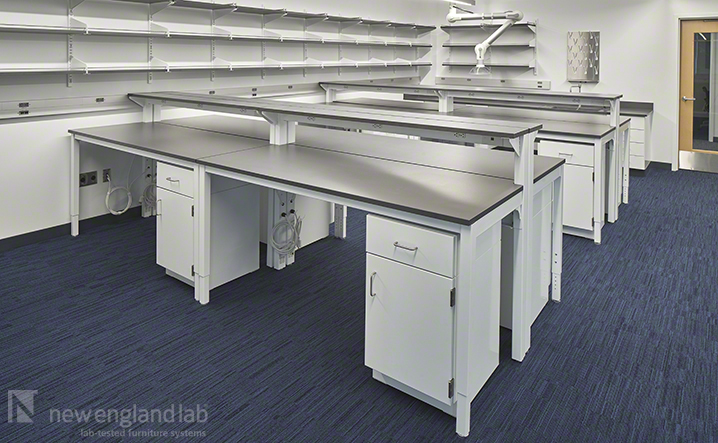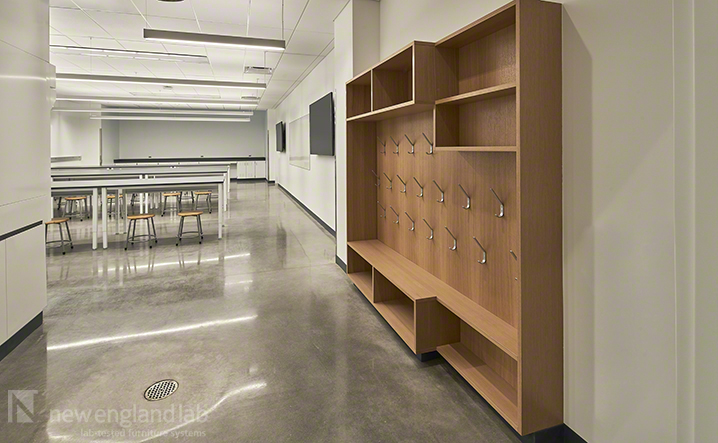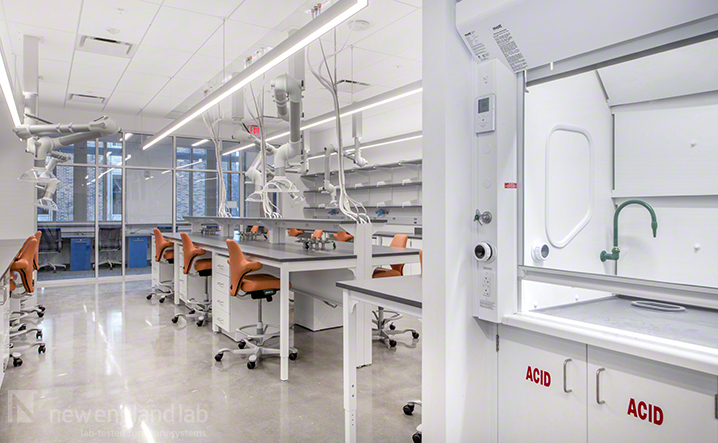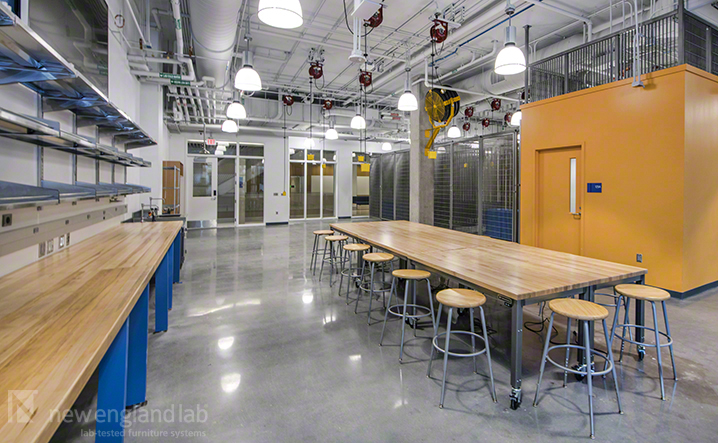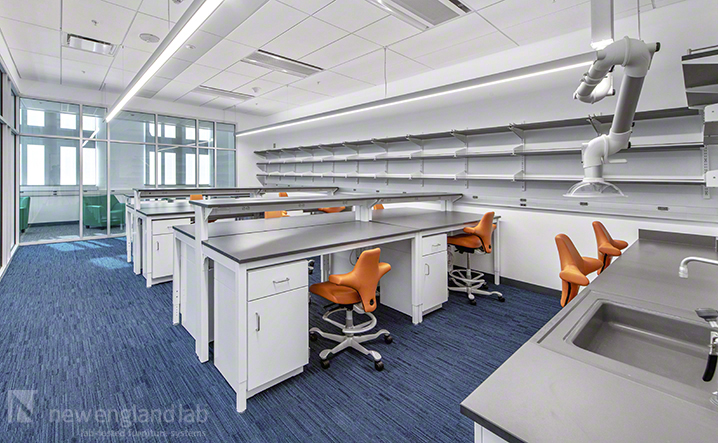 create a portfolio to save your resources
case study
featured products
JOB NAME: Duke University | Wilkinson Building - Pratt School of Engineering
ARCHITECT: Bohlin Cywinski Jackson
CONTRACTOR: Skanska
Duke University has added a new 150,000 sq. ft. research and educational building for the Pratt School of Engineering on their Durham NC campus. New England Lab provided pre-plumbed and pre-wired Optima series benches for easy layout changes at this cutting-edge facility. These reconfigurable benches feature color-through core phenolic resin tops and painted steel overlay cabinets. Welded steel tables with durable butcher block work surfaces occupy the engineering labs. Equipment such as fume hoods, snorkels, cord reels, and cylinder restraints complete the space.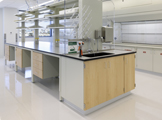 Strong steel lab cabinets with attractive door/drawer fronts.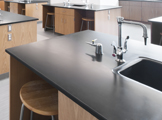 Chemical resistant epoxy work surfaces in a variety of colors.