project portfolio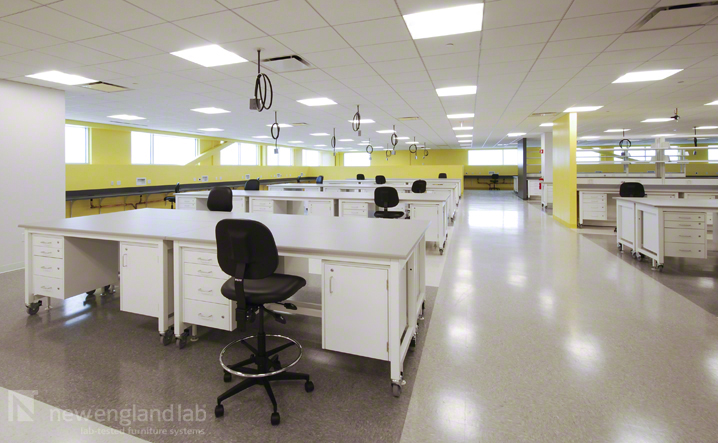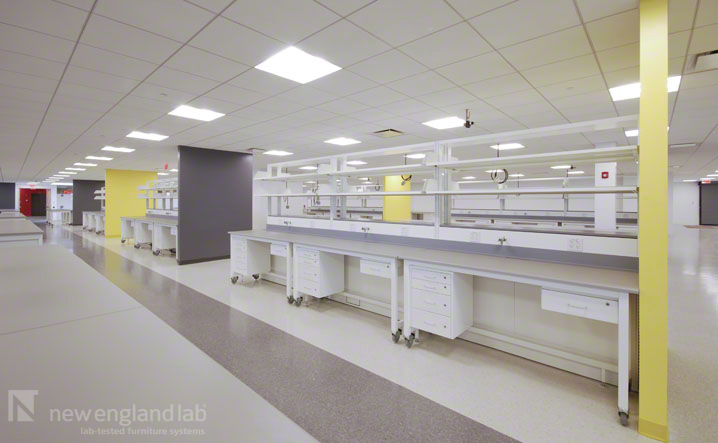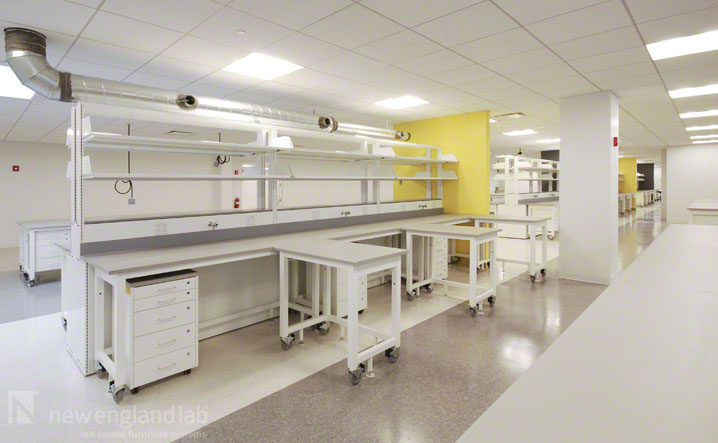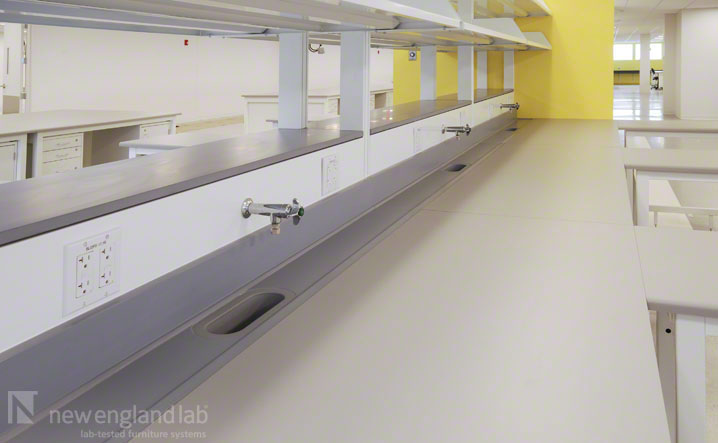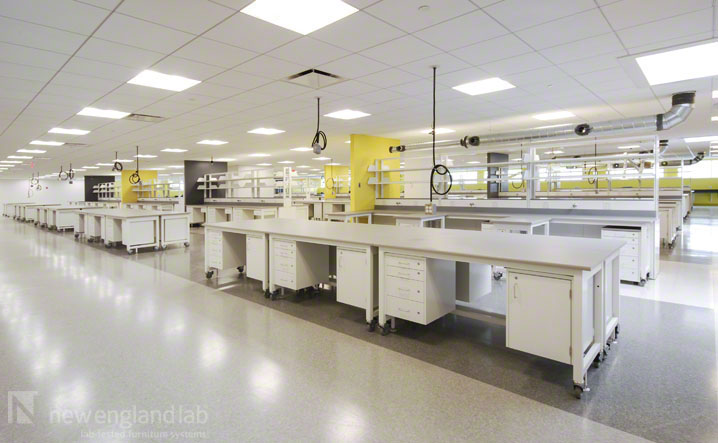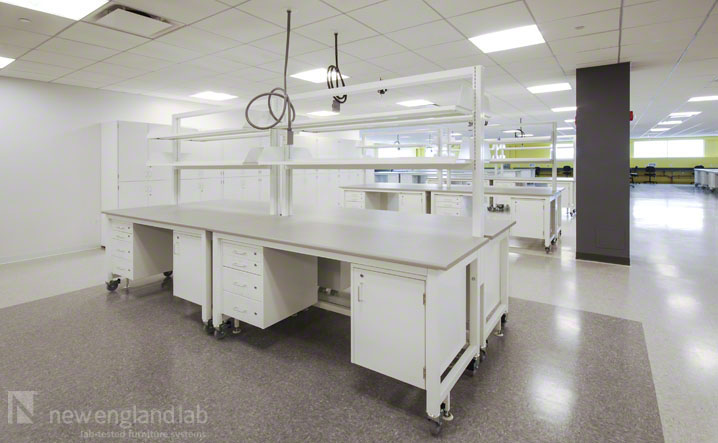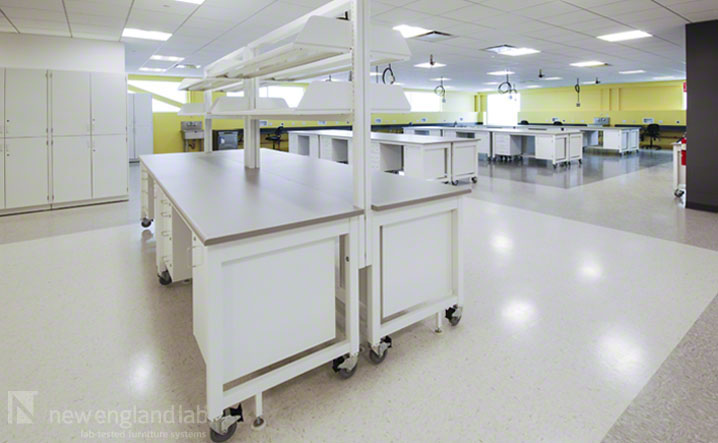 create a portfolio to save your resources
case study
featured products
JOB NAME: GMCR | Keurig
ARCHITECT: Visnick & Caulfield Associates, Inc.
CONTRACTOR: Gutierrez Construction Co, Inc.
Keurig, subsidiary of Vermont-based Green Mountain Coffee Roasters renovated their Burlington, Massachusetts facility, making it more than three times the original space, at 494,000 sq. ft. This new facility allows room for growth in research and development. New England Lab supplied their painted steel lab casework, free standing bench systems, steel table systems, snorkels and wire shelving. Custom Flex Core frames with cupsinks were provided for the Testing Lab.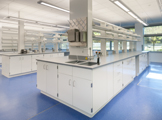 Durable and versatile cabinets for most lab environments.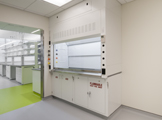 Standard, versatile, and reliable fume hoods. The industry workhorse!