project portfolio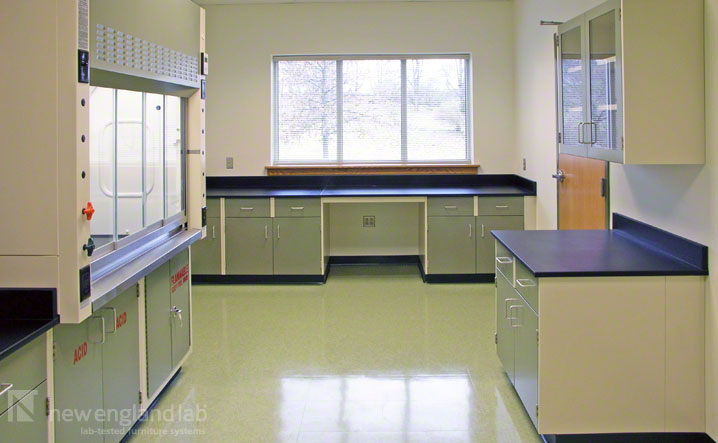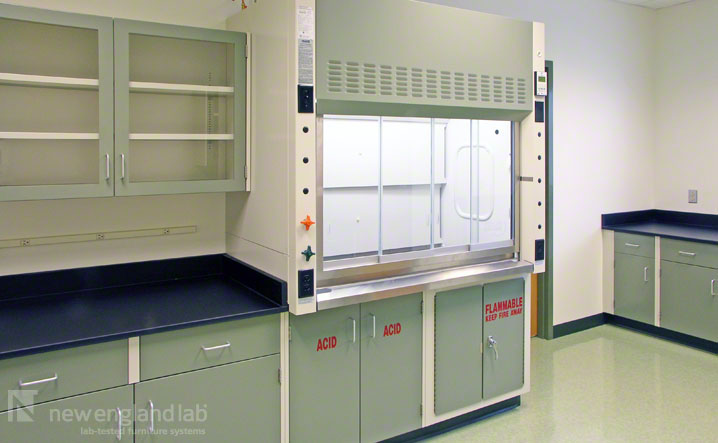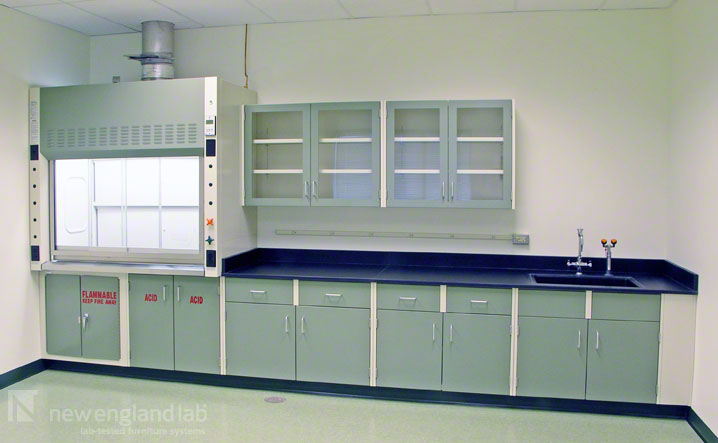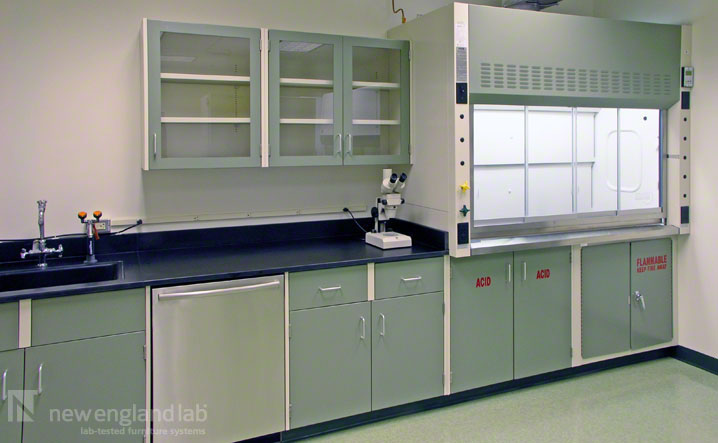 create a portfolio to save your resources
case study
featured products
JOB NAME: Hagerstown Community College | Technology Innovation Center
ARCHITECT: BMK Architects
The laboratories developed at the Technical Innovation Center were designed to meet the needs of emerging life science firms. With a limited budget New England Lab worked with HCC to provide new casework and fume hoods which met their budget and was under the quotes they were receiving for refurbished material.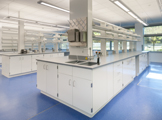 Durable and versatile cabinets for most lab environments.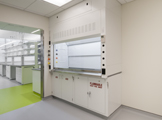 Standard, versatile, and reliable fume hoods. The industry workhorse!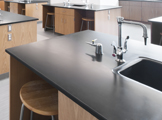 Chemical resistant epoxy work surfaces in a variety of colors.