project portfolio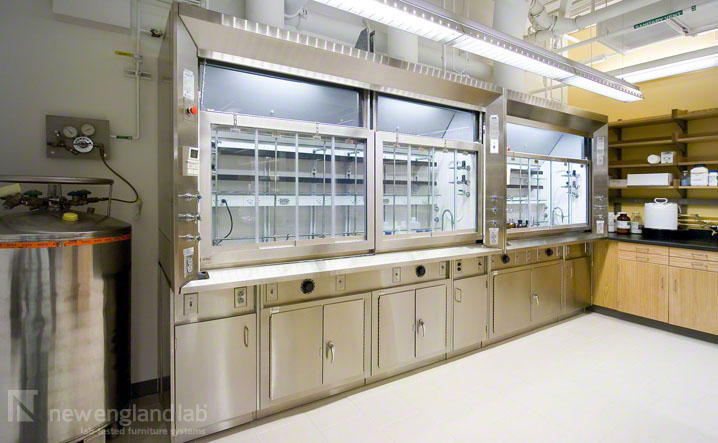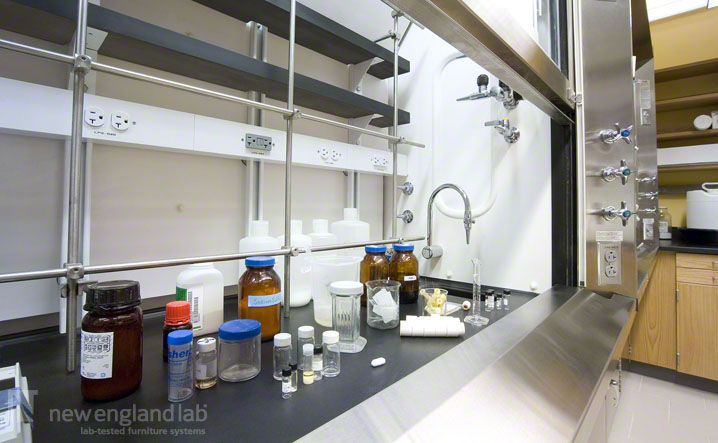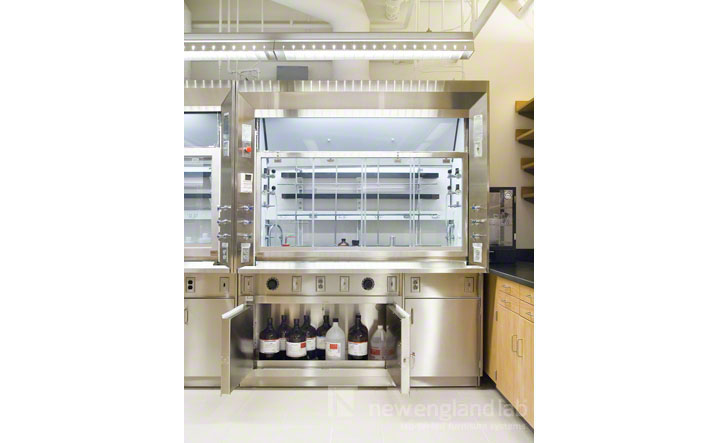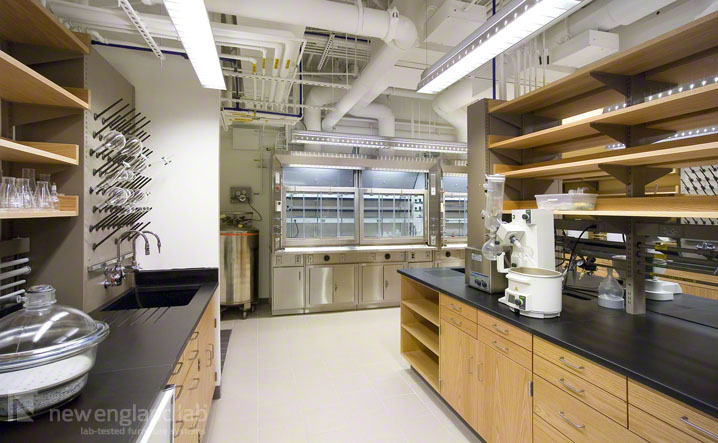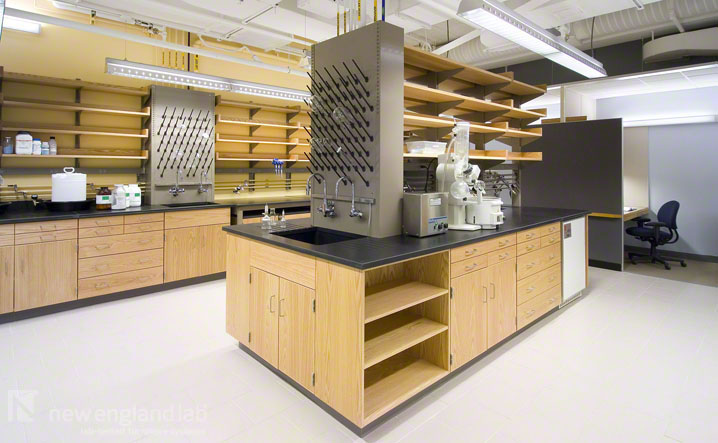 create a portfolio to save your resources
case study
featured products
JOB NAME: Harvard University | Saghatelian Lab
ARCHITECT: Ellenzweig Associates, Inc.
CONTRACTOR: JBM General Contractors, Inc.
Harvard University's Saghatelian Lab project features custom stainless steel bench fume hoods combined with custom stainless steel base cabinets. The hoods were designed with interior epoxy shelving and modified exterior heights. The base cabinets accommodate electrical devices that control specific outlets on the electrical raceway within the hood. Finishing off the rest of the lab is the Lexington Series Plain-Sliced Red Oak wood casework, painted steel pipe chases with integral drying racks and wood reagent shelving supported by a painted steel hardware system.