project portfolio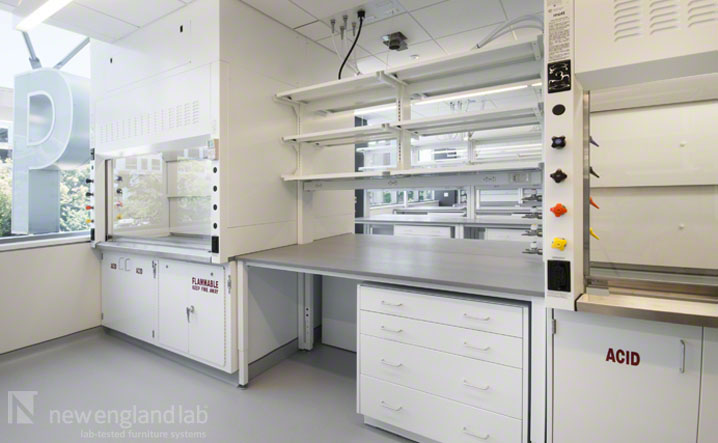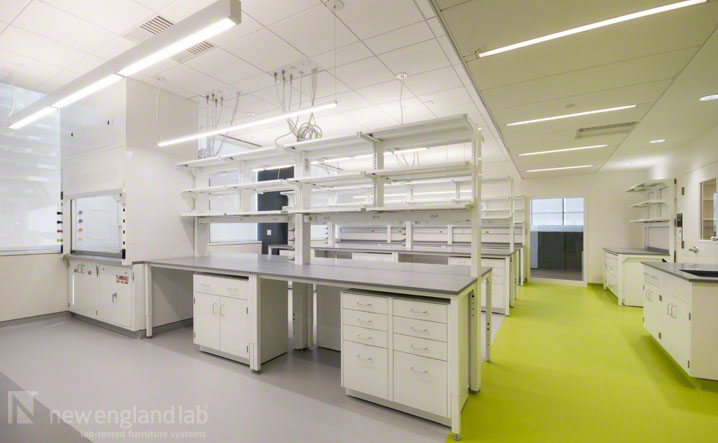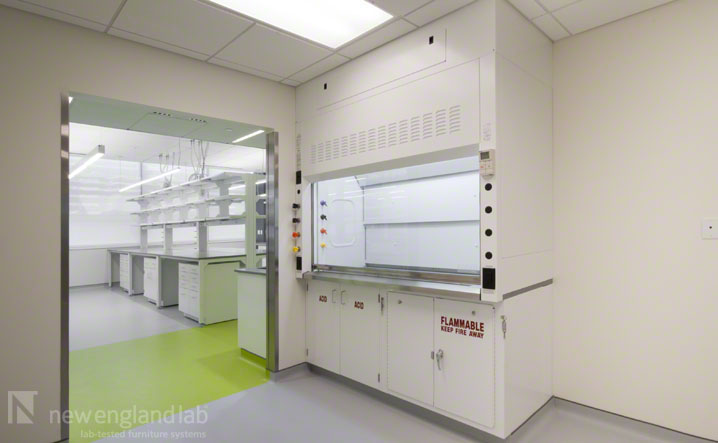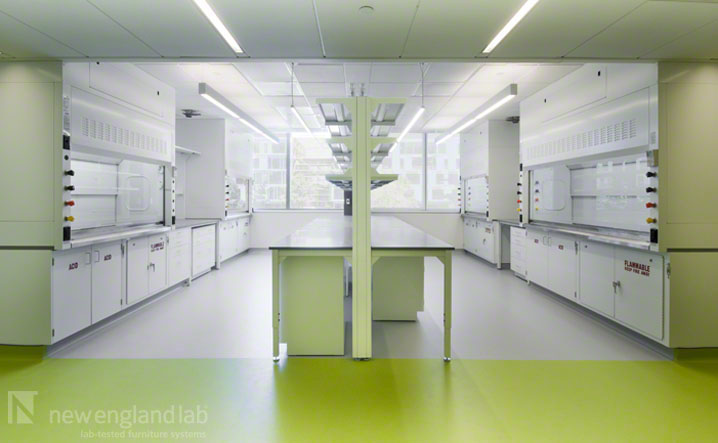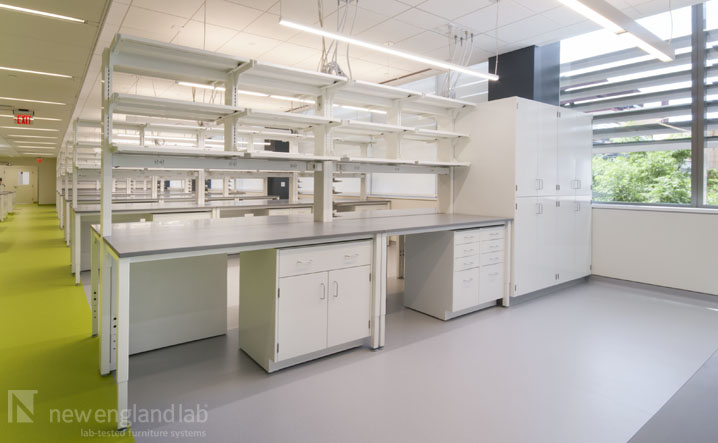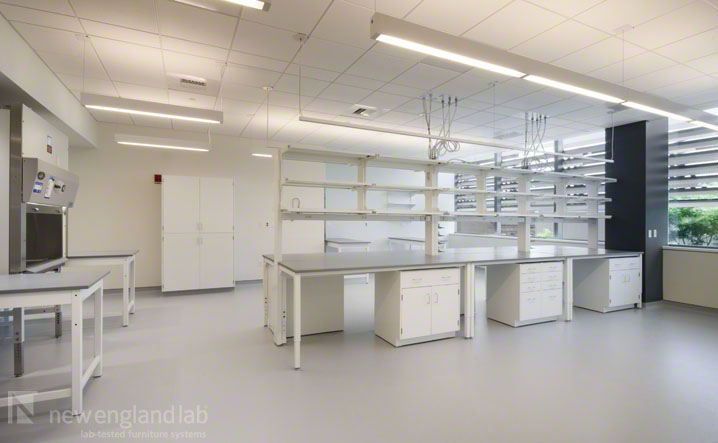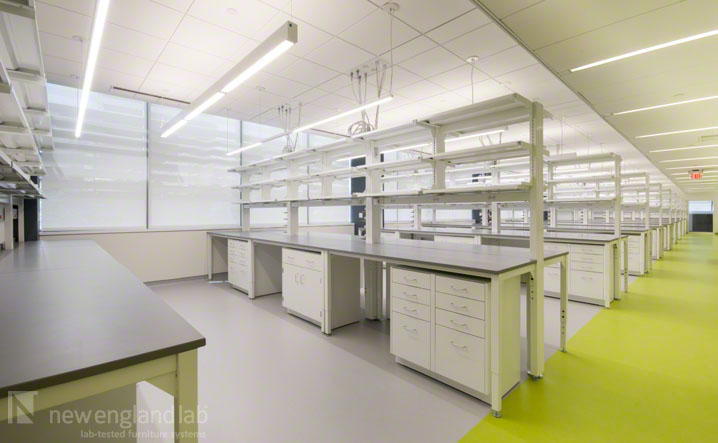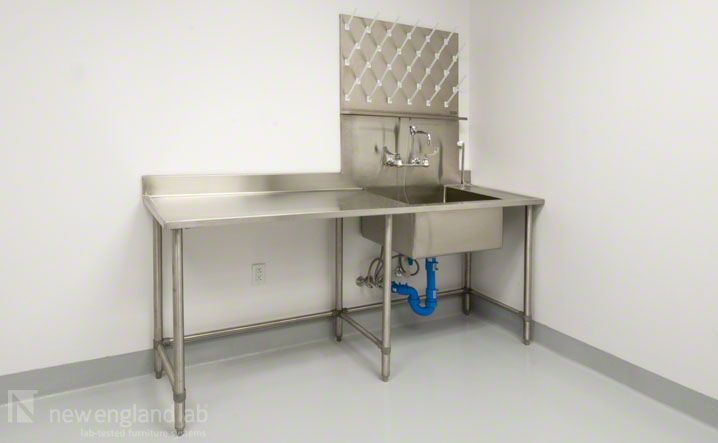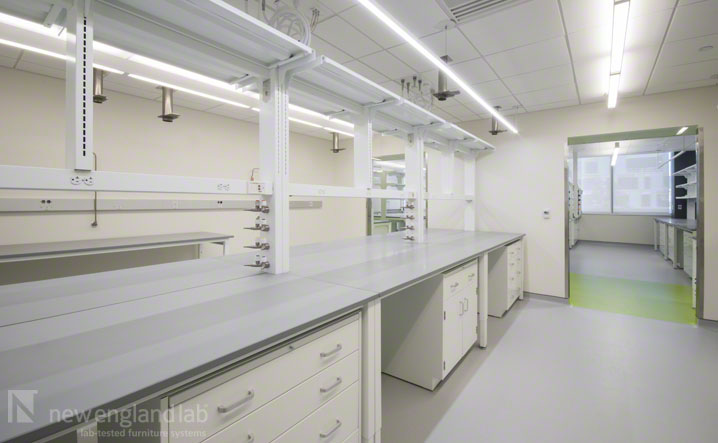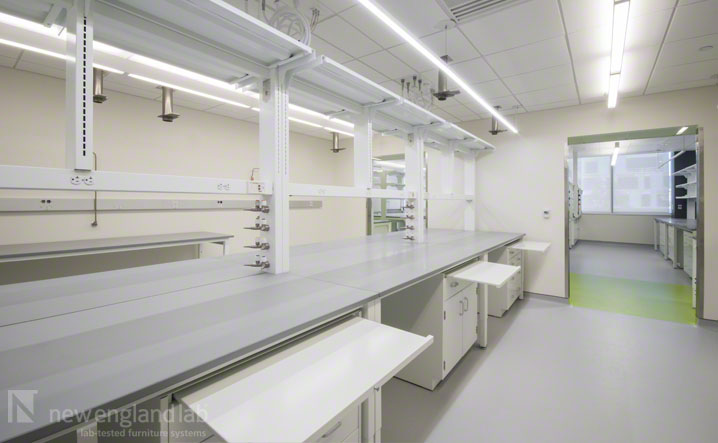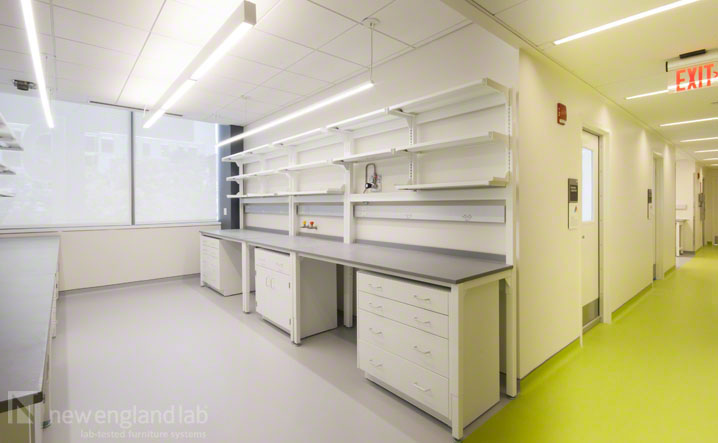 create a portfolio to save your resources
case study
featured products
JOB NAME: Ipsen | 650 East Kendall
ARCHITECT: Payette Associates, Inc.
CONTRACTOR: Consigli Construction Co., Inc.
Ipsen is a European biopharmaceutical company that recently relocated their U.S. Headquarters to Cambridge, Massachusetts. New England Lab supplied and installed bench-mounted Pro Series fume hoods, painted steel casework, and stainless steel casework. The project featured adaptable Optima Series free standing bench systems that were pre-plumbed and pre-wired with electrical and data for quick connection to ceiling service panels. These pre-loaded lab services saved time and money over traditional service installation, and the innovative adaptability of the benches support Ipsen's growth as they pave the way for new science.