project portfolio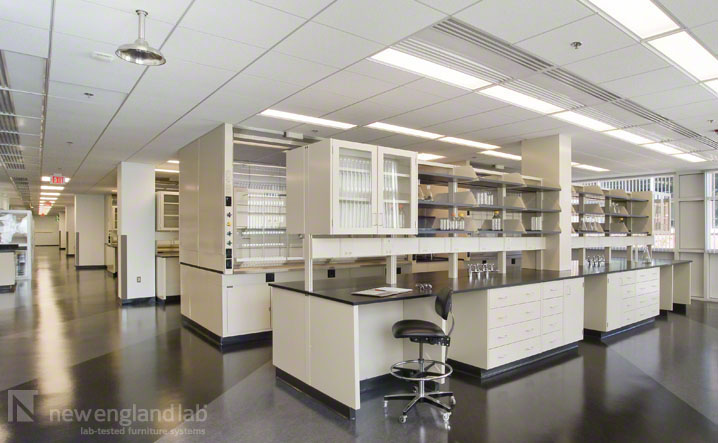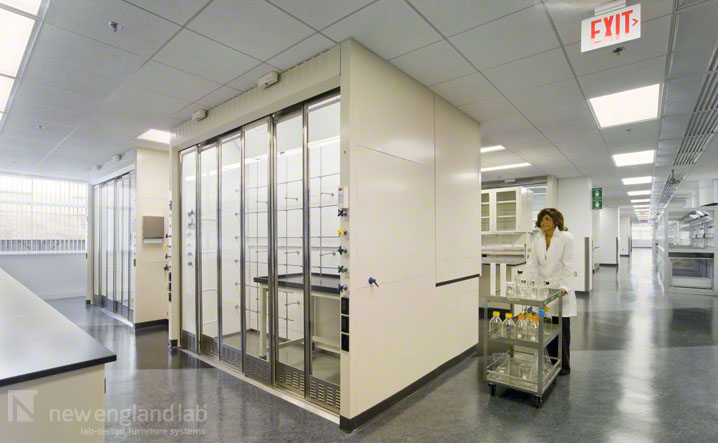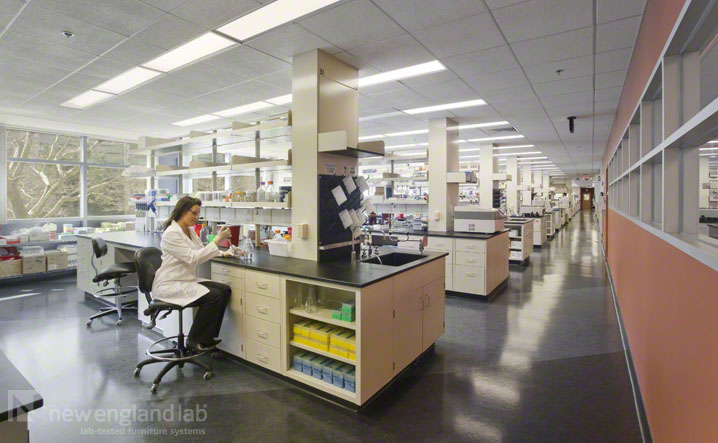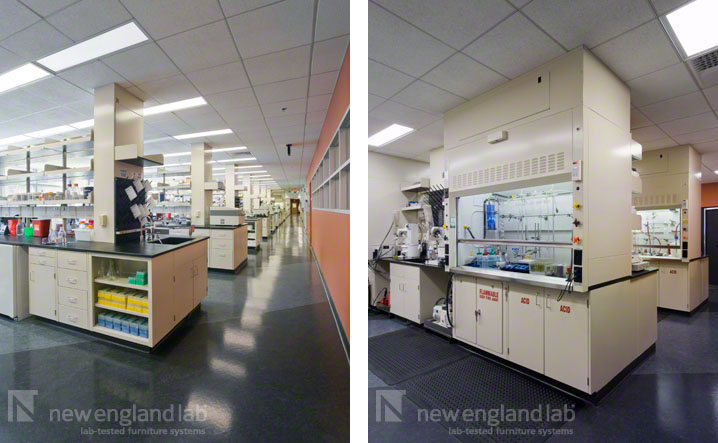 create a portfolio to save your resources
case study
featured products
JOB NAME: Ironwood | Drug Discovery Lab Phase I & II
ARCHITECT: R.E. Dineen Architects & Planners, Inc.
CONTRACTOR: FL Caulfield & Sons, Inc.
New England Lab provided laboratory furniture for two separate projects at Ironwood's new facility. Both phases of the lab fit up included Manchester Series painted steel casework and epoxy resin work surfaces. The phases also included adjustable island shelving. Phase II utilized our 3 1/4" Flex Series panel system to accommodate both shelving and wall cabinets above the benches. Over 100 Pro Series fume hoods were provided, including bench top and floor mounted models in standard and custom configurations to meet the research functions.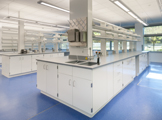 Durable and versatile cabinets for most lab environments.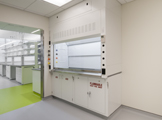 Standard, versatile, and reliable fume hoods. The industry workhorse!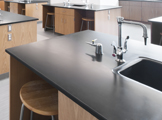 Chemical resistant epoxy work surfaces in a variety of colors.