project portfolio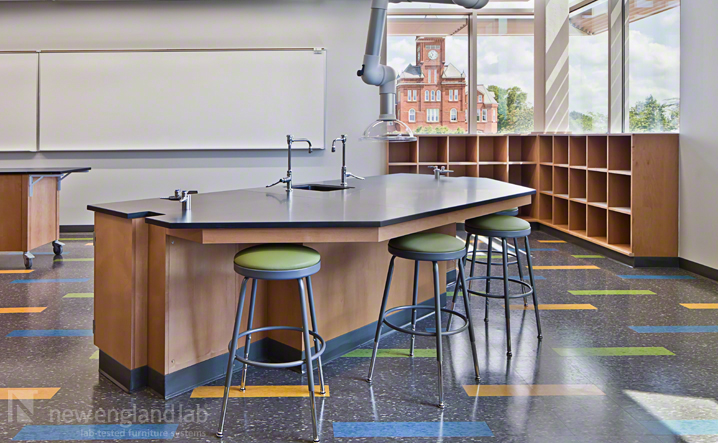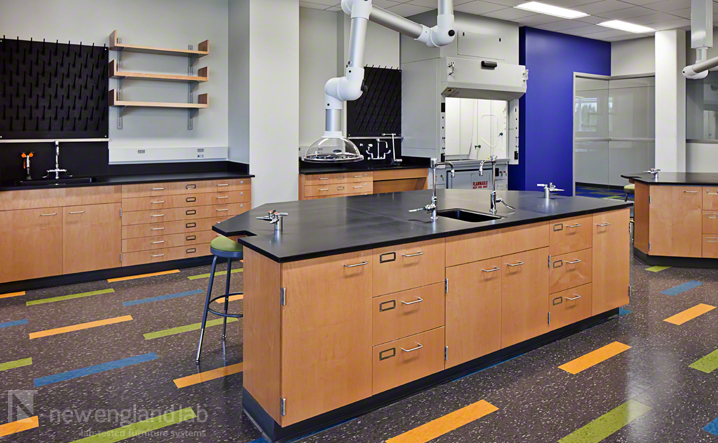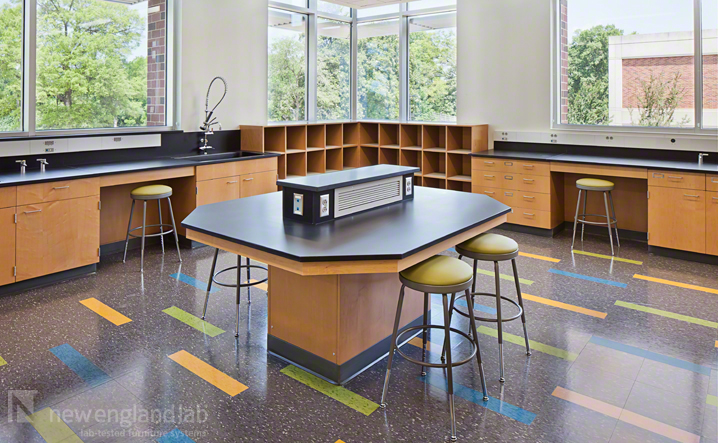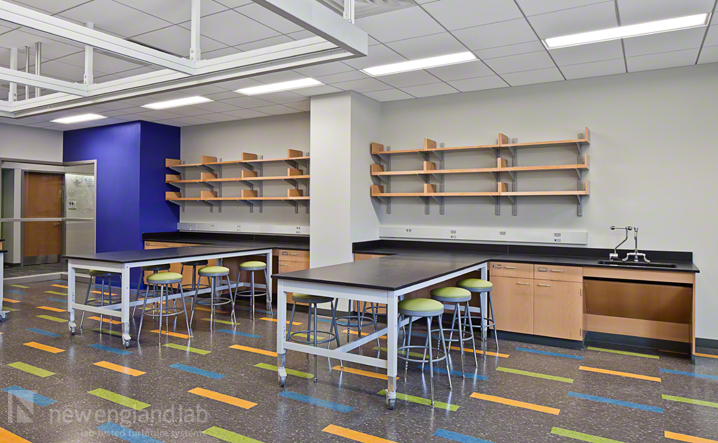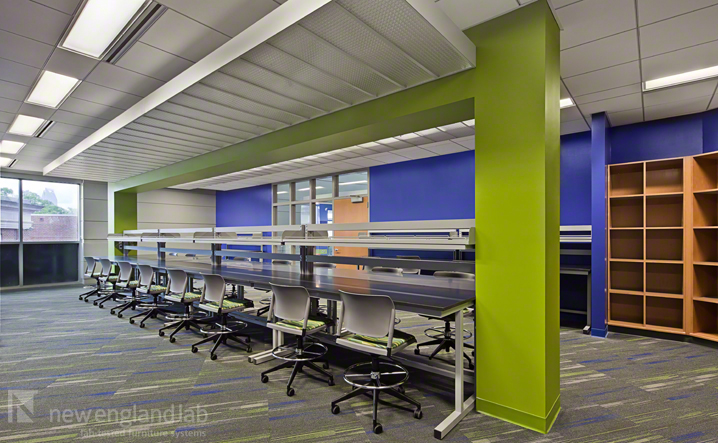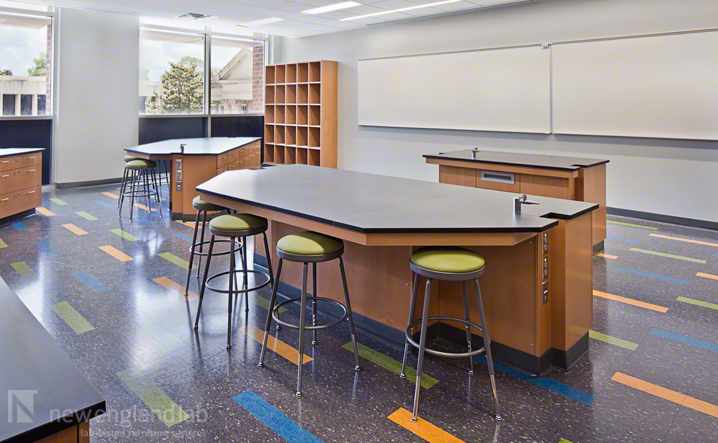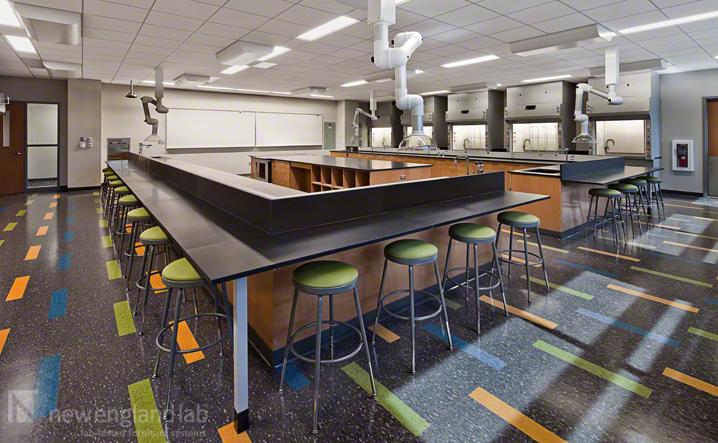 create a portfolio to save your resources
case study
featured products
JOB NAME: Johnson C. Smith University | New Science Center
ARCHITECT: Gantt Huberman Architects / Lab Consultant: EYP
CONTRACTOR: Messer Construction Co.
Johnson C. Smith University was looking to increase the capabilities of the College of STEM by building a new 62,000 square foot facility. New England Lab furnished three floors of laboratories and teaching spaces with cider color-stained maple wood veneer casework and black epoxy resin work surfaces. Multiple laboratories were furnished with high-performance fume hoods and mobile solvent cabinets. Overhead service assemblies allow for various items to be hung from the ceiling while conducting experiments. Custom down-draft tables and student cubbies were also provided to fit the needs of the users.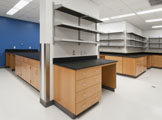 Natural cabinets providing classic warmth and comfort to your lab.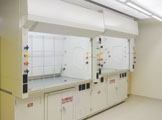 High performance energy saving fume hoods.