project portfolio
Middlesex Community College | Talbot Building 5th Floor Renovation
Printer Friendly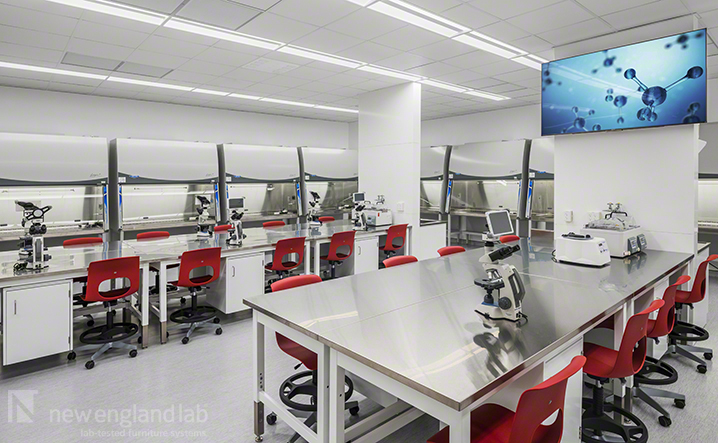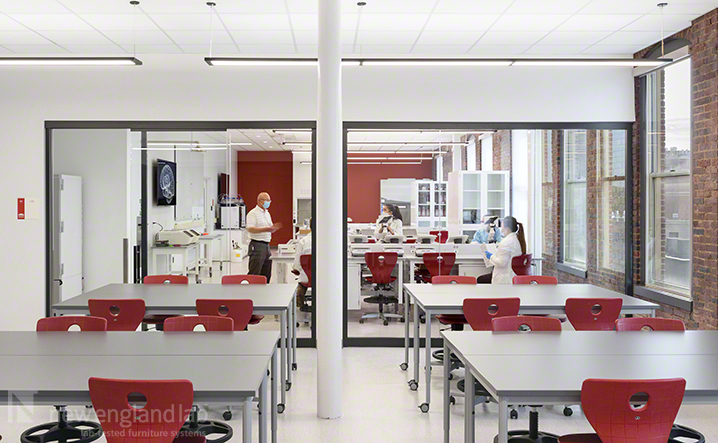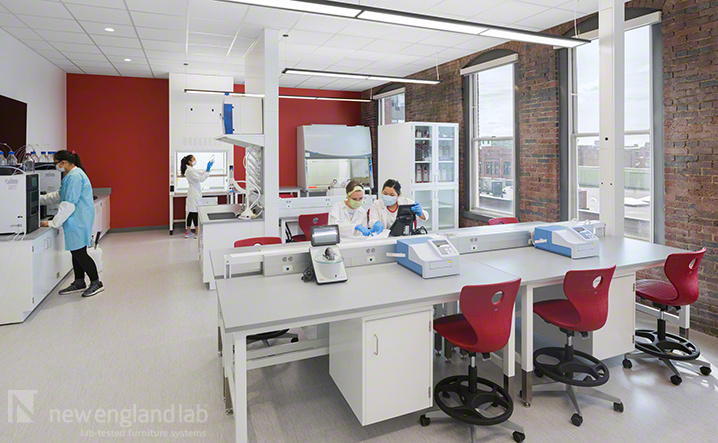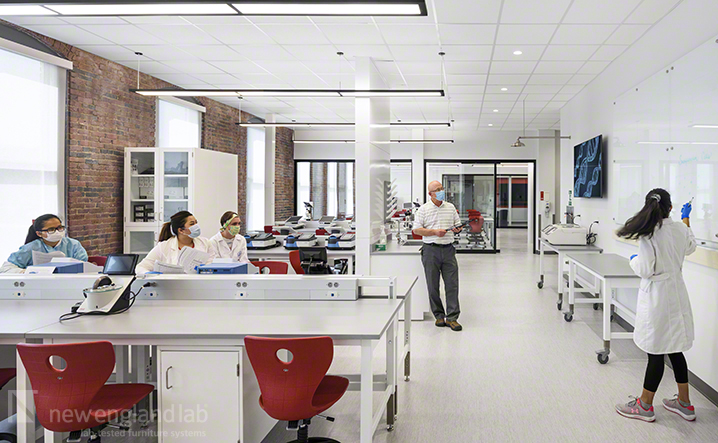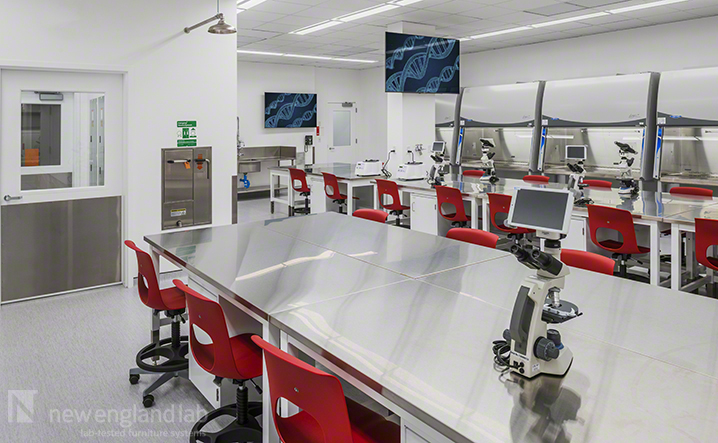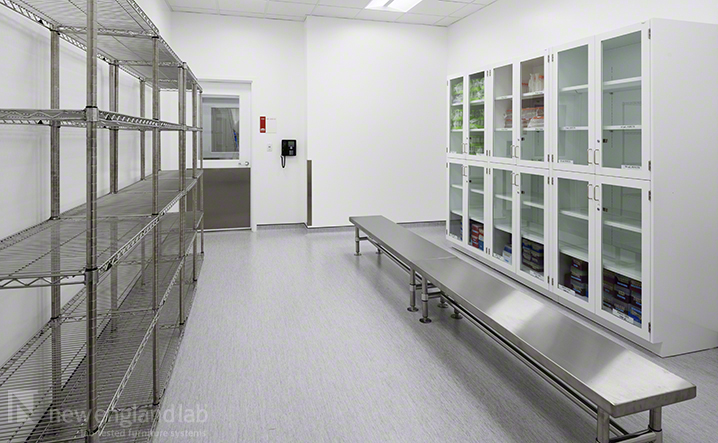 create a portfolio to save your resources
case study
featured products
JOB NAME: Middlesex Community College | Talbot Building 5th Floor Renovation
ARCHITECT: Jacobs
CONTRACTOR: Seaver construction
Middlesex Community College is one of the first community colleges to offer a Biotechnology Program and have updated some space on their Lowell Campus, which now serves as a state-of-the-art facility. Working directly with MCC and the architect, New England Lab furnished and installed the lecture lab with epoxy work surfaces and adjustable height tables that support suspended painted steel cabinets. Type 304 stainless steel work surfaces and scullery sinks were supplied to the Cleanroom Laboratory. The Gowning Area included stainless steel freestanding wire shelving, stainless steel gowning benches, and painted steel tall storage cabinets. Additional equipment such as a stainless steel pass-thru, an ice flaker, and a corrosive cabinet completed the space.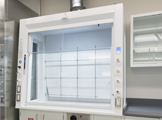 High performance for energy efficiency, expanded interior footprint, sloped front, and high sight lines.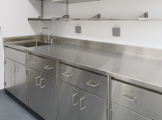 Stainless steel work surfaces for areas that require sterilization.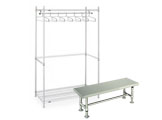 Items such as gowning benches, bootie bins and gowning racks.