project portfolio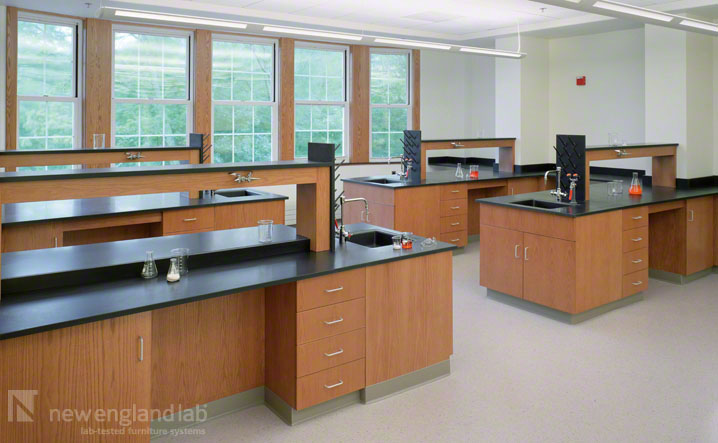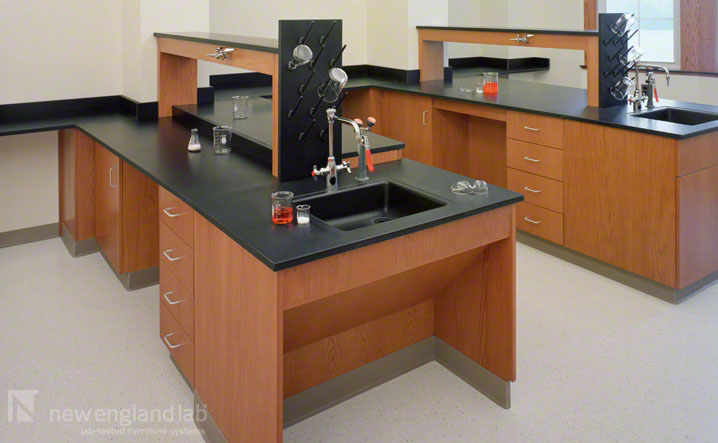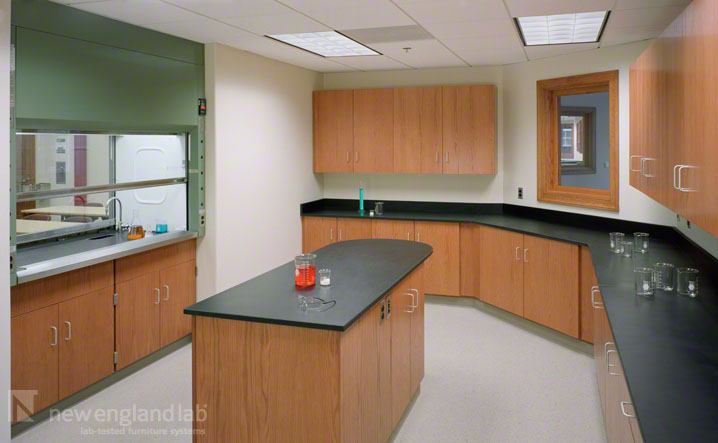 create a portfolio to save your resources
case study
featured products
JOB NAME: Middlesex School | Centennial Science Center
ARCHITECT: Keefe Associates, Inc.
CONTRACTOR: Linbeck
This high school project included chemistry, biology, physics, prep rooms, project room and control room. Lexington Series stained oak casework was used to fit out each specific lab. Special ADA height work stations and sink stations were designed within the standing high peninsula benches. Pro Series demonstration hoods allow teachers to set up and conduct experiments from within the Prep Room while students watch from the classroom. Epoxy resin tops, sinks and drying rack complete the installation.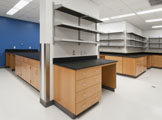 Natural cabinets providing classic warmth and comfort to your lab.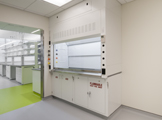 Standard, versatile, and reliable fume hoods.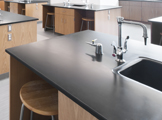 Chemical resistant epoxy work surfaces in a variety of colors.