project portfolio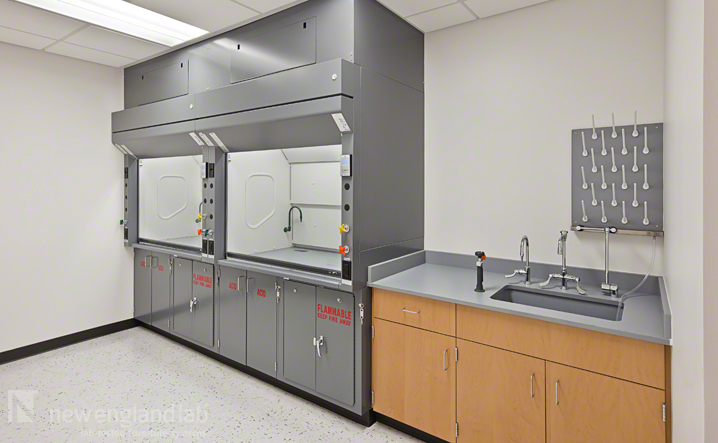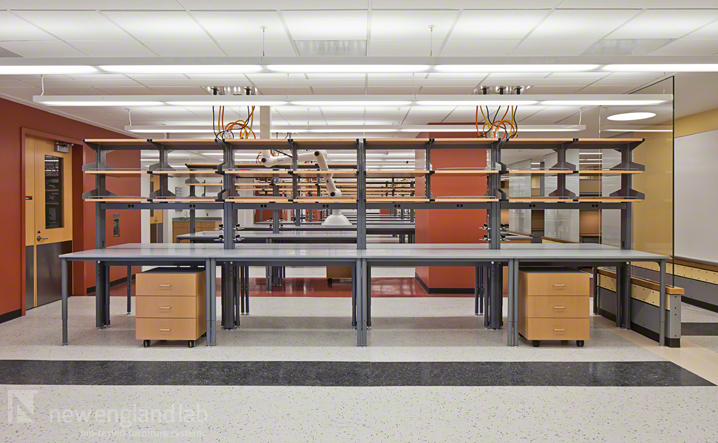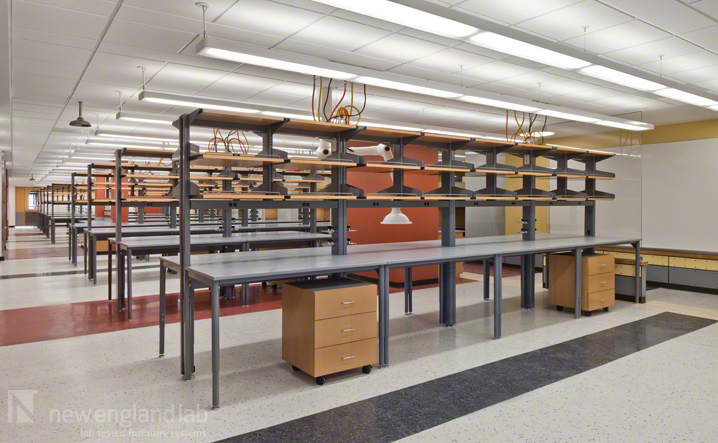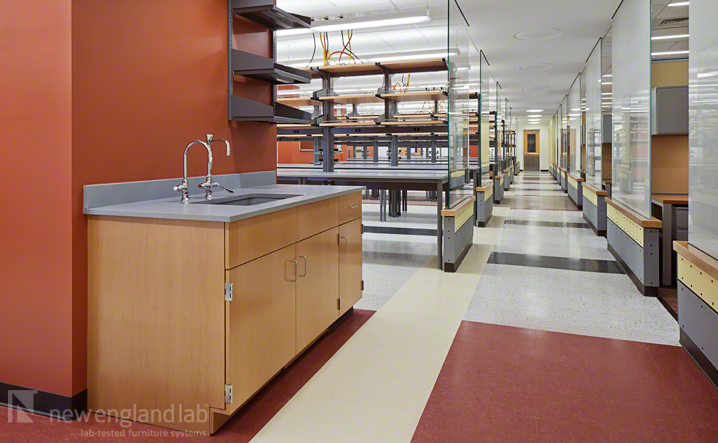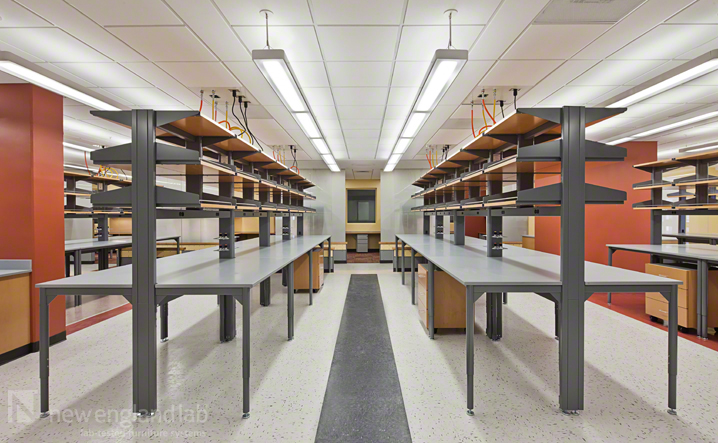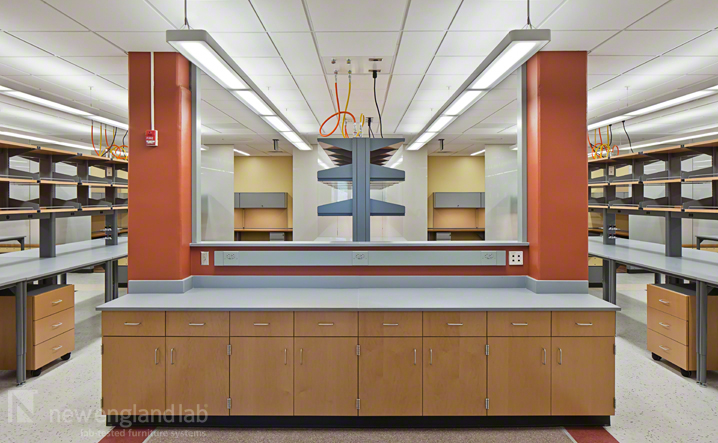 create a portfolio to save your resources
case study
featured products
JOB NAME: NCSU's College of Veterinary Medicine | Third Floor Module C
ARCHITECT: Lord Aeck Sargent
CONTRACTOR: Bordeaux Construction Company Inc
North Carolina State University's College of Veterinary Medicine was looking to update one of their 7,500 sq. ft. laboratory modules to a state-of-the-art laboratory. What was once a group of individualized labs is now a large open space with labs and offices that foster collaboration. The maple wood veneer casework was stained with a "cider" color for a warm and rich tone. New England Lab also provided overhead service panels, fume hoods, and a pre-wired and pre-plumbed movable freestanding bench system with custom electrical configurations per the client's request.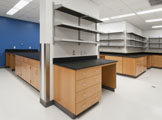 Natural cabinets providing classic warmth and comfort to your lab.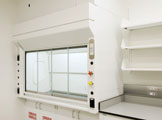 Stylish fume hoods with enhanced efficiency.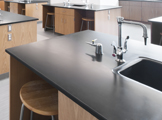 Chemical resistant epoxy work surfaces in a variety of colors.