project portfolio
Northeastern University | Interdisciplinary Science & Engineering Complex
Printer Friendly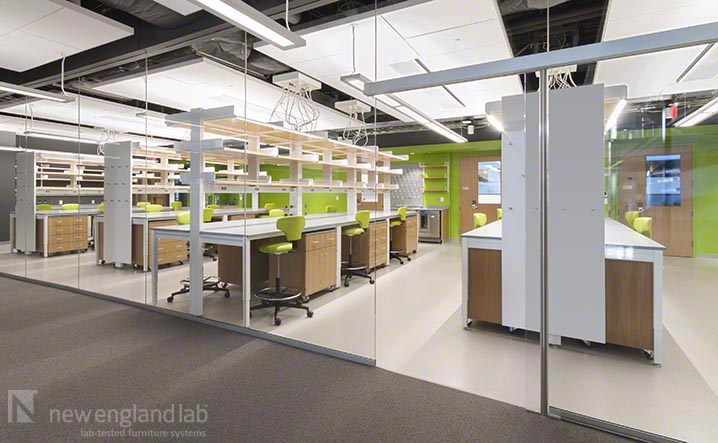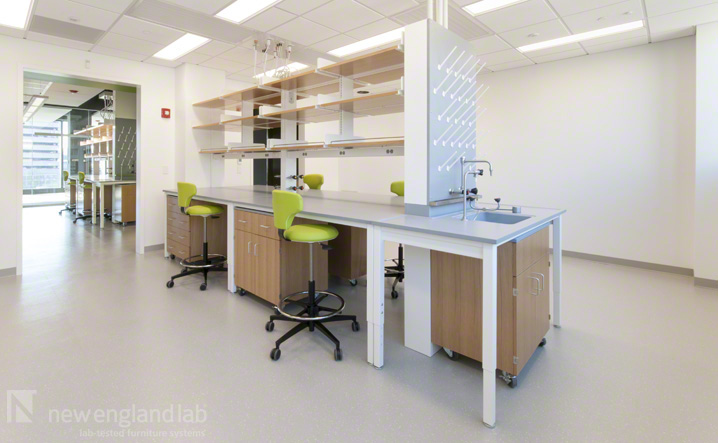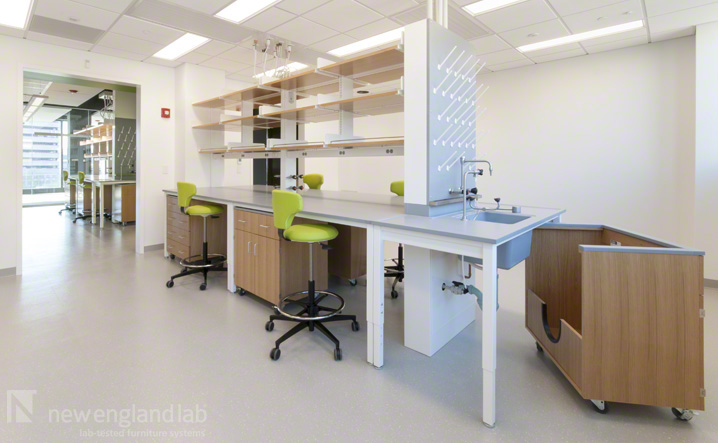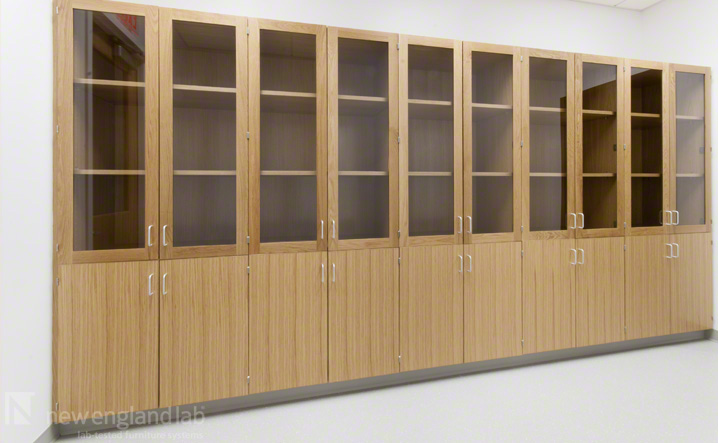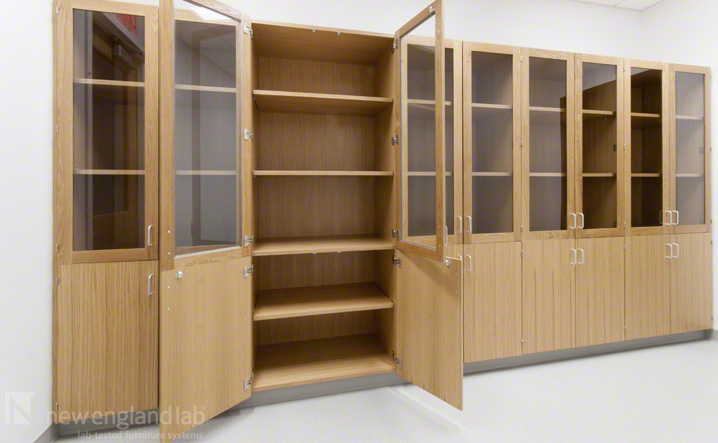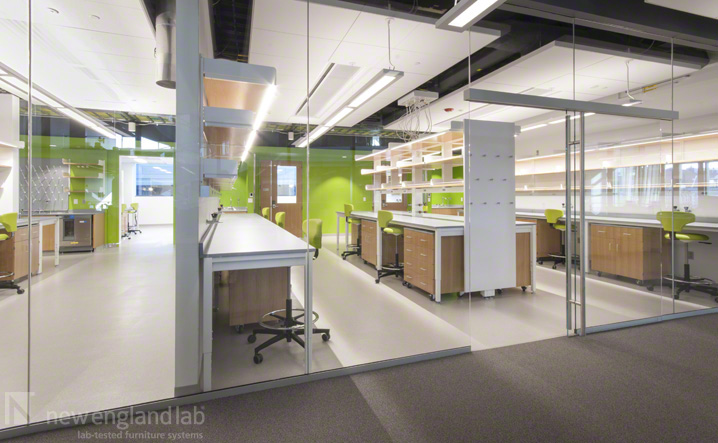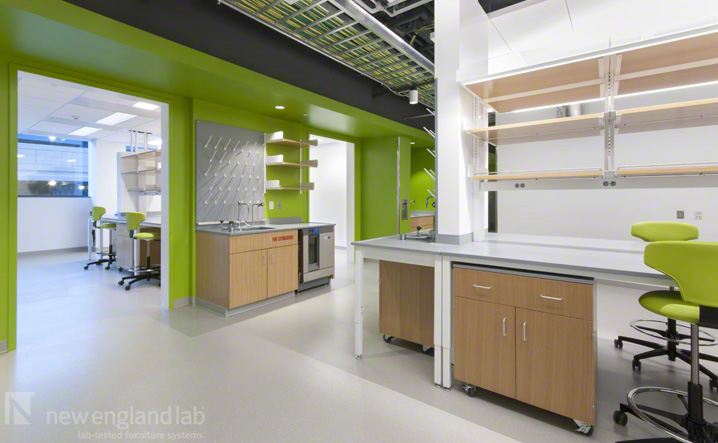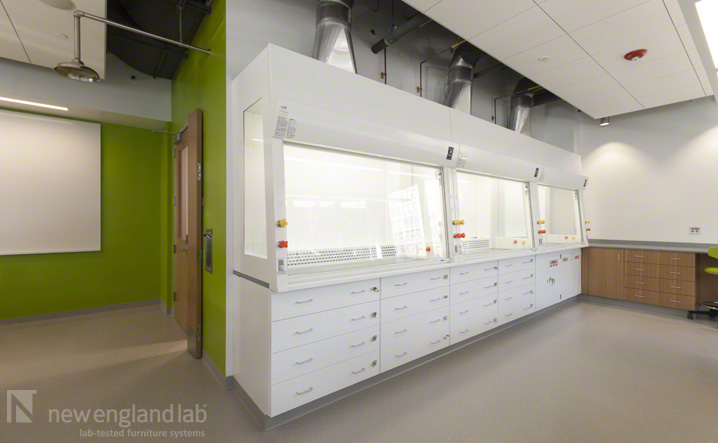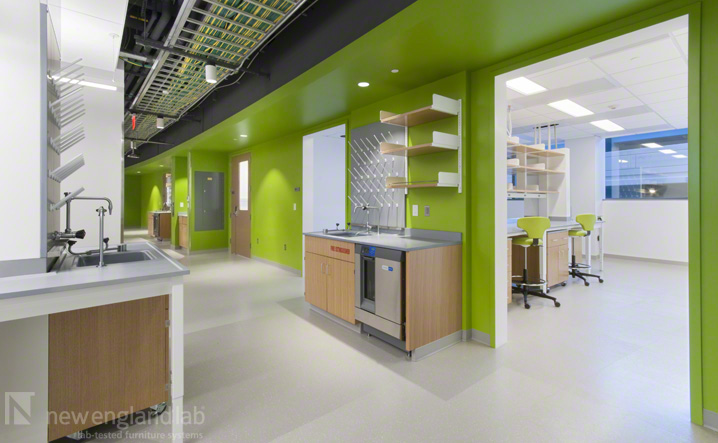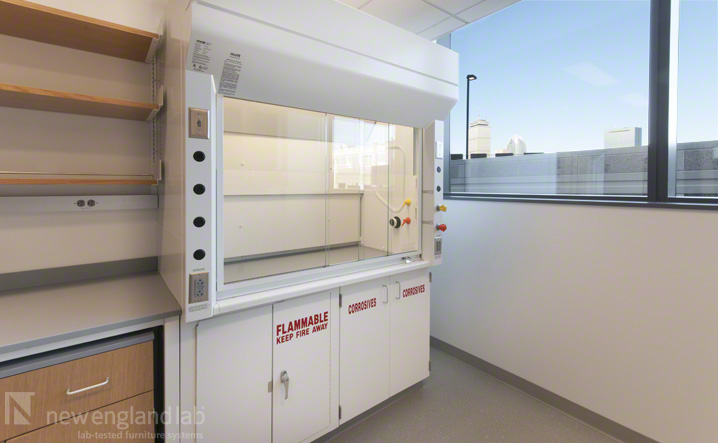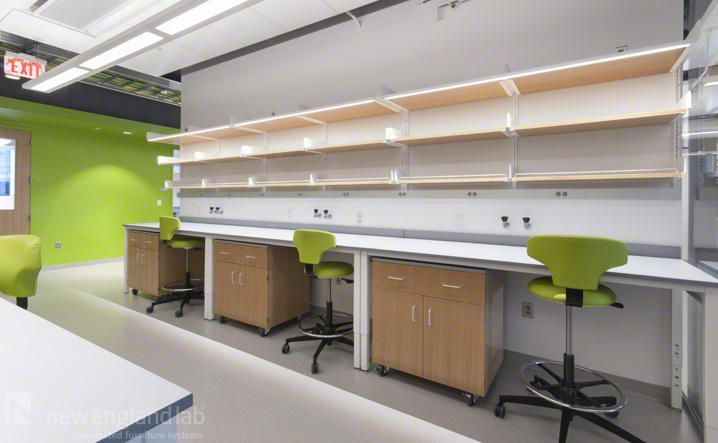 create a portfolio to save your resources
case study
featured products
JOB NAME: Northeastern University | Interdisciplinary Science & Engineering Complex
ARCHITECT: Payette | Jacobs Consultancy
CONTRACTOR: Suffolk Construction
A new 6 story academic and research complex for Northeastern University has been erected in the heart of Boston with the goal to grow as a leader in health, security and sustainability research. New England Lab provided pre-plumbed and pre-wired freestanding bench systems accompanied by rift cut white oak wood veneer mobile cabinets with a work surface for additional writing space. Brightedge™ Series LED lighting is integrated into the top extended shelves and allow for the user to have more control over the output of illumination giving the facility substantial energy savings! The new teaching hoods have plumbing built directly into their posts which provides optimal usage of painted steel cabinets below. Additional products such as tall cabinets, epoxy work surfaces, low volume fume hoods, and various accessories were also supplied for the project.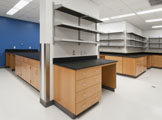 Natural cabinets providing classic warmth and comfort to your lab.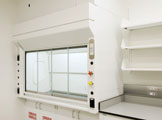 Stylish fume hoods with enhanced efficiency.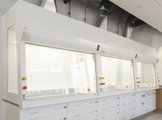 Instructional hoods with great sight lines and pre-plumbing.