project portfolio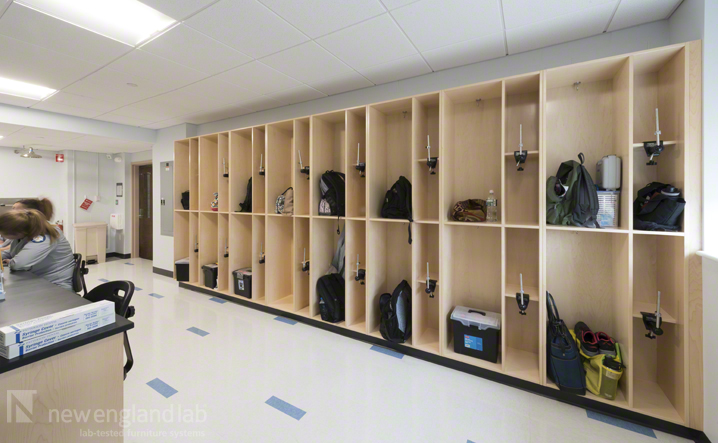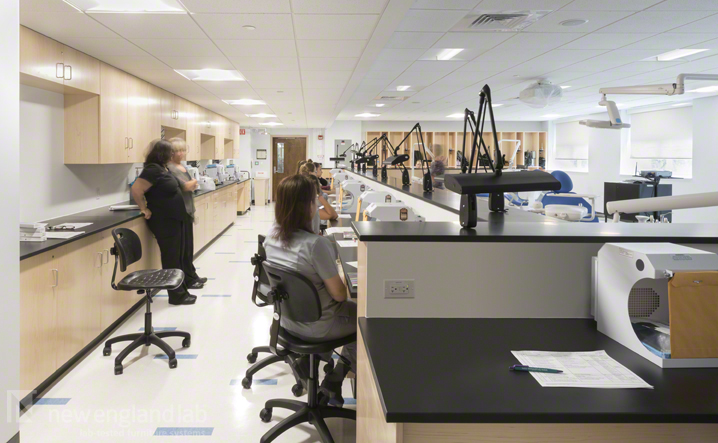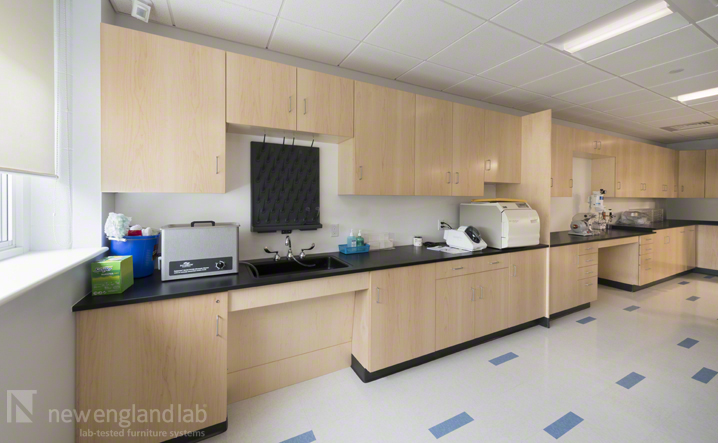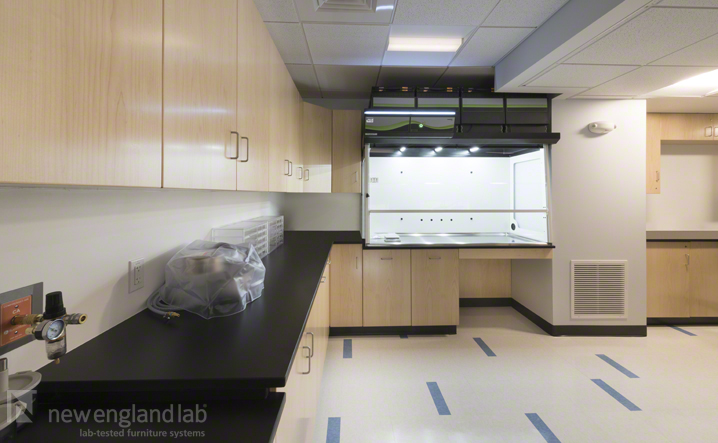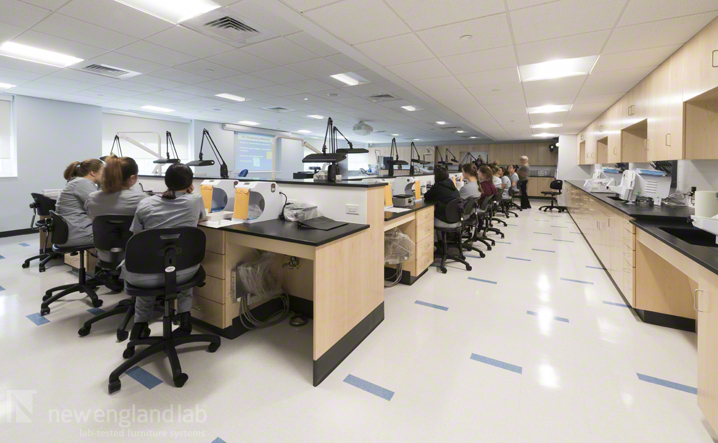 create a portfolio to save your resources
case study
featured products
JOB NAME: Quinsigamond Community College | Dental Lab Renovation
ARCHITECT: PRA Architects
CONTRACTOR: Builder Systems Inc.
Preparing their students with the skills and knowledge to attain a career in Dental Hygiene Practice, Quinsigamond Community College decided to renovate the Dental Material Lab with new furniture and equipment. New England Lab provided plain-sliced Maple veneer fixed base cabinets with epoxy work surfaces, wall cabinets and student cubbies. Collaborating with the contractor and architect, NEL provided a custom pedestal-style millwork bench that surrounds the dental chairs and instructor podium. Unique "suction stations" were created by utilizing a full height frame that supported overhead lights for the dental students.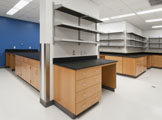 Natural cabinets providing classic warmth and comfort to your lab.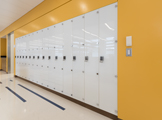 A variety of lockers to meet your lab storage needs.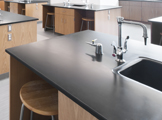 Chemical resistant epoxy work surfaces in a variety of colors.