project portfolio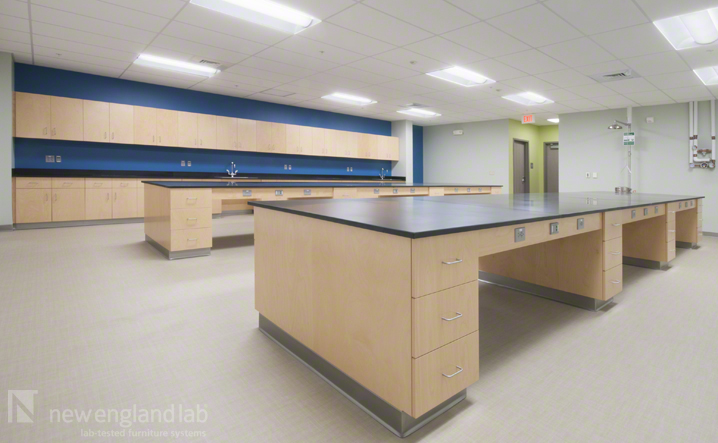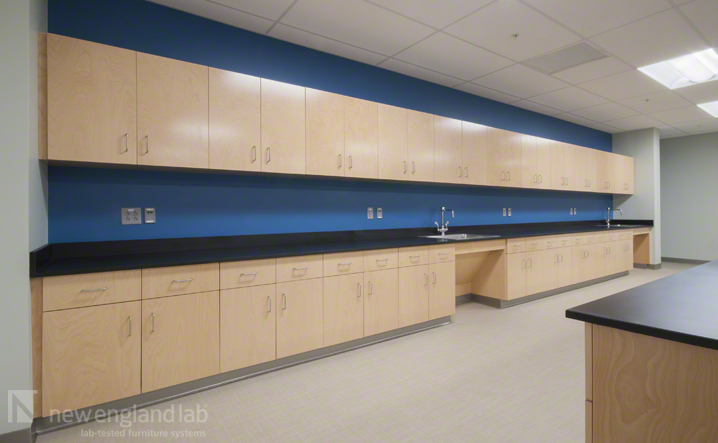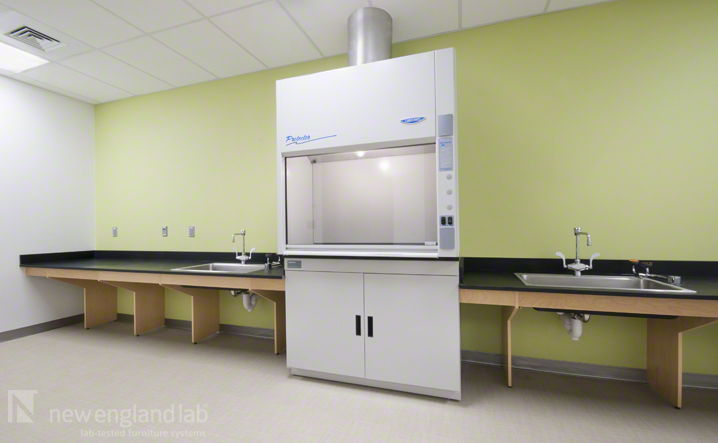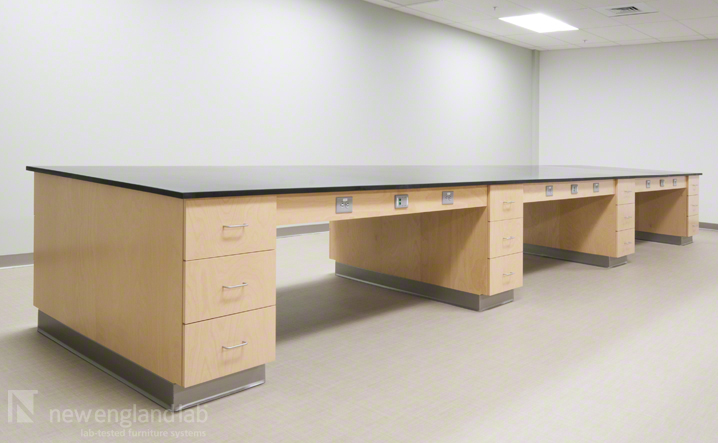 create a portfolio to save your resources
case study
featured products
JOB NAME: Southern Maine Community College | Learning Commons
ARCHITECT: SMRT Architects and Engineers
CONTRACTOR: Hardypond Construction
To create a hub for students, Southern Maine Community College renovated one of their buildings in Brunswick, Maine. For these new laboratories dedicated to Biological and Health sciences, New England Lab provided rotary sliced white birch veneer fixed casework with black epoxy resin work surfaces. Each of the island benches house various electrical and data services for easy connection. A light duty fume hood was supplied for safe ventilation in the adjacent prep room.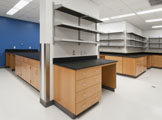 Natural cabinets providing classic warmth and comfort to your lab.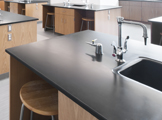 Chemical resistant epoxy work surfaces in a variety of colors.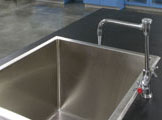 Drop-in stainless steel sinks for use in non-stainless worktops.