project portfolio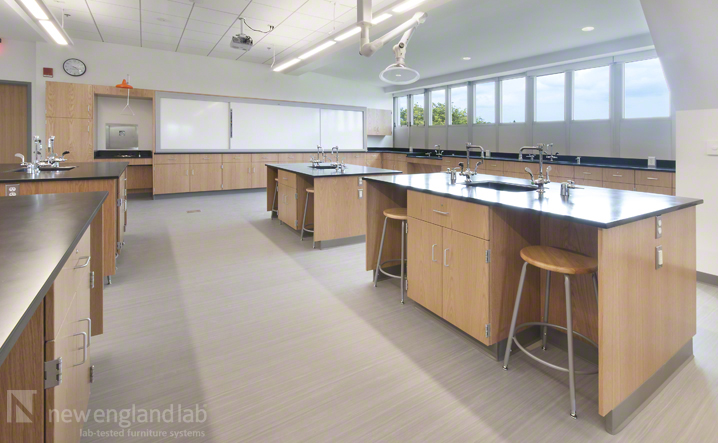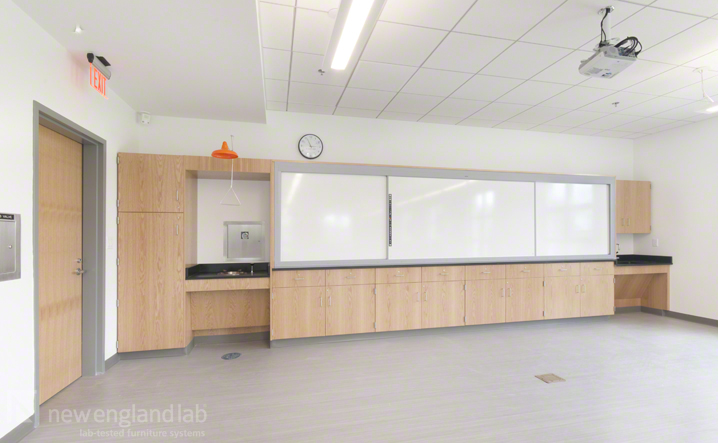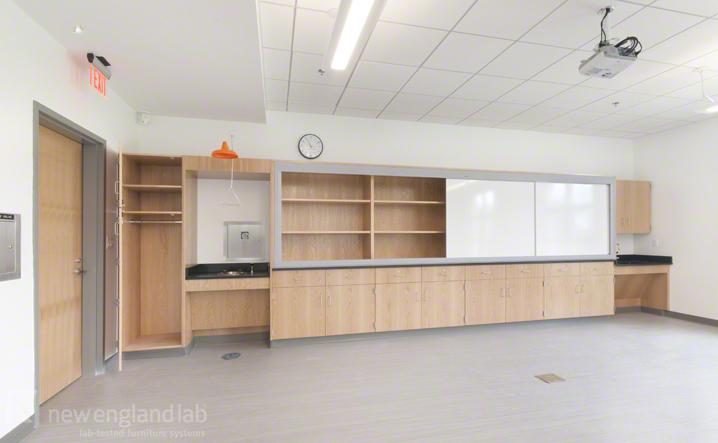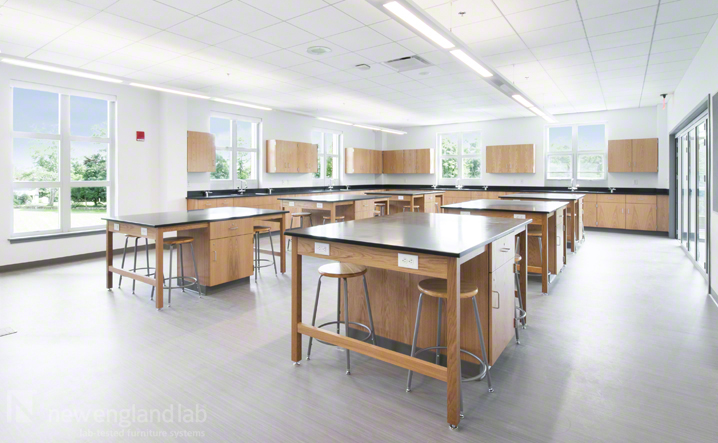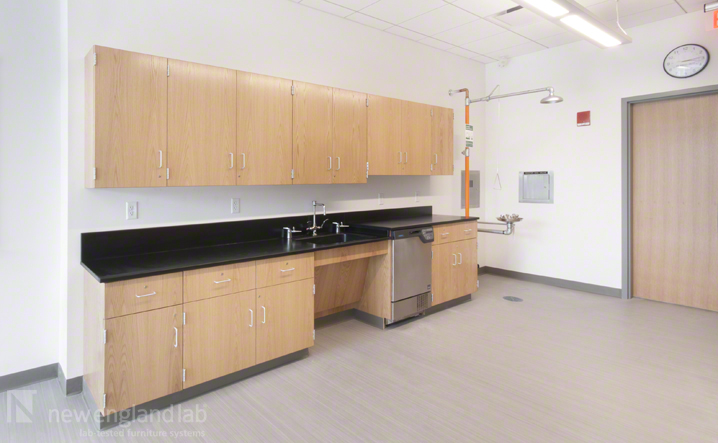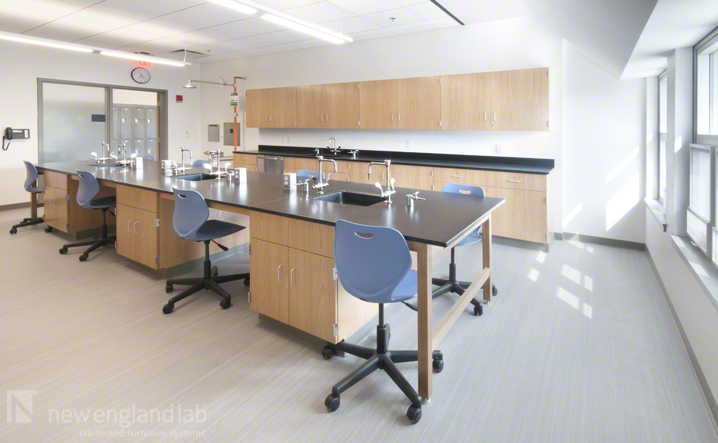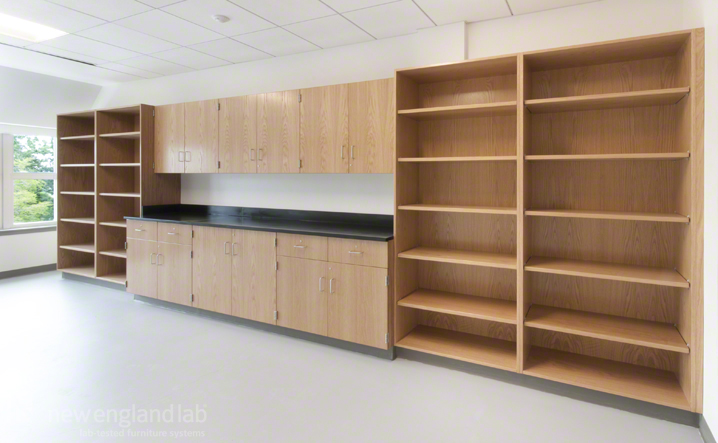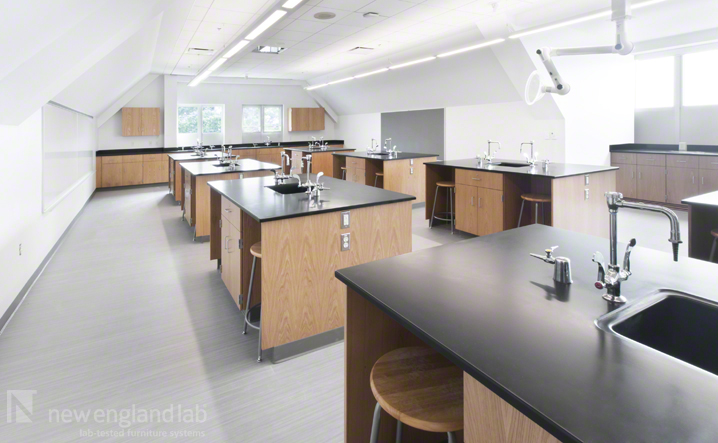 create a portfolio to save your resources
case study
featured products
JOB NAME: St. John's Prep | STEM Building
ARCHITECT: Flansburgh Architects
CONTRACTOR: Windover Construction
St. John's Prep built a new 74,000 square foot facility which contains various robotics and computer classrooms along with science laboratories and department offices. New England Lab furnished these spaces with plain-sliced White Oak veneer lab casework with black epoxy resin and plastic laminate work surfaces. Teaching walls were built for dual purpose use and accommodates sliding technology boards in front of storage cabinets. Constant volume fume hoods, flammable liquid storage cabinets, steel shelving, and a plastic laminate faculty mailbox unit were also provided for this prestigious private high school.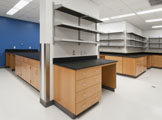 Natural cabinets providing classic warmth and comfort to your lab.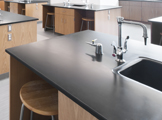 Chemical resistant epoxy work surfaces in a variety of colors.