project portfolio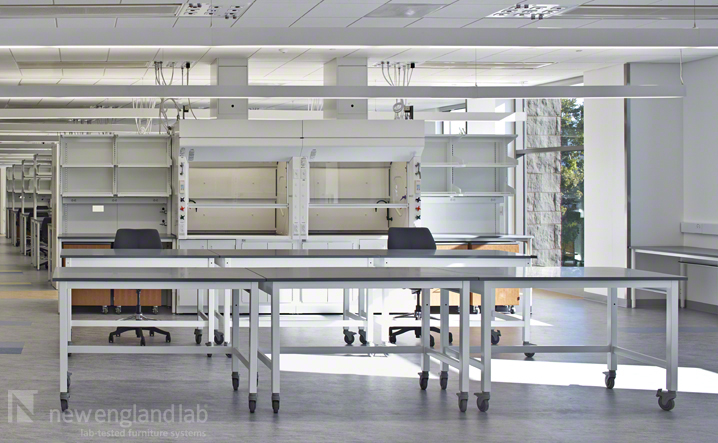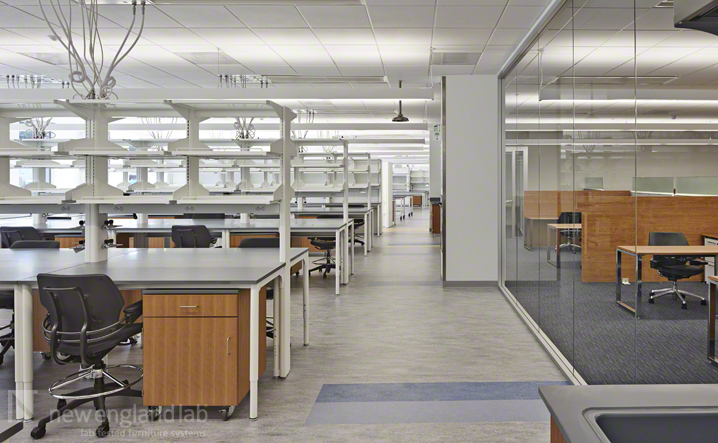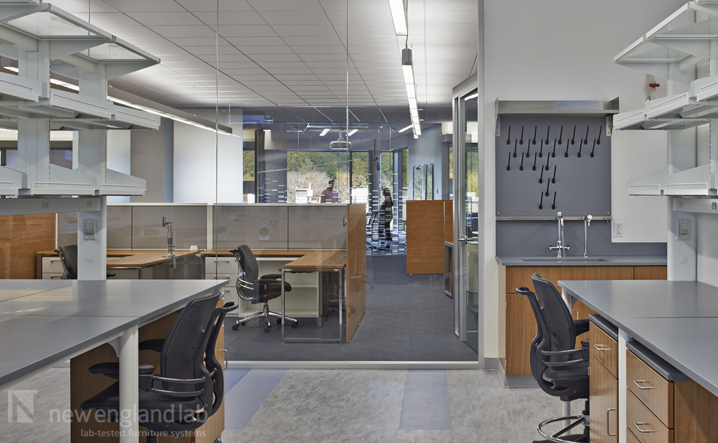 create a portfolio to save your resources
case study
featured products
JOB NAME: The Jackson Laboratory | Genomic Medicine
ARCHITECT: Tsoi/ Kobus & Associates | Centerbrook Architects | Jacobs Consultancy
CONTRACTOR: The Whiting-Turner Contracting Company
The Jackson Laboratory for Genomic Medicine is a nonprofit research center that identifies the precise genetic causes of diseases. Their Farmington, Connecticut center is located on a 17-acre site on the campus of the University of Connecticut Health Center, in conjunction with UCONN's "Bioscience Connection" project. The 189,000 sq. ft. building includes painted steel casework, stainless steel casework, wood casework, free standing bench systems and fume hoods provided by New England Lab.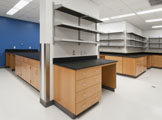 Natural cabinets providing classic warmth and comfort to your lab.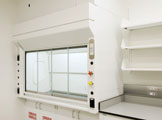 Stylish fume hoods with enhanced efficiency.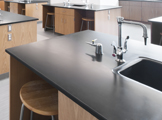 Chemical resistant epoxy work surfaces in a variety of colors.