project portfolio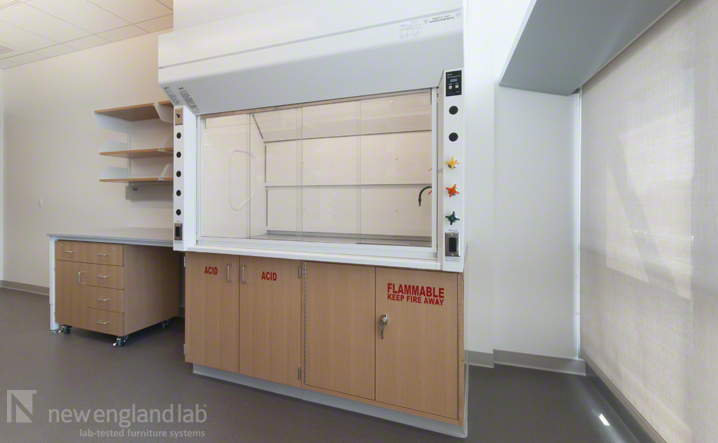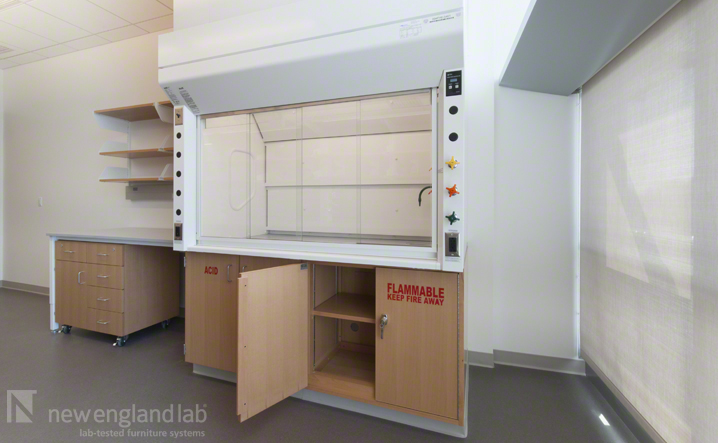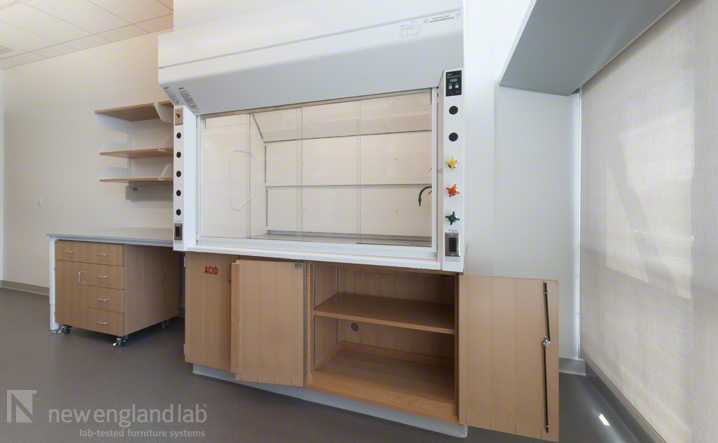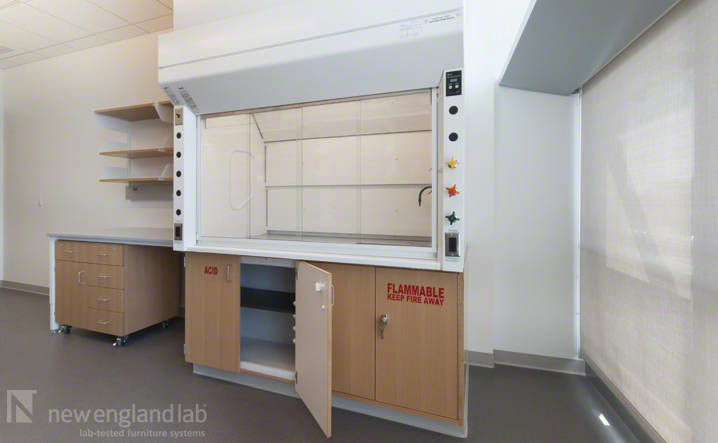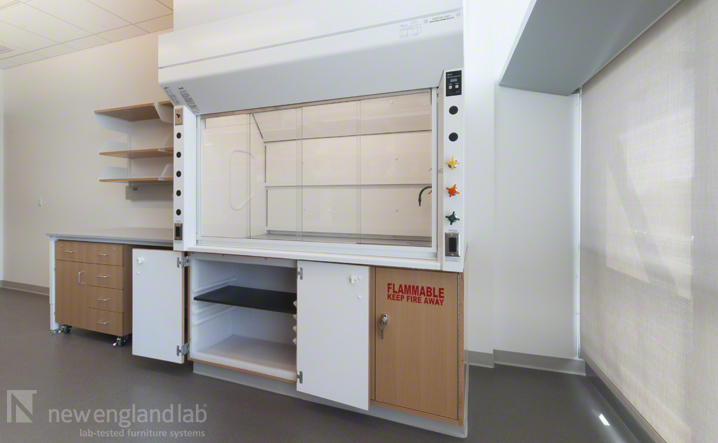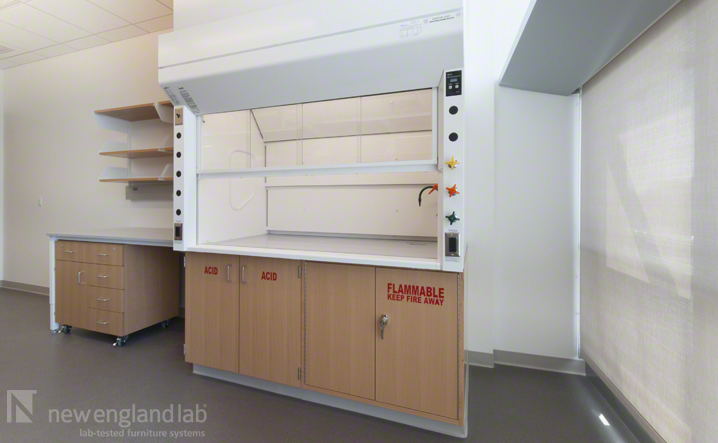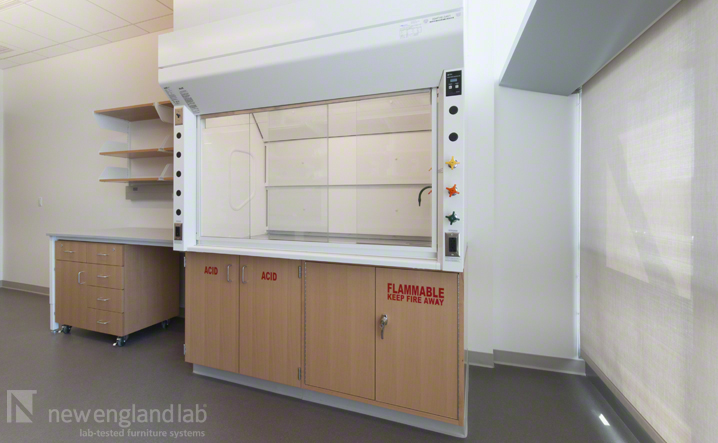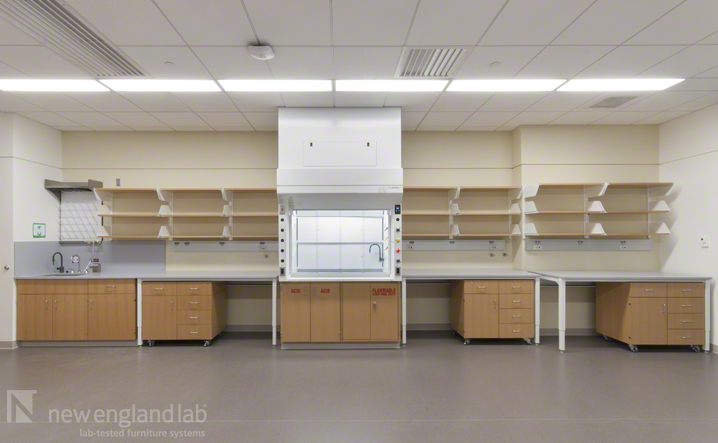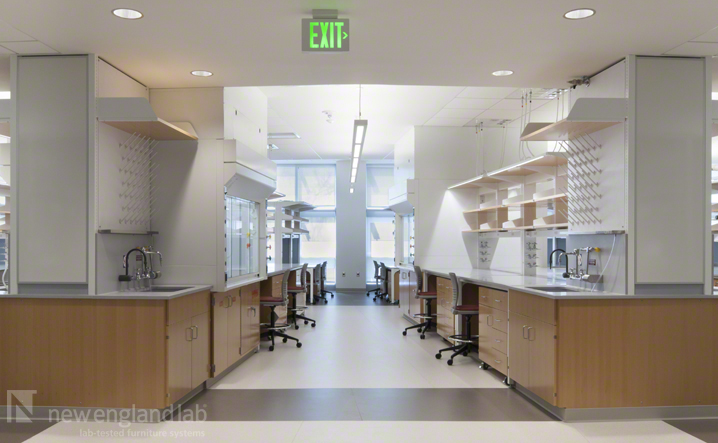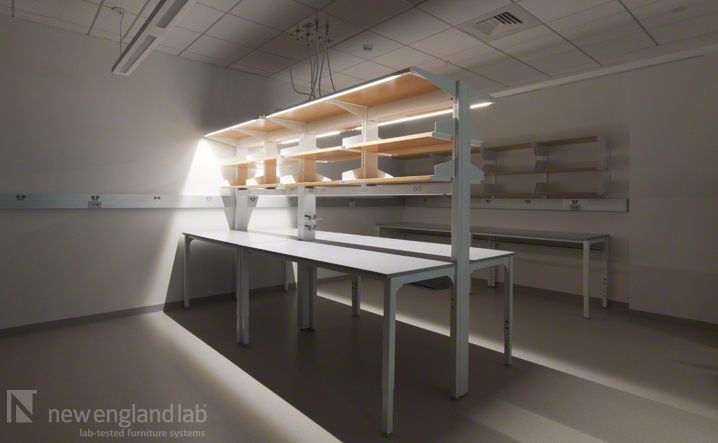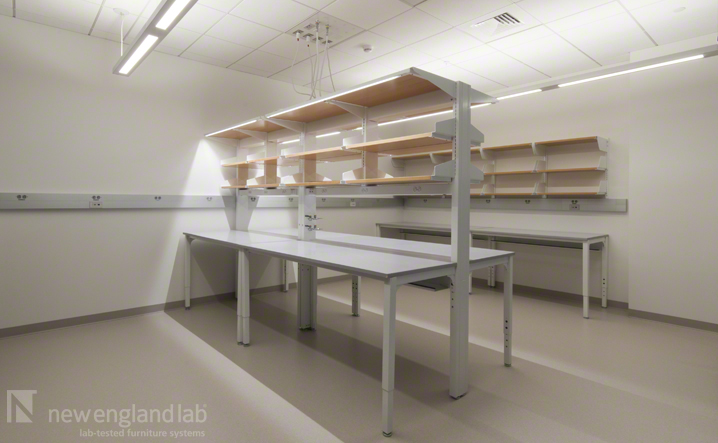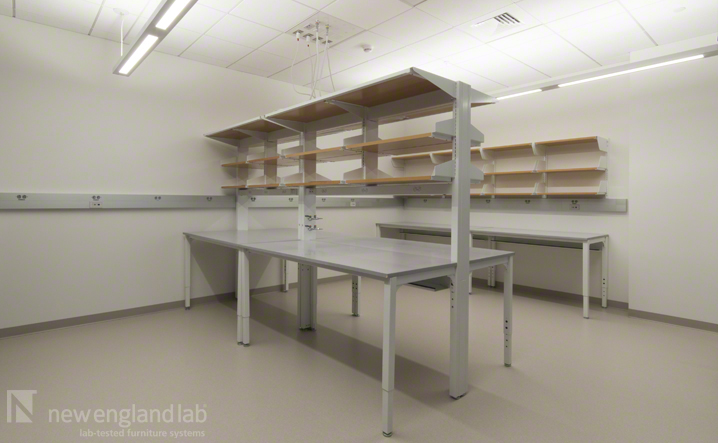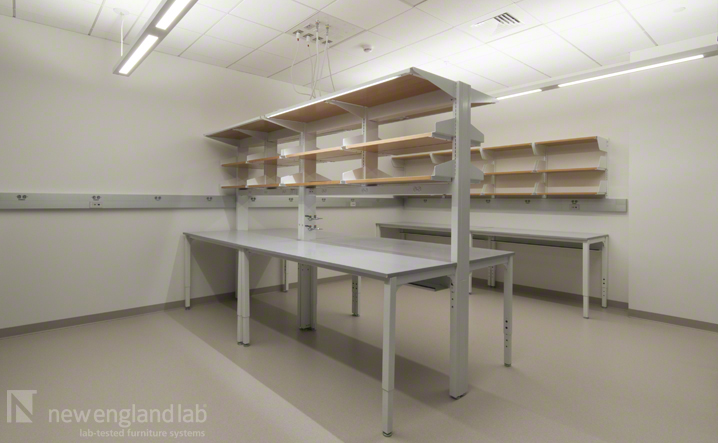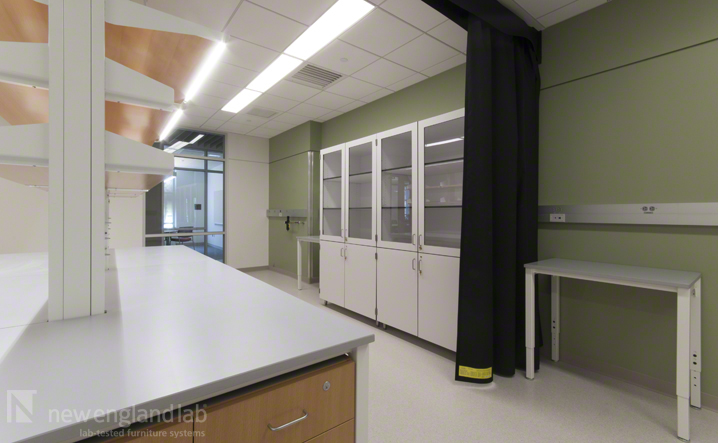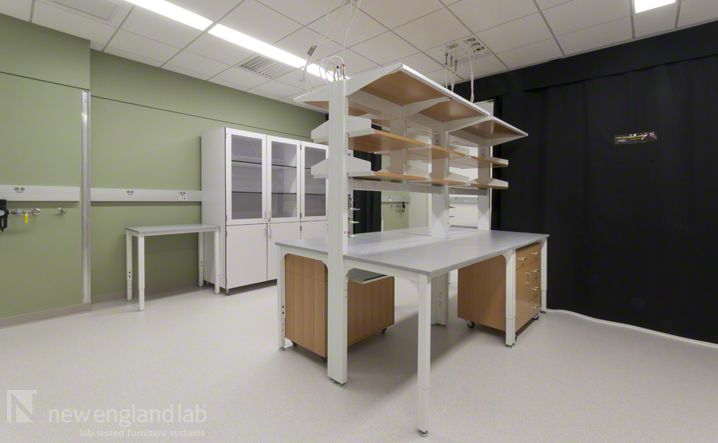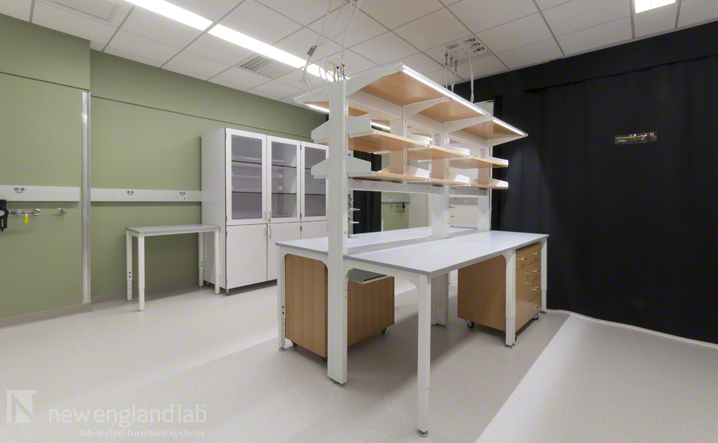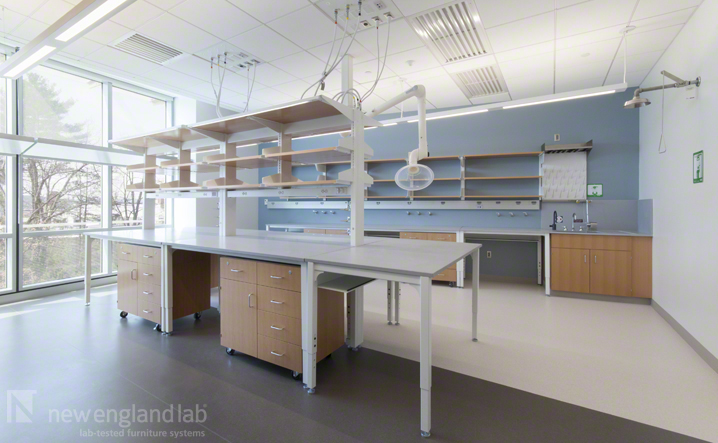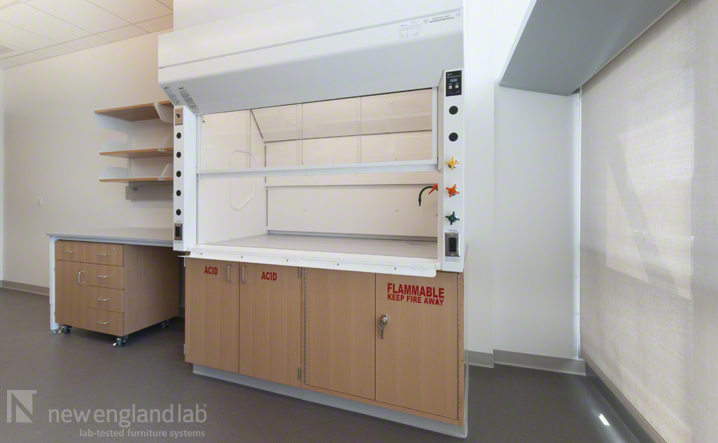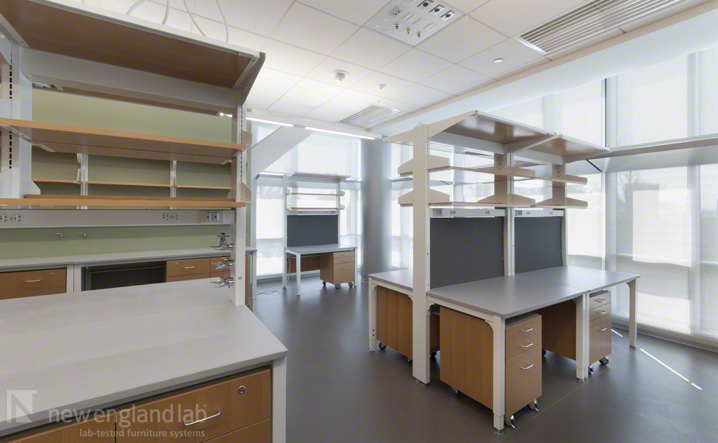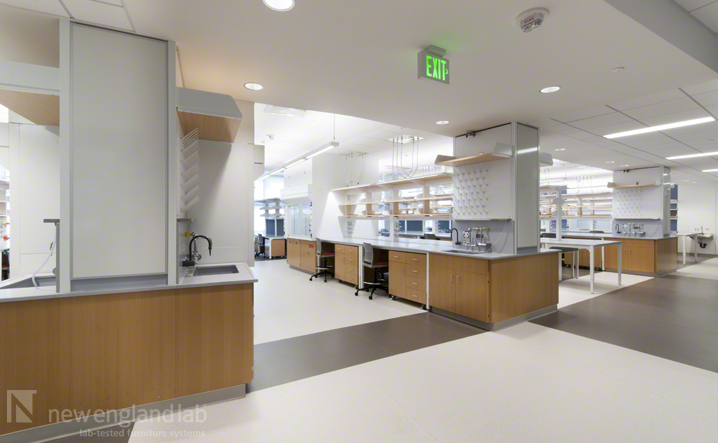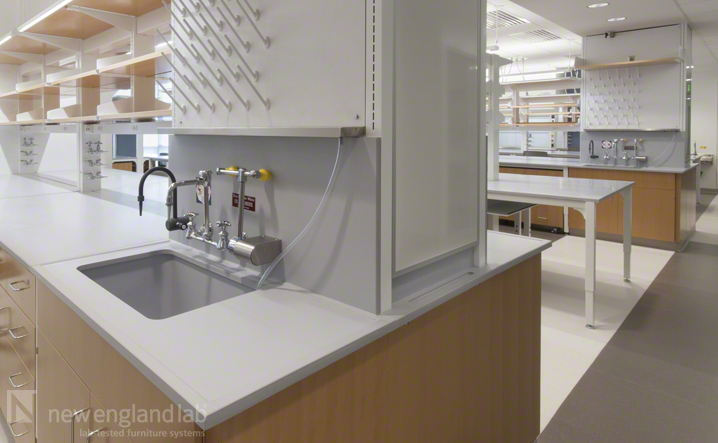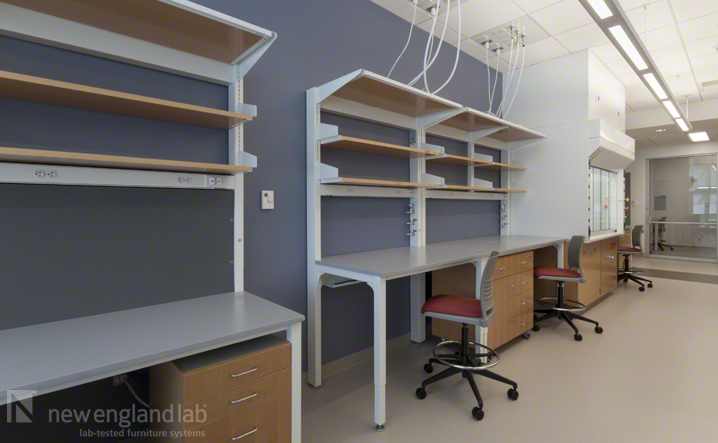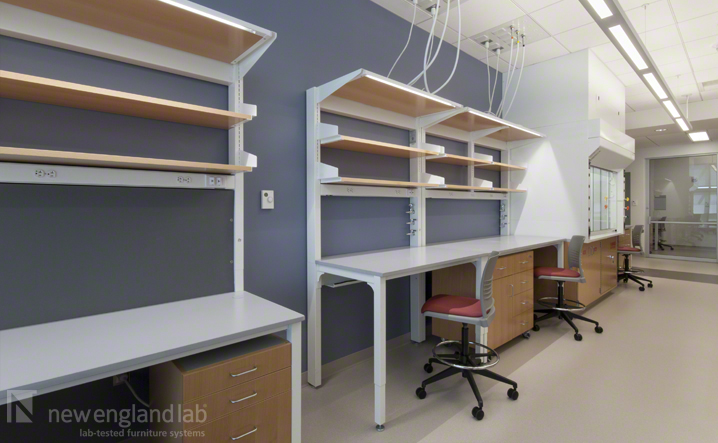 create a portfolio to save your resources
case study
featured products
JOB NAME: UMass Amherst | Life Science Laboratories
ARCHITECT: ARC/ Architectural Resources Cambridge
CONTRACTOR: Consigli Construction Co., Inc.
The University of Massachusetts Amherst Life Science Laboratories building was designed to house state-of-the-art research laboratories that contain adaptable lab furniture systems for future growth and changing research. New England Lab provided European steamed beech wood veneer fixed and mobile cabinets as well as phenolic tall storage cabinets. Fume hoods on UL approved wood veneer solvent storage cabinets were also supplied. The intelligent Brightedge™ LED lighting provides an energy efficient task light integrated into the upper shelf of the freestanding bench systems. This light features an advanced occupancy sensor which can turn off its own motion detector after a set period of inactivity, which eliminates false triggering of the light by other lab personnel or users.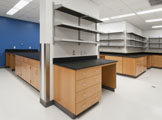 Natural cabinets providing classic warmth and comfort to your lab.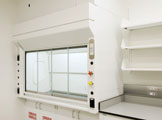 Stylish fume hoods with enhanced efficiency.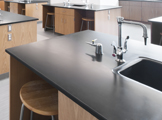 Chemical resistant epoxy work surfaces in a variety of colors.