project portfolio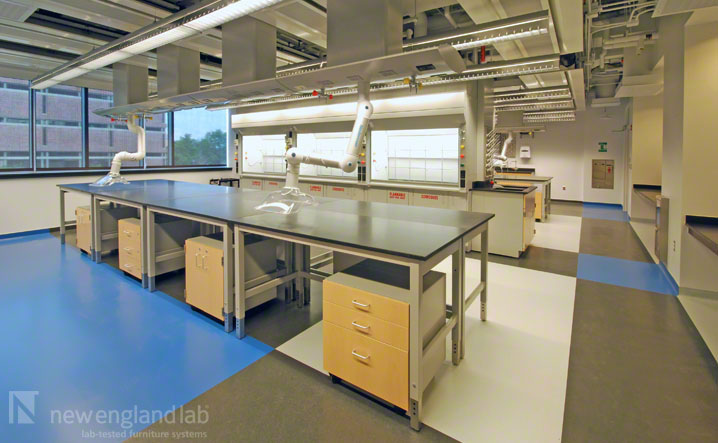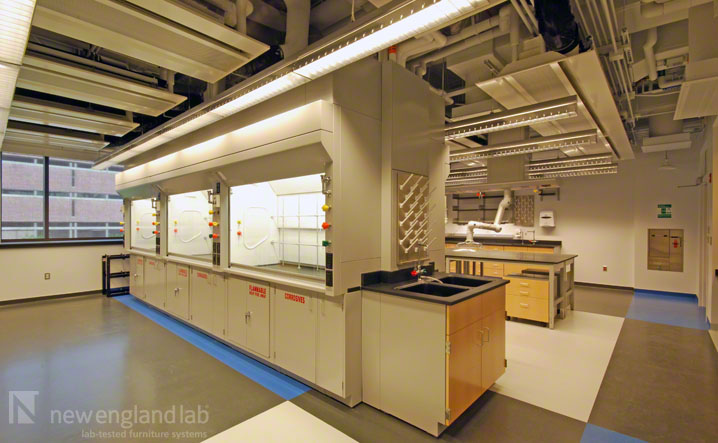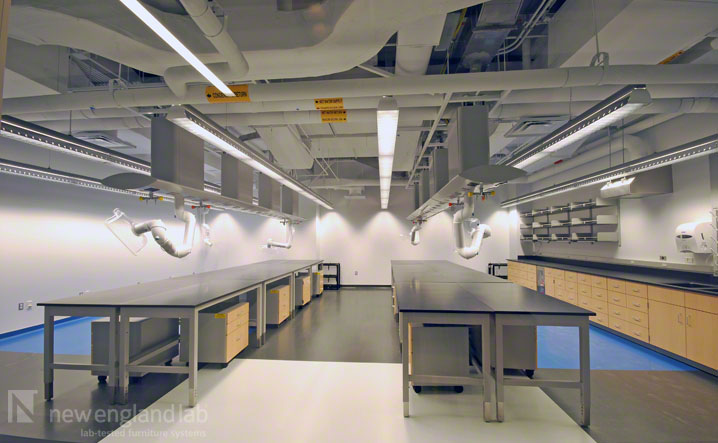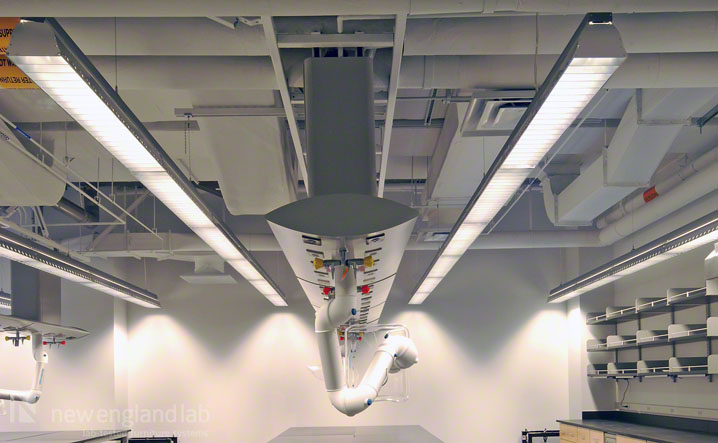 create a portfolio to save your resources
case study
featured products
JOB NAME: UMass Lowell | ETIC
ARCHITECT: HDR Architecture, Inc.
CONTRACTOR: Turner Construction Company
UMass Lowell's first new academic building constructed on campus in more than 30 years is the Emerging Technologies and Innovation Center (ETIC) - an 84,000 sq. ft. facility housing cutting-edge research in nanotechnology, molecular biology, plastics engineering and optics, as well as fields such as life sciences, energy, national security and environmental protection. As part of the expansive project, New England Lab provided their overlay steel casework with maple wood fronts, steel table systems, low flow fume hoods and overhead service carriers.