project portfolio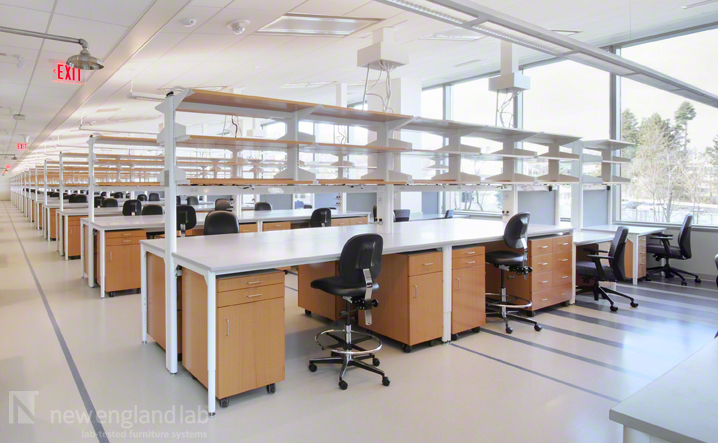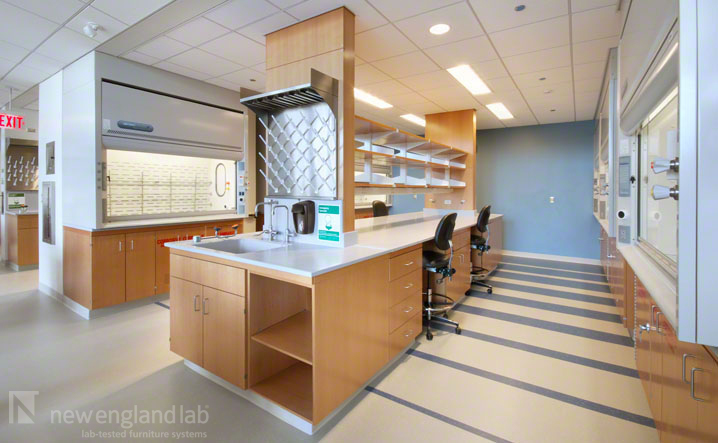 create a portfolio to save your resources
case study
featured products
JOB NAME: UMass Medical School | Albert Sherman Center
ARCHITECT: ARC Architects
CONTRACTOR: Suffolk Construction
UMass Medical School's Worcester campus doubled its research capacity with the addition of the impressive, state-of-the-art Albert Sherman Center. This 512,000 sq. ft. interdisciplinary facility will foster interaction and collaboration among scientists, promoting innovation across disciplines. For this new facility, New England Lab provided our wood casework, stainless steel casework, steel table systems and free-standing bench systems with overhead service carriers. One of our largest projects to date, New England Lab takes pride in our custom anigre veneers throughout the job.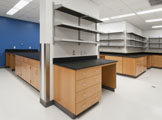 Natural cabinets providing classic warmth and comfort to your lab.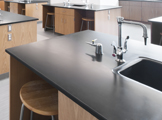 Chemical resistant epoxy work surfaces in a variety of colors.