project portfolio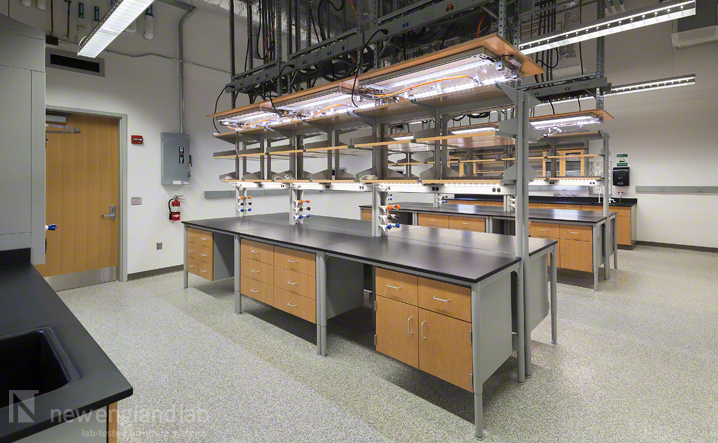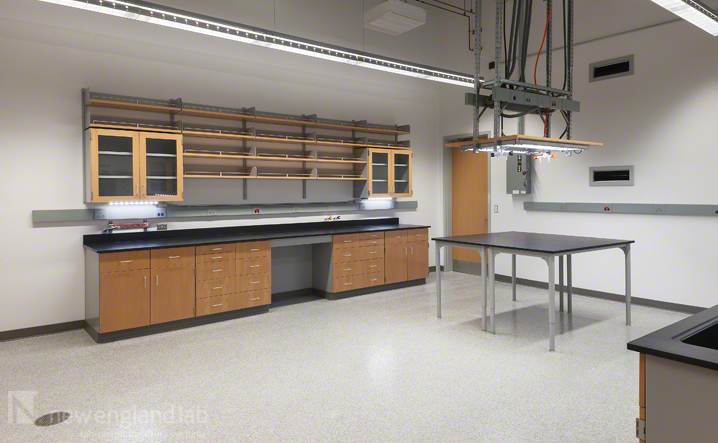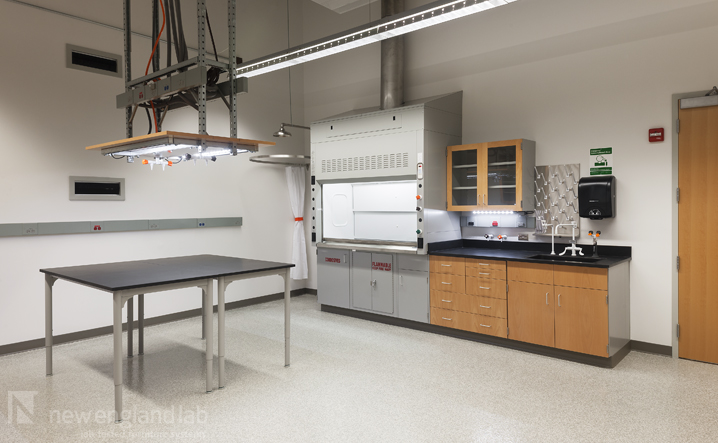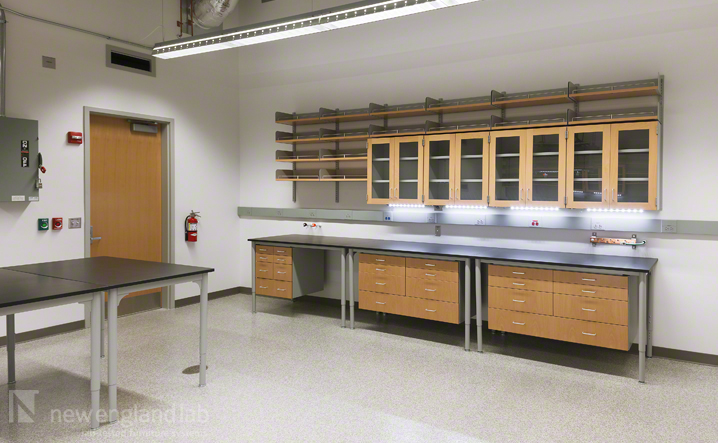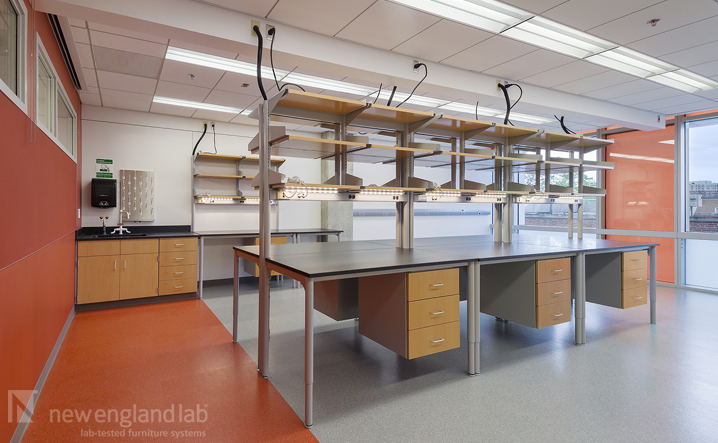 create a portfolio to save your resources
case study
featured products
JOB NAME: University of Maryland | Physical Science Complex
ARCHITECT: HDR Architecture, Inc.
CONTRACTOR: Gilbane Construction Company
University of Maryland's innovatively designed Physical Sciences Complex creates an atmosphere where scientific interaction happens naturally among students. The building's multi-story elliptical glass cone opens to the sky, flooding each level with natural light. The 160,000 sq. ft. building has four stories above ground and two below, featuring highly temperature controlled, vibration-sensitive and electromagnetic radiation isolated laboratories. New England Lab provided their wood overlay steel lab casework with plain sliced beech wood fronts. NEL also fitted the complex with their fume hoods, custom strut overhead service carriers, steel table systems, free standing lab bench systems and dark room equipment. NEL was honored to serve on the project team with HDR and Gilbane to build one of the University's largest projects.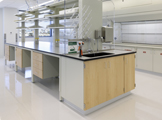 Strong steel lab cabinets with attractive door/drawer fronts.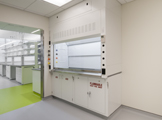 Standard, versatile, and reliable fume hoods. The industry workhorse!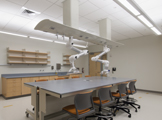 Connect freestanding benches and tables to overhead carriers.