project portfolio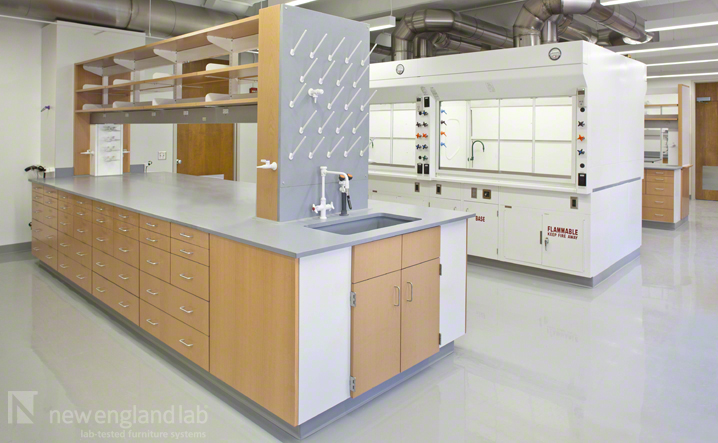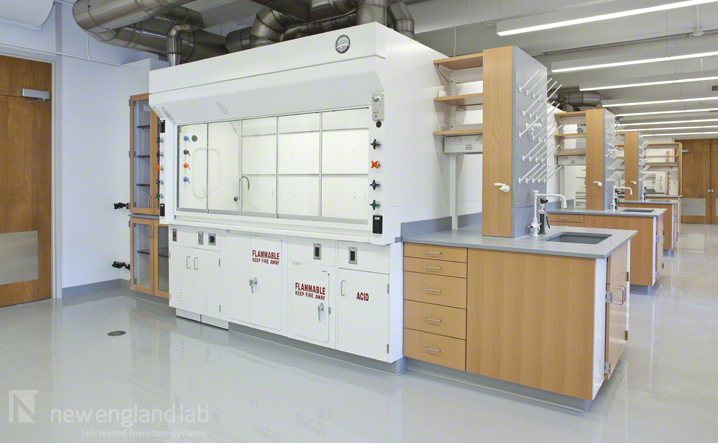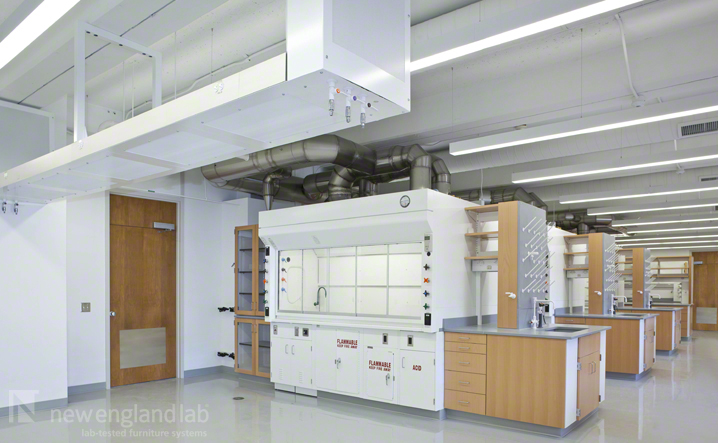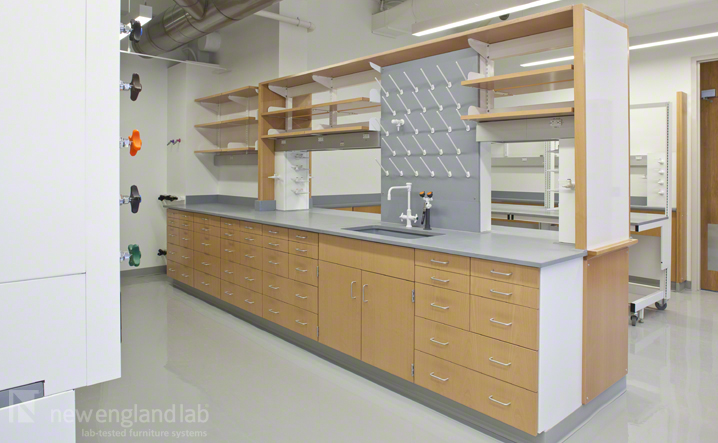 create a portfolio to save your resources
case study
featured products
JOB NAME: University of North Carolina | Kenan Lab Renovations
ARCHITECT: Wilson Architects, Inc.
CONTRACTOR: Bordeaux Construction
The University of North Carolina at Chapel Hill recently renovated the 4th and 5th floors of their Kenan Laboratories, home to the Chemistry Department. UNC looked for a team who could seamlessly combine cutting edge custom products with recycled products, sparking a new generation of scientific innovations. New England Lab took on the challenge of blending old and new with European Steamed Beech wood casework, fume hoods, mobile cart systems and custom reagent shelving systems.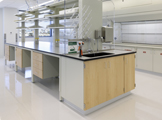 Strong steel lab cabinets with attractive door/drawer fronts.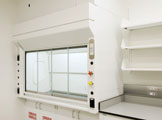 Stylish fume hoods with enhanced efficiency.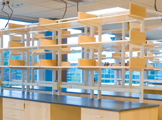 Free Standing (post-based) shelving and reagent storage.