project portfolio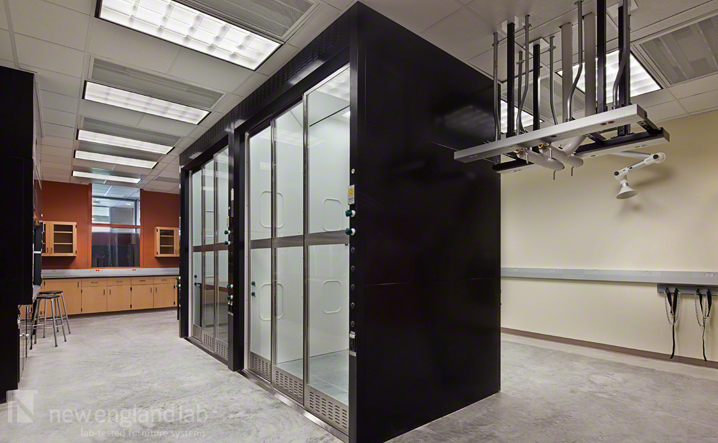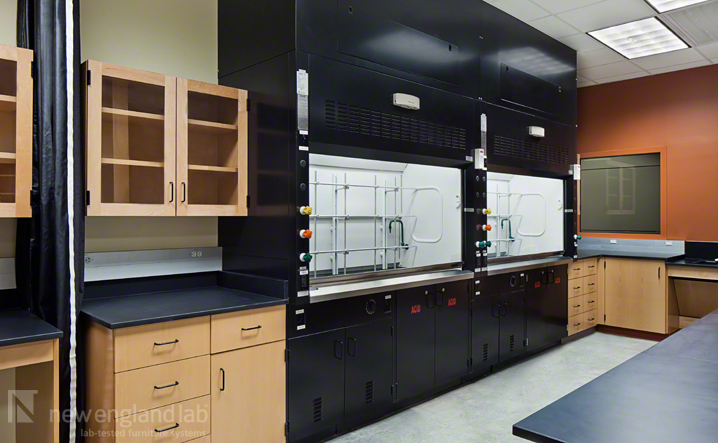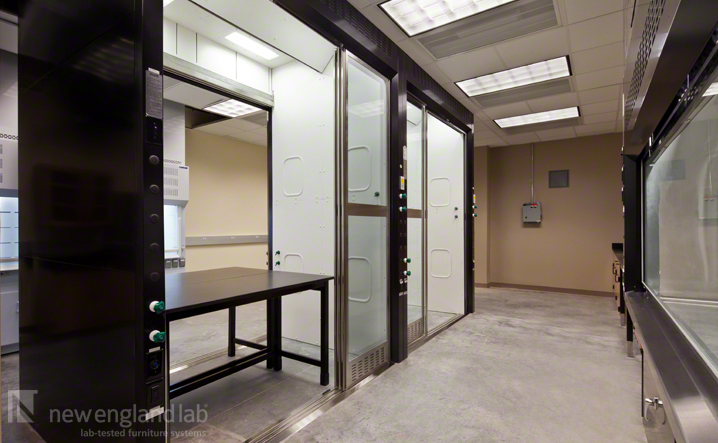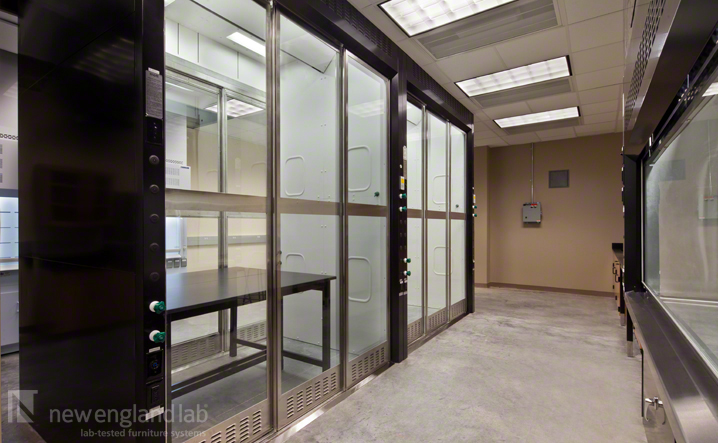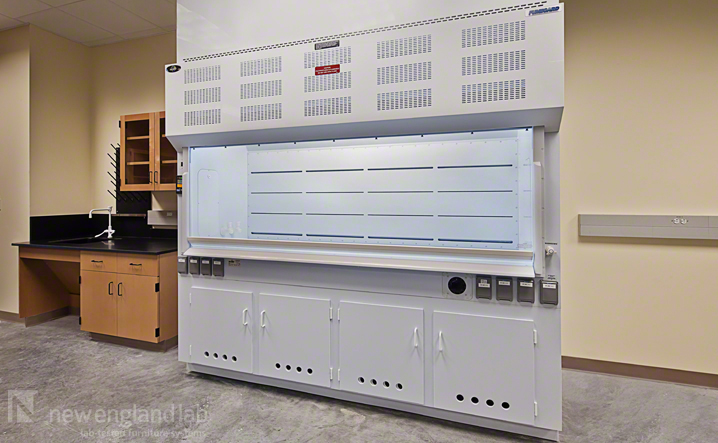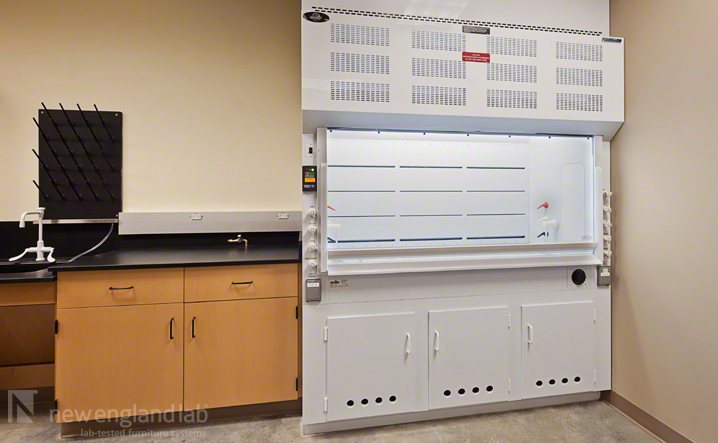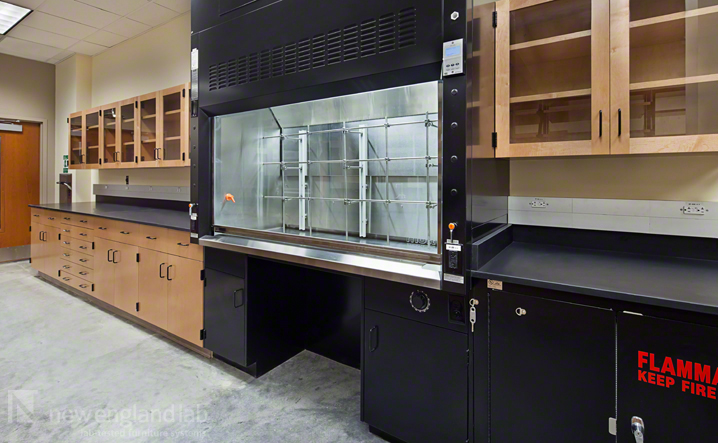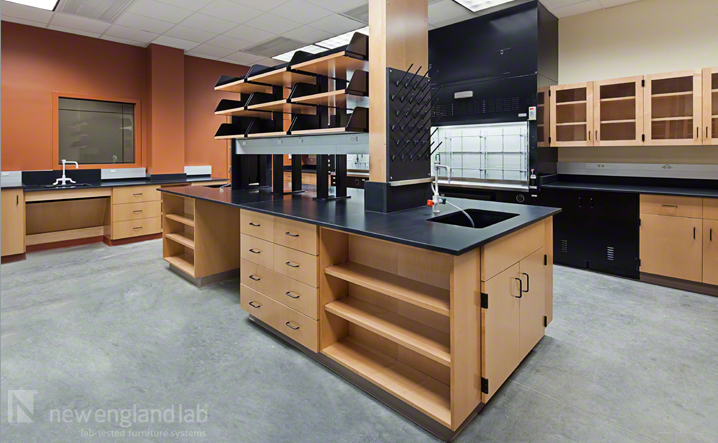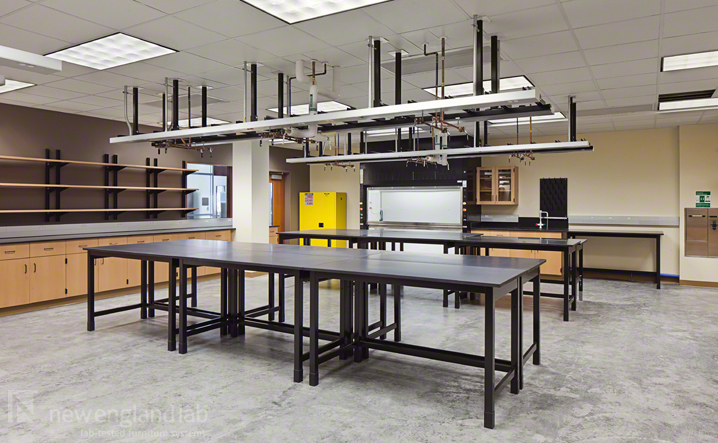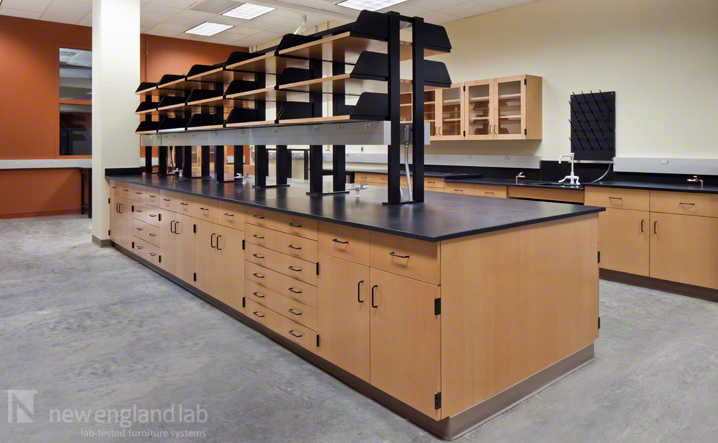 create a portfolio to save your resources
case study
featured products
JOB NAME: University of South Carolina | Horizon I
ARCHITECT: Watson Tate Savory, Inc./ SST Planners
CONTRACTOR: China Construction America of SC, Inc.
The University of South Carolina was looking to build and expand their research community with the Horizon I building as the first of many on their Innovista research campus. The new laboratory fit-out, approximately 47,000 sq. ft., houses the USC aerospace program and multiple economic and investment programs. New England Lab provided custom-stained maple veneer casework and welded steel table systems for the Horizon I building. Pro Series chemical and radioisotope fume hoods and acid resistant polypropylene fume hoods were also included. Two double-sided floor-mounted fume hoods were custom designed to accommodate the users needs.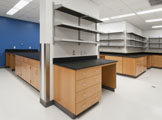 Natural cabinets providing classic warmth and comfort to your lab.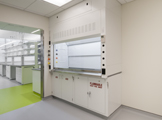 Standard, versatile, and reliable fume hoods. The industry workhorse!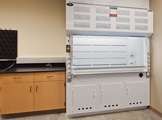 Corrosive resistant all-polypropylene fume hoods.