project portfolio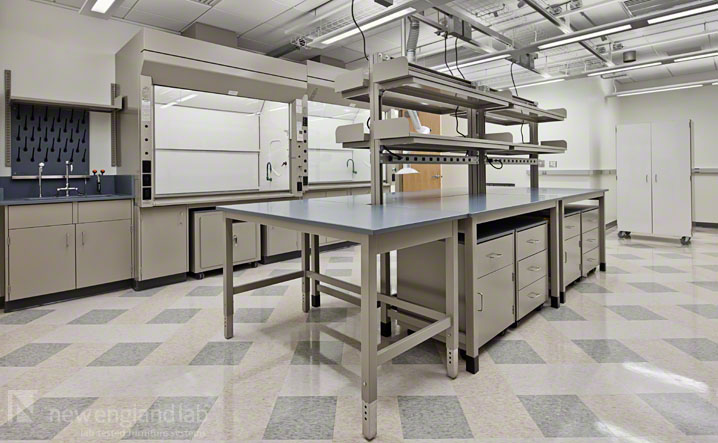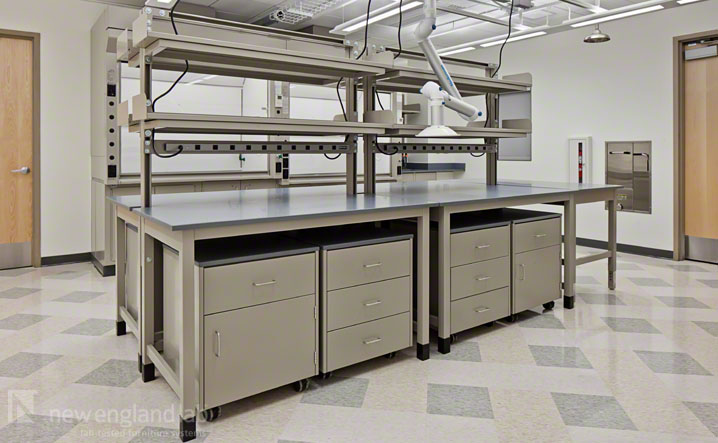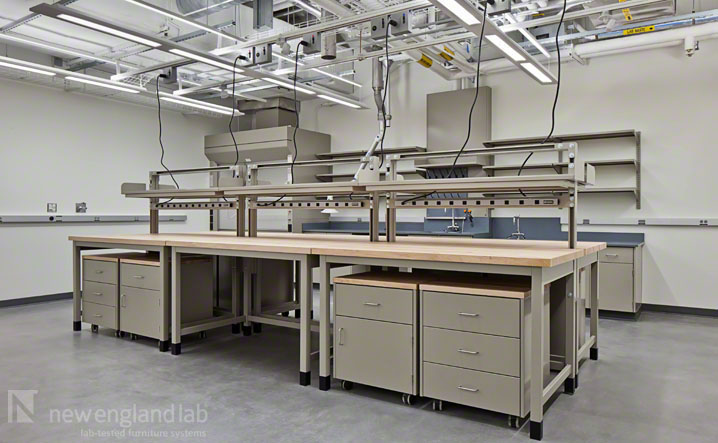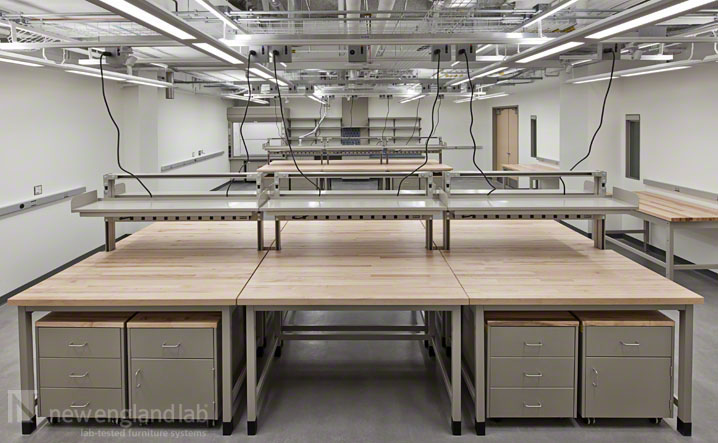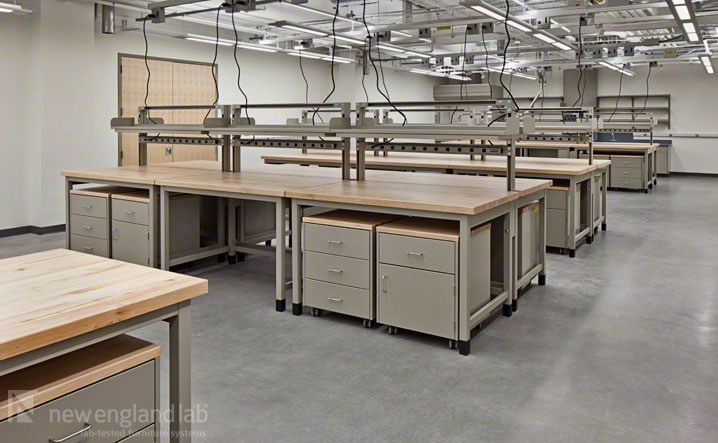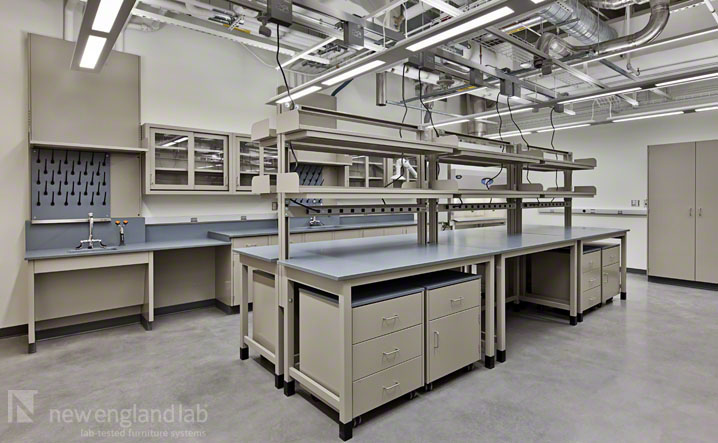 create a portfolio to save your resources
case study
featured products
JOB NAME: Virginia Tech | Signature Engineering Building/ Goodwin Hall
ARCHITECT: ZGF Architects with Lab Planning by Page/SST Planners
CONTRACTOR: Gilbane Building Co.
Virginia Tech's 4-story Signature Engineering Building contains state-of-the-art chemistry and engineering laboratories. This new construction is home to the College of Engineering – internationally recognized for its excellence in 14 engineering disciplines and computer science. New England Lab coordinated with the other MEP subcontractors during the drawing and installation of this project, consulting and providing assistance with design. Painted steel casework, table systems and fume hoods equipped the new building and Virginia Tech students with the lab furniture needed for new discoveries.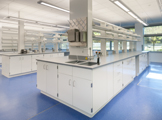 Durable and versatile cabinets for most lab environments.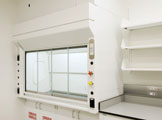 Stylish fume hoods with enhanced efficiency.