project portfolio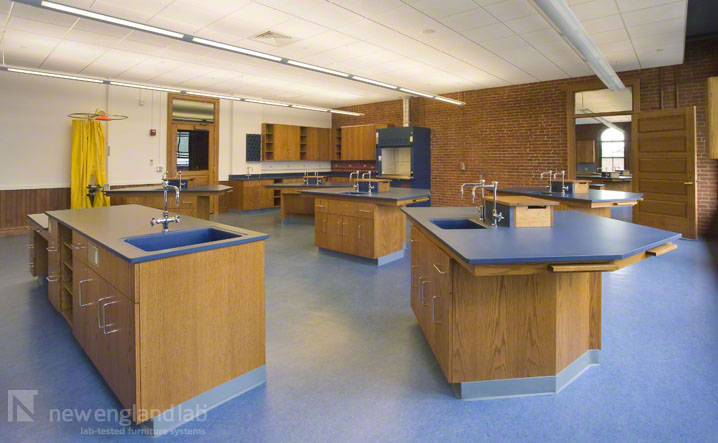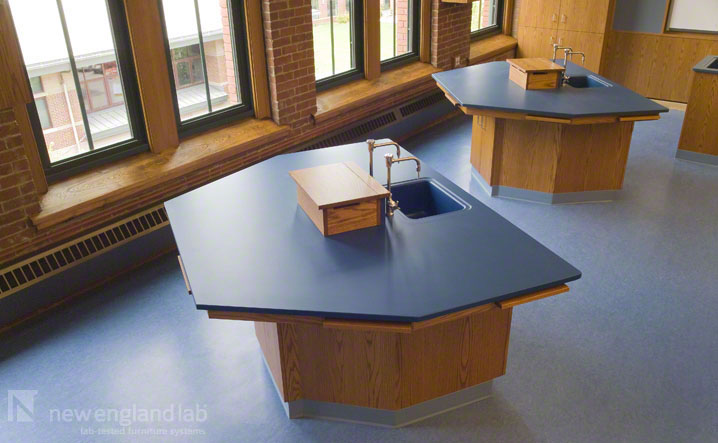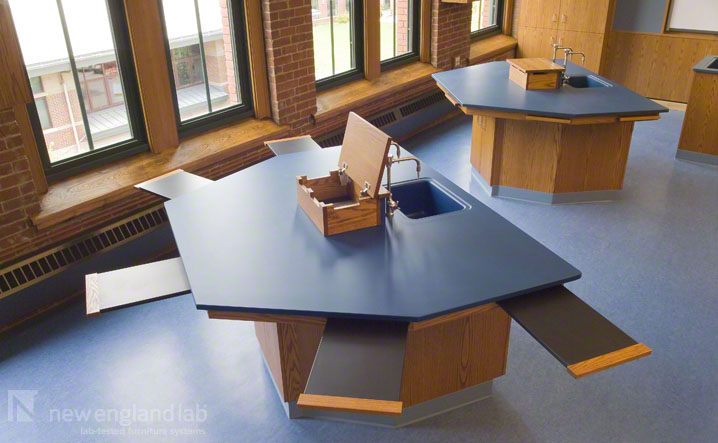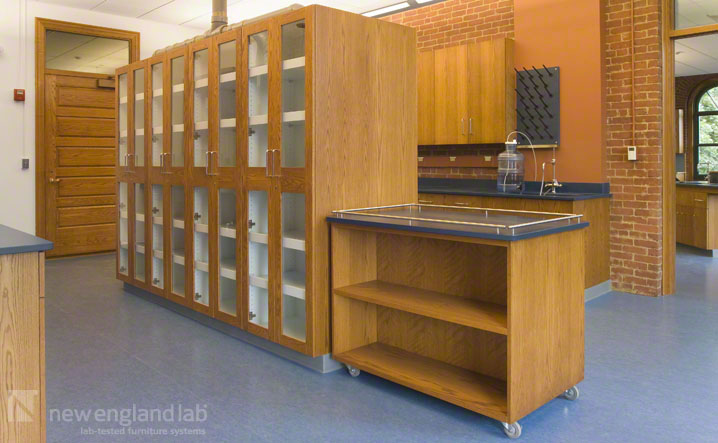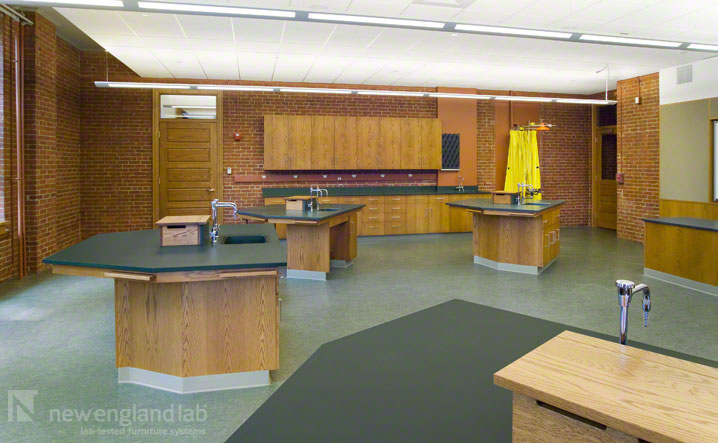 create a portfolio to save your resources
case study
featured products
JOB NAME: Worcester Academy | Kingsley Hall Renovation
ARCHITECT: Ann Beha Architects
CONTRACTOR: Consigli Construction
The Kingsley Hall renovation project provided much needed updates to seven laboratories used for biology, chemistry and physics. New England Lab helped convert their traditional lab space into multipurpose laboratory classrooms with custom Lexington Series hexagonal fixed casework students stations in order to foster collaboration. These student stations incorporated custom pull out writing tablets and concealed outlet and wire management boxes. Custom Lexington Series vented chemical storage cabinets and mobile prep stations provide the necessary storage and flex work space needed.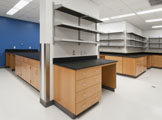 Natural cabinets providing classic warmth and comfort to your lab.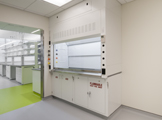 Standard, versatile, and reliable fume hoods. The industry workhorse!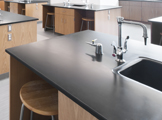 Chemical resistant epoxy work surfaces in a variety of colors.